Last month, I did a three hour editing workshop with the wonderfully talented Jackie from Jackie Jean Photography. We had such a great response from it, that we are doing it AGAIN. I seriously love editing and love teaching it too, so I'm Little Miss Happy about it.
Check it out! It's called SHINE–Unleash Your Awesome.
You should have a good understanding of how to use Photoshop for this course. We are giving away all our secrets.

These are the edits I'll be covering. Hold onto your seats. I'm unleashing some awesome.
Want more info? Click RIGHT HERE!
In this one, I'll start editing the picture in Lightroom and then bring it into Photoshop where I'll bring out the color, get the subject to pop, and remove some of that haze. And for kicks, I'll show you how to add some sunflare with a cute little rainbow in it.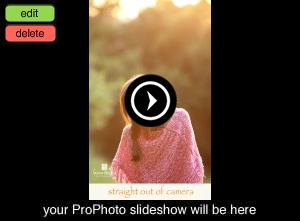 This image, shot in full sun, had some lovely blue sky in the background. I'll show you how to clean up the background, straighten out that balloon, change it into a heart, and add a cloud overlay.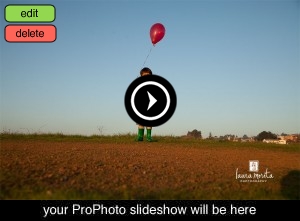 Lots of people can add a fake sky in Photoshop, but to make it look believable is a whole other thing. I've developed a technique that works wonders on adding a fake sky without going completely and utterly insane.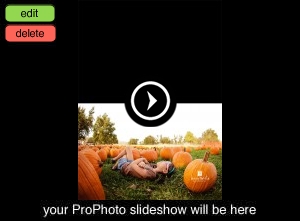 Here's some of our ads.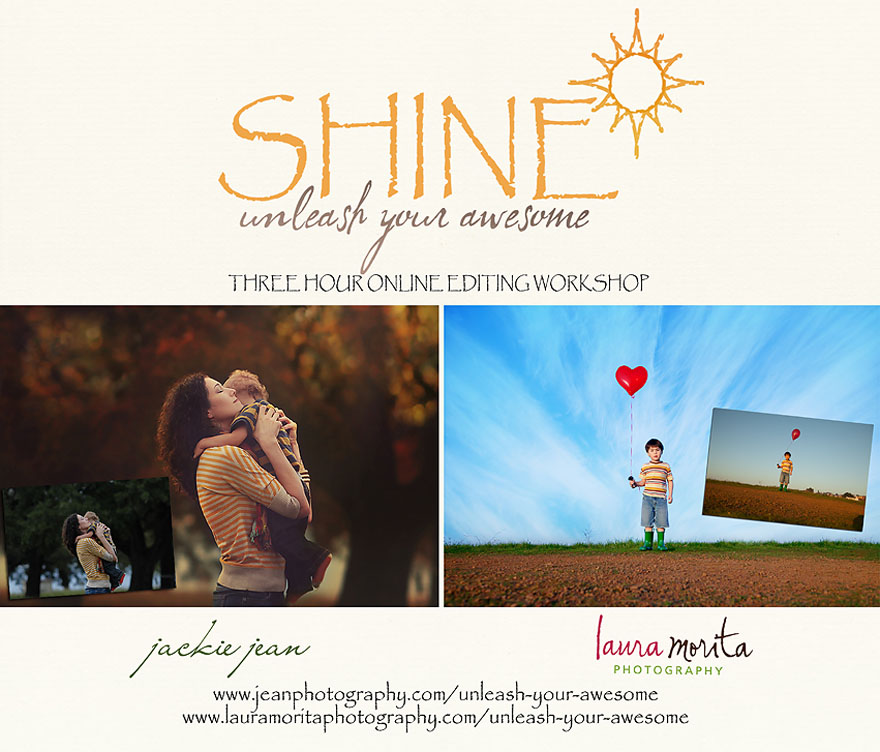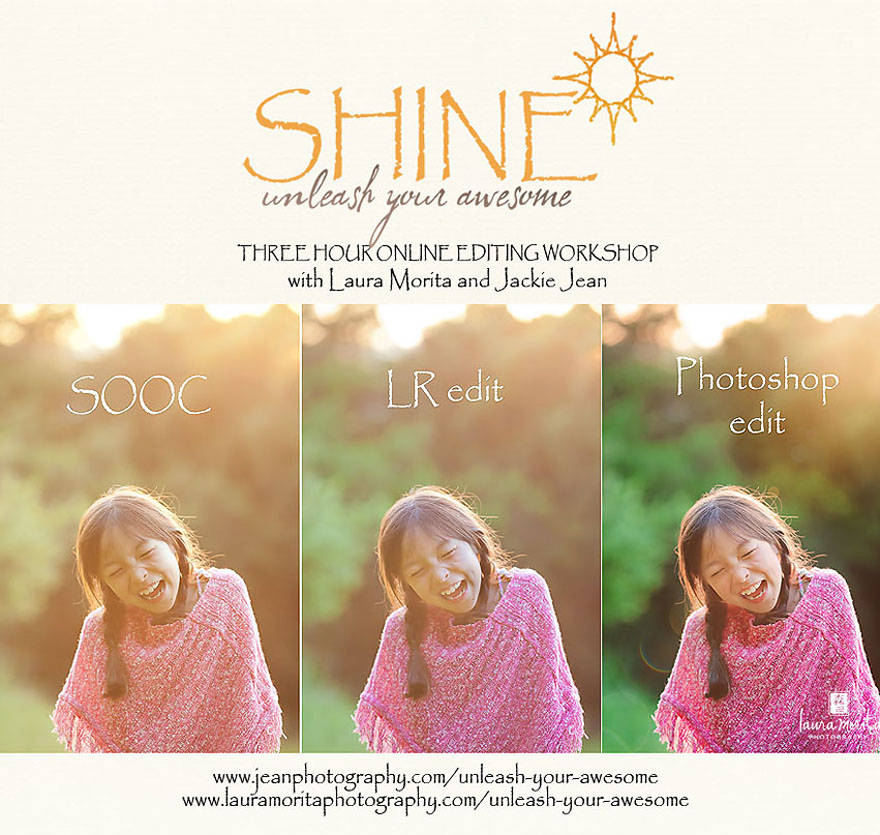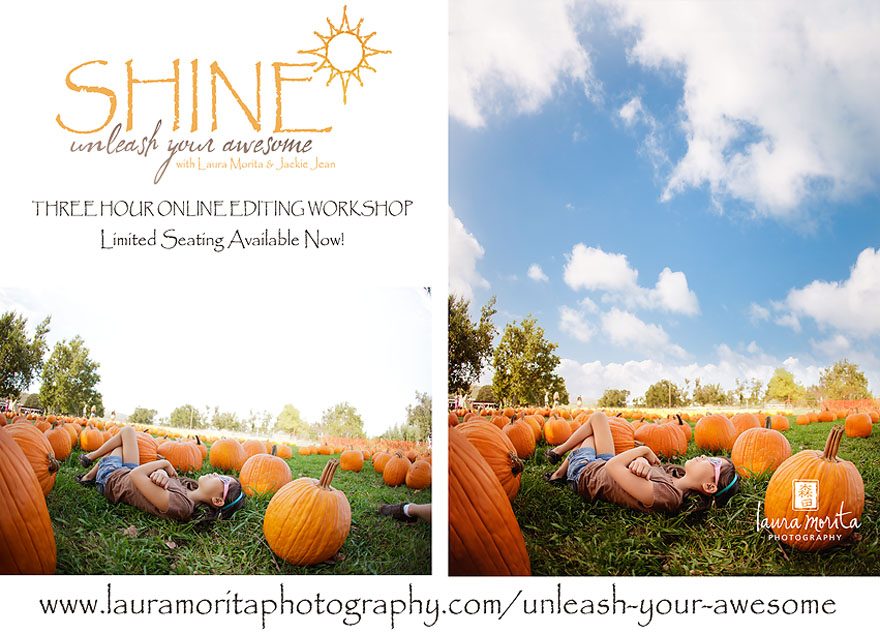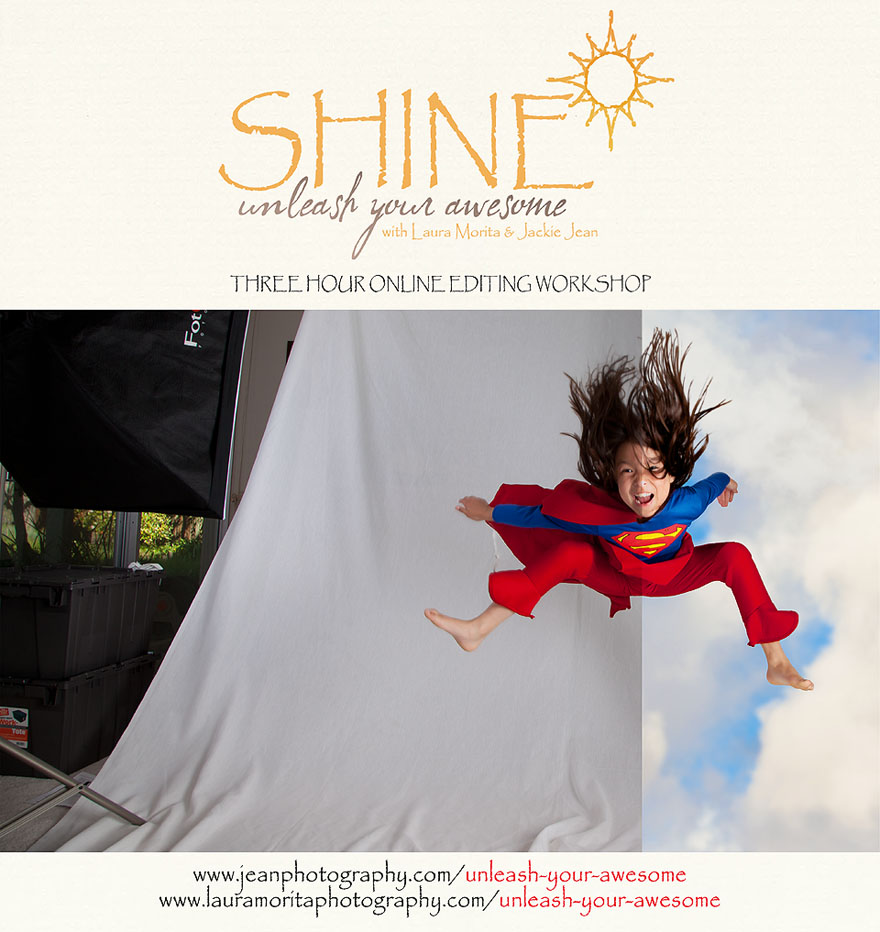 …