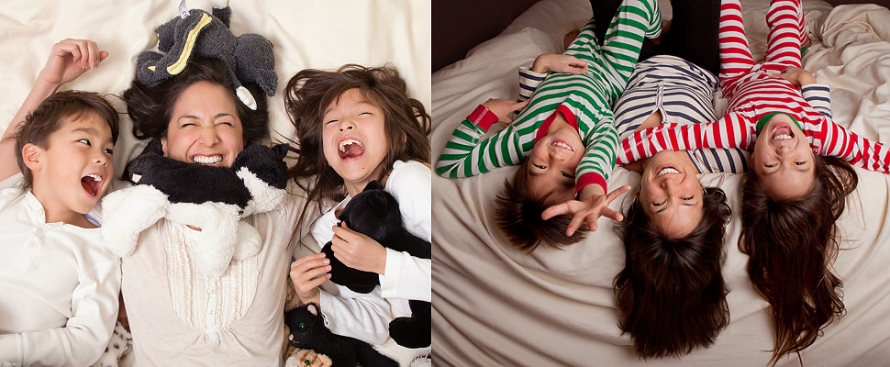 I love to laugh and hear laughter.
I care deeply.
I love my family with the power of a gazillion suns.
I was born to be a mother.
I really like kids.  I mean, I REALLY enjoy hanging out with those critters.
Every night, at bedtime, my mom sang "Sunrise, Sunset" from the movie The Fiddler on the Roof to us kids.
I now sing that song to my children every night.  Those lyrics epitomize my feelings about childhood and growing up.
I love teaching, and I'm good at it.
I believe that all you need is love.