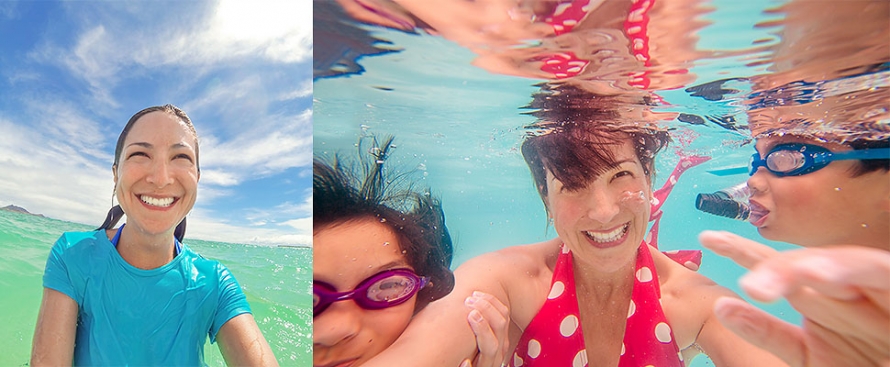 I love to laugh and hear laughter.
I am hilarious…. HEE-LAIR-EE-OUS.
I'm probably not as funny as I think I am….
But that's unlikely.
I care deeply.
I love my family with the power of a gazillion suns.
I was born to be a mother.
I really love kids.  I mean, I REALLY enjoy hanging out with those critters.
All of my three siblings are teachers.
I'm a physical therapist….
But I'm also a teacher.
I have taught for Canon, teach editing workshops, and do one on one mentoring and portfolio reviews.
I love teaching about anything related to photography.
 I'm obsessed with editing images.
Obsessed.
I believe that all you need is love.
And chocolate. And perhaps Lightroom…. And Photoshop… And obviously, a camera.
Nah. All you need is love.
xoxo