This last month may well be remembered as the month that I didn't shoot very much. I love taking pictures of my kids, but sadly, they don't so much love me taking said pictures. In an effort to keep them loving me and not running in fear when my camera comes out, I have been, for the most part, just been leaving my camera in its bag. The horror! I've enjoyed many uncaptured moments which include making Oreo truffles, painting wind chimes, building Legos, reading books, dancing in the kitchen with our socks on, throwing football… you get the idea. Life has most certainly been happening, even if my camera hasn't gotten the chance to document all this fun.
But I was determined to get my 11 pictures for this month. If you don't know what this 11 on 11 thing is, you can read more about it HERE!
So, while pickings may be slim this month, what I can show you is this:
This is Om Nom. Om Nom is the lovable little green guy in the game ap Cut the Rope. My kids are obsessed with him. Um, so am I. He is totally adorable.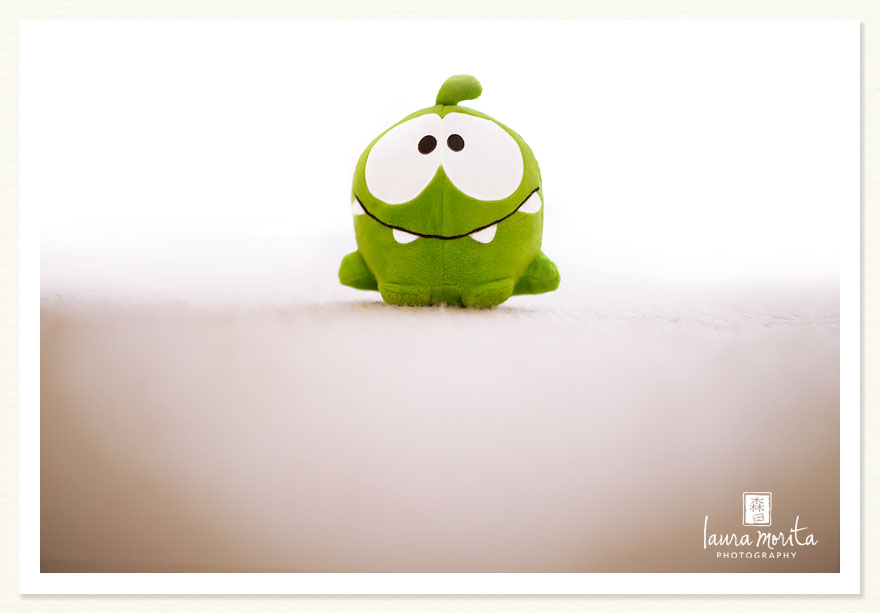 My daughter performed in the San Francisco Chinese New Year Parade for the second year in a row. This parade is the biggest Chinese New Year Parade outside of China. They work SO hard to learn their kung fu moves, songs, and dances. Here's a shot of her before the parade.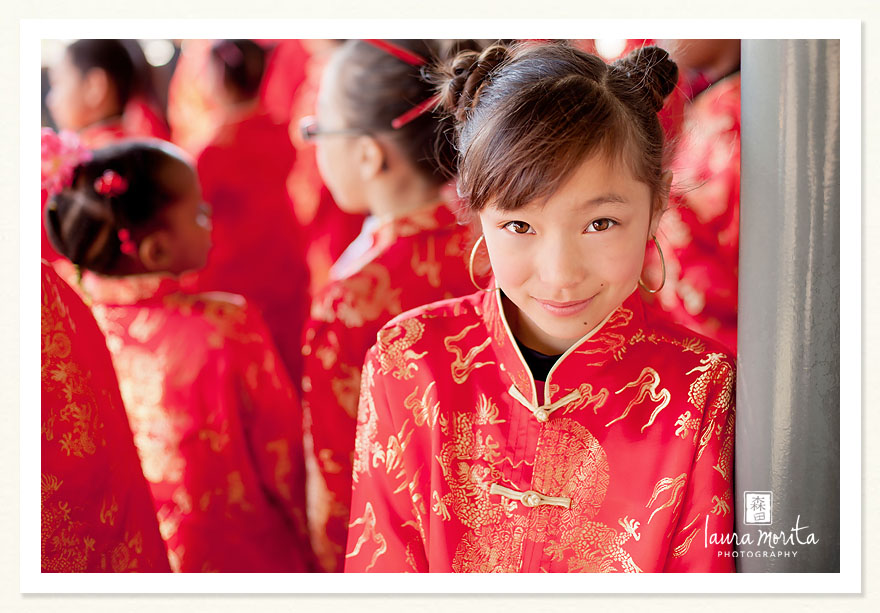 My little guy got his orange belt this month. He refused, I mean REFUSED, to let me take a picture of him wearing his new belt. But I did manage to get this shot of the guy.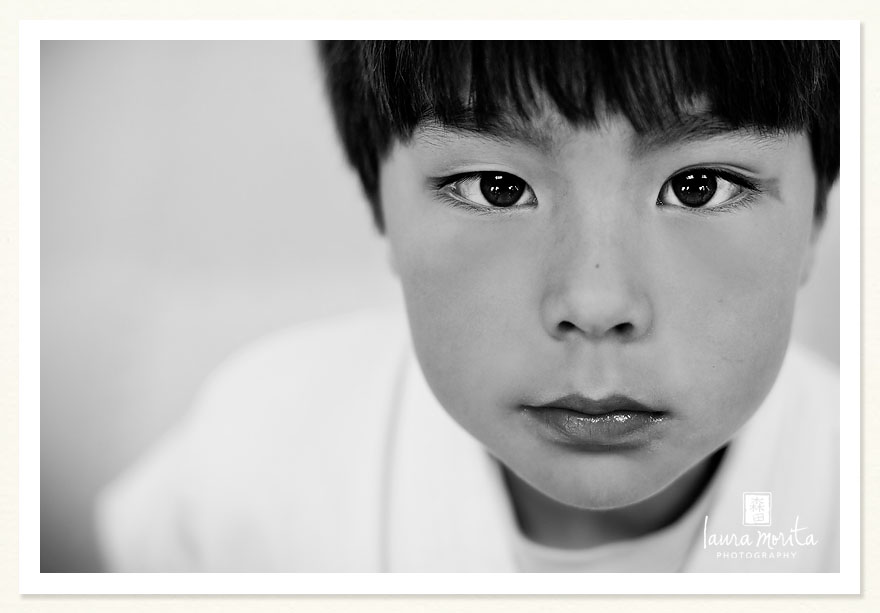 He hates my camera now. It's such a bummer. He used to be my go to guy for pictures, but not anymore. This is more what I usually get. And why is he smiling in that last one? Oh, because he's doing a spit bubble. Well, at least he's smiling.
And if you're counting, these three count as one, cuz I said so.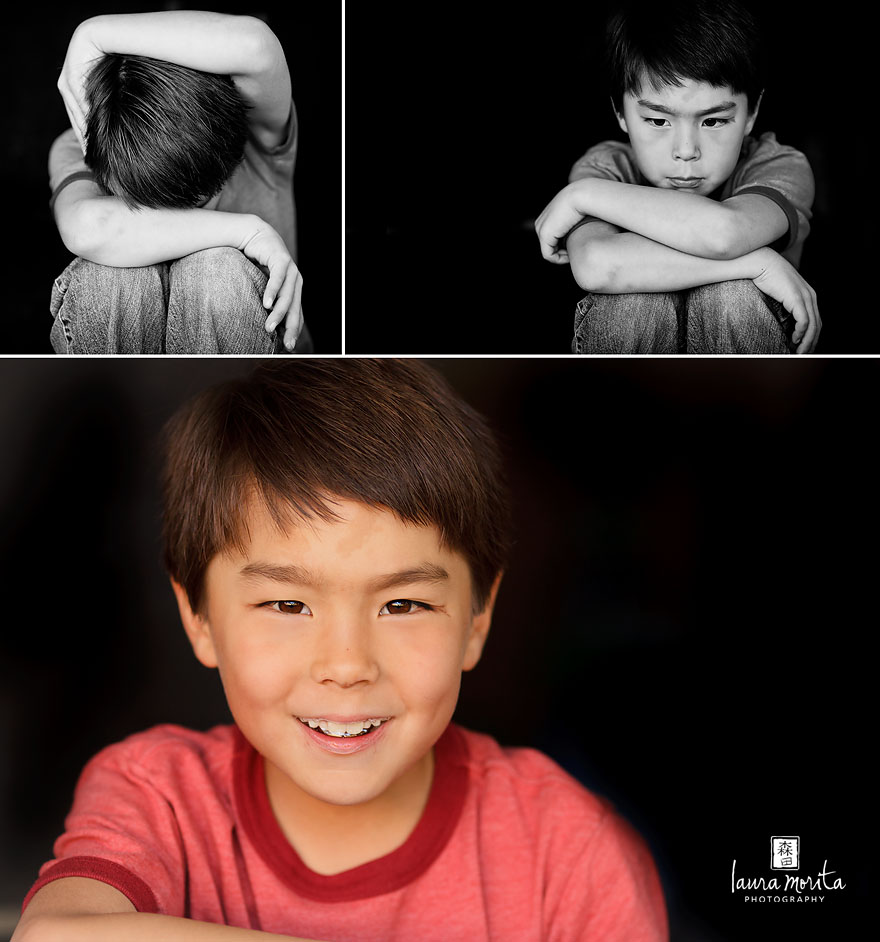 Wielding a light saber is serious business.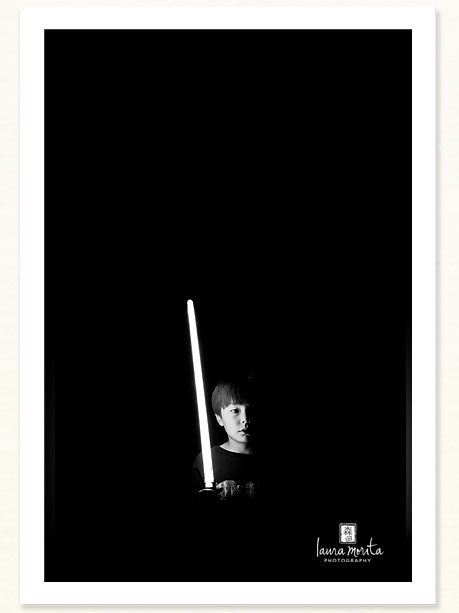 My sweetie had a birthday this month. Can you guess how old she is?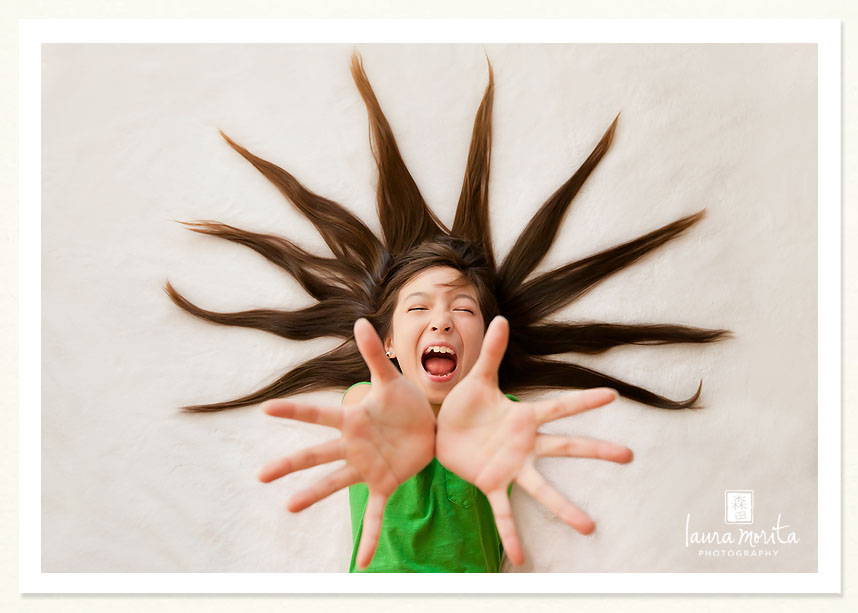 You got it! She's TEN! HOW did my little baby turn TEN?  How have I been a mother that long? It's been an amazing ten years, and watching her grow into the amazing ten year old that she is makes me all sorts of proud and giggly. She's an amazing child. She has been growing her hair out forEVER and is getting ready to chop it all off to donate to Pantene Beautiful Lengths so that her hair can make a wig for someone who is fighting cancer. She decided to do this on her own, and I think that is amazing. She's a special girl.
Ten candles for ten years.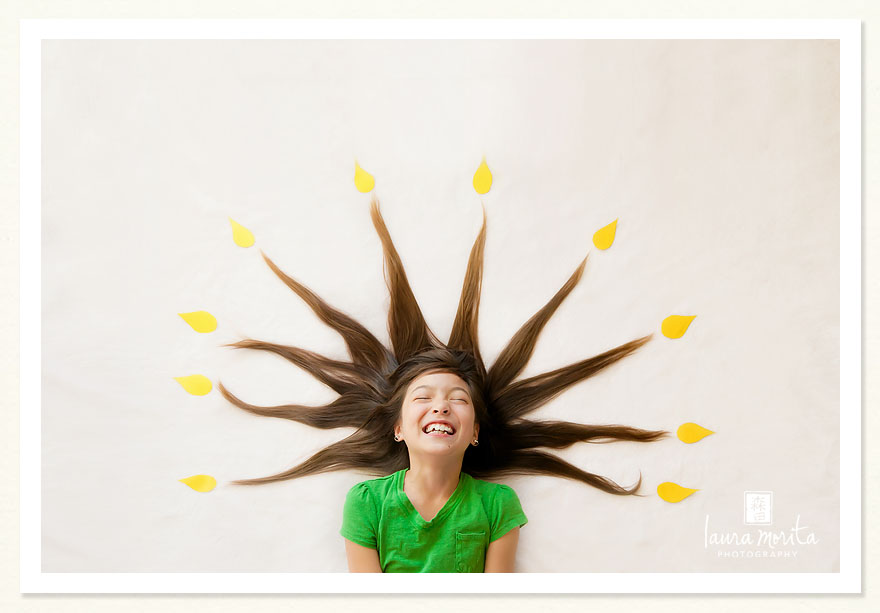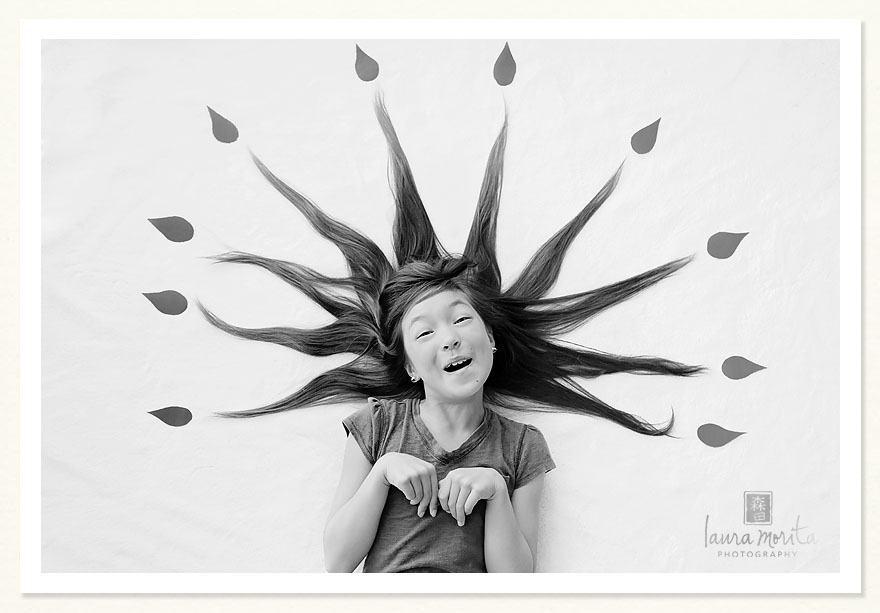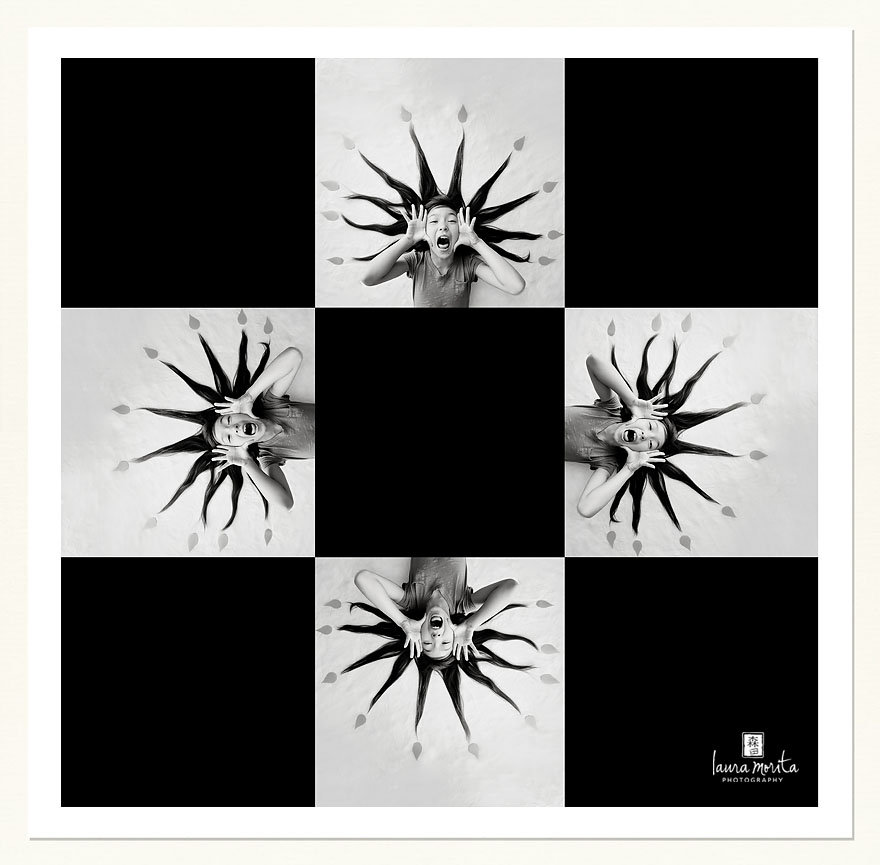 I got a little weird with this one. But I LOVE it.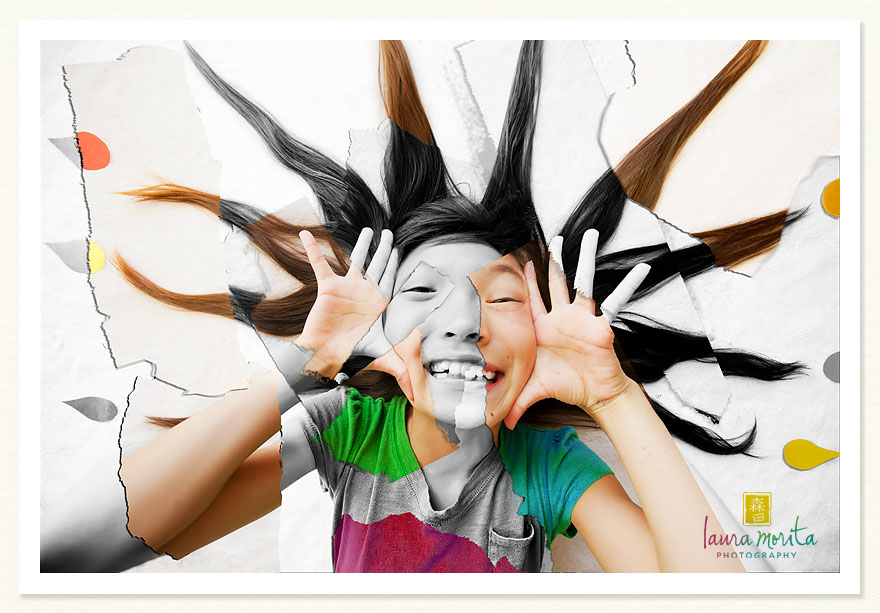 And finally, the self portrait. This almost didn't happen this month. It's March 10, and I shot this today. SO thankful I have mad skills in Photoshop. Goodbye wrinkles!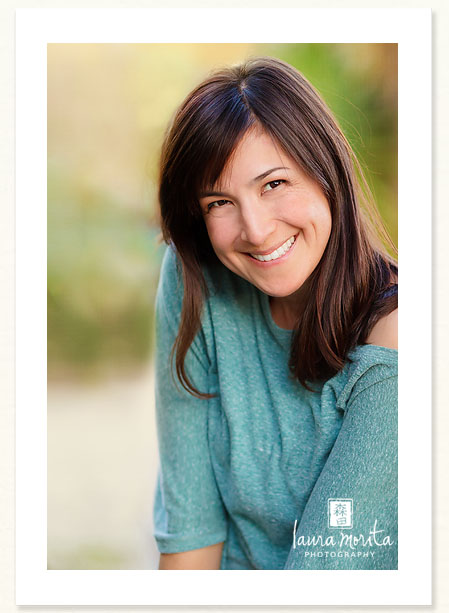 Next up is the amazingly talented Atlanta Area Family Photographer and Rockstar, Kate T. Parker. She's insane. Like, in a good way, insane. Like, OMG, does every picture she take have to be so dang good??? Answer? Yes. Check her out!
And if you like what you see and want to follow me on Facebook, I won't complain.

…