For a long time, people have been asking me if I would sell my sky overlays and cloud brushes. And for whatever reason, I never got my act together to do it. Until now.
Introducing My new store, SHINE WORKSHOP!!!!
I'm selling my sky overlays, brushes, actions to help you with placing your skies, AND video tutorials on how I do what I do to get a believable sky. I am obsessed with skies. Obsessed. I have a huge catalog of sky images that I have compiled over many years and am sharing my favorites with YOU.
Besides being able to get this sky package which is totally amazing, if I do say so myself, I also am being a little more open about the fact that I offer one on one mentoring and portfolio reviews. Until now, I only really shared my pricing on that if someone asked. So, I'm changing things up. I plan on continuing to add to the store, so be sure to check back!
Check out these before and afters! My tutorials walk you through the steps to get each of these edits!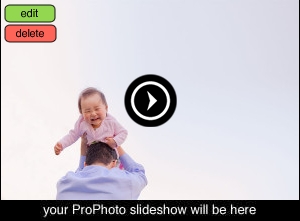 …