Gosh, I love this little blog circle. Each month, we explore a different type of lighting. All of us have been waiting for that bright ball of fiery light to grace our skies because, come on, who doesn't love backlighting? Here in California, we could have done a backlighting post months ago, because, well, because we're in Sunny California, home of the sun. It lives here. Almost permanently apparently. But because the rest of the world was shrouded in clouds, we had to wait. But, it's JUNE now, so guess what? We're all golden.
Perhaps you don't know me, and perhaps you don't know that I have just embarked on an underwater journey. But I have. And I'm in deep, so to speak.
I recently got SPL waterhousing for my Canon 5DMkIII and have taken that bad boy out into the water a total of three times, well, four, if you count my testing it in my sink.
I still have a lot to learn, but I am already so freaking thrilled with what I have been able to create, not only in camera, but through editing. I find that editing images shot underwater presents a unique challenge, and by gum, I'm addicted.
Did I just say "by gum?"
Let's move past that.
So the underwater journey has just begun, and I'm discovering that backlighting is amazing not only on land, but in the water. Let me show you what I'm talking about.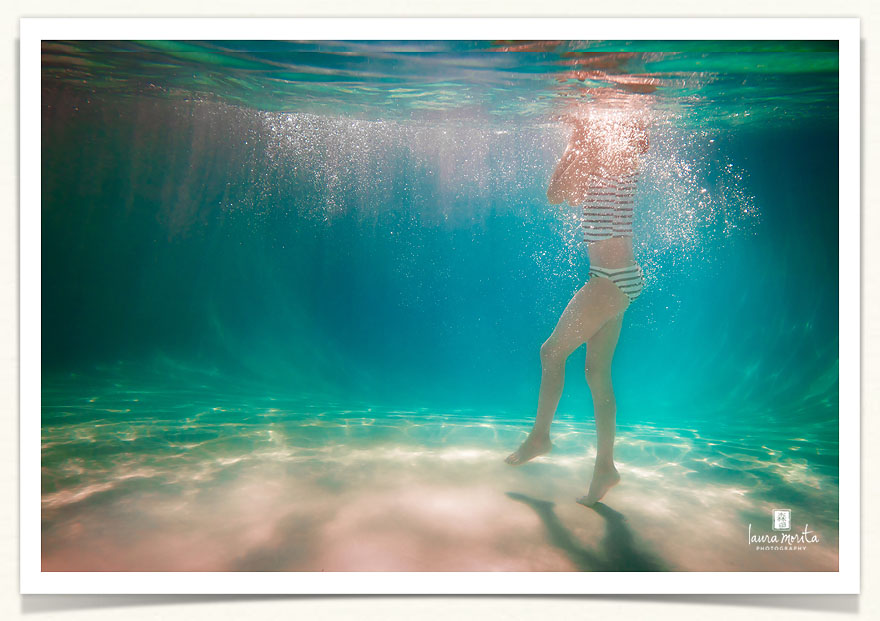 And while I shared this before, I'll share it again, because it's a wonderful example of backlighting under the water.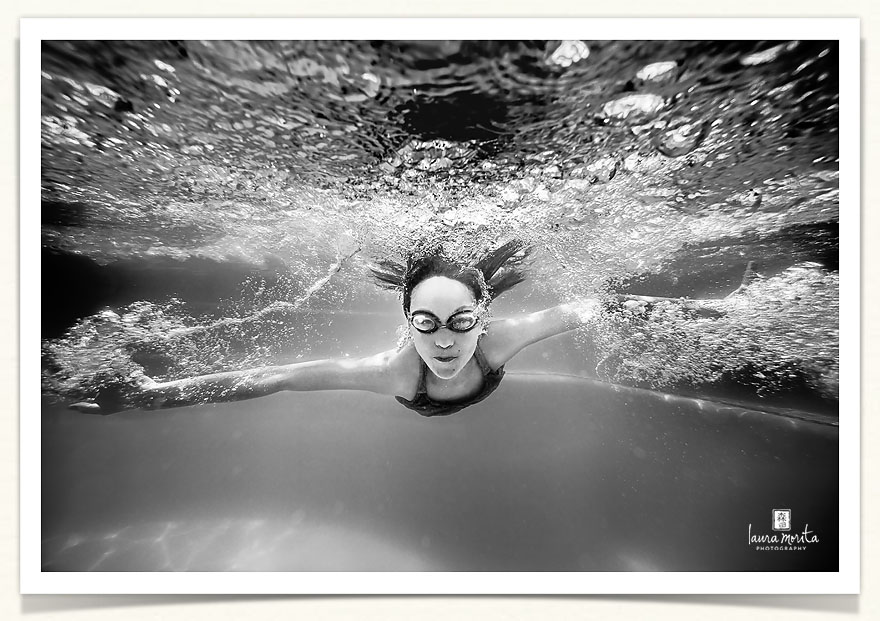 And seriously? Look how amazing images look underwater with a little backlighting?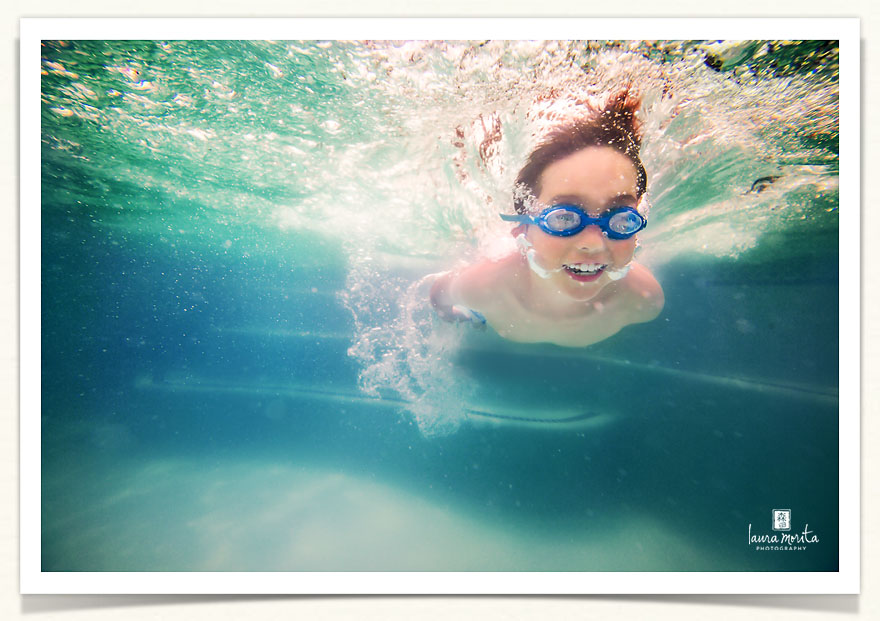 Can I get an "Amen?"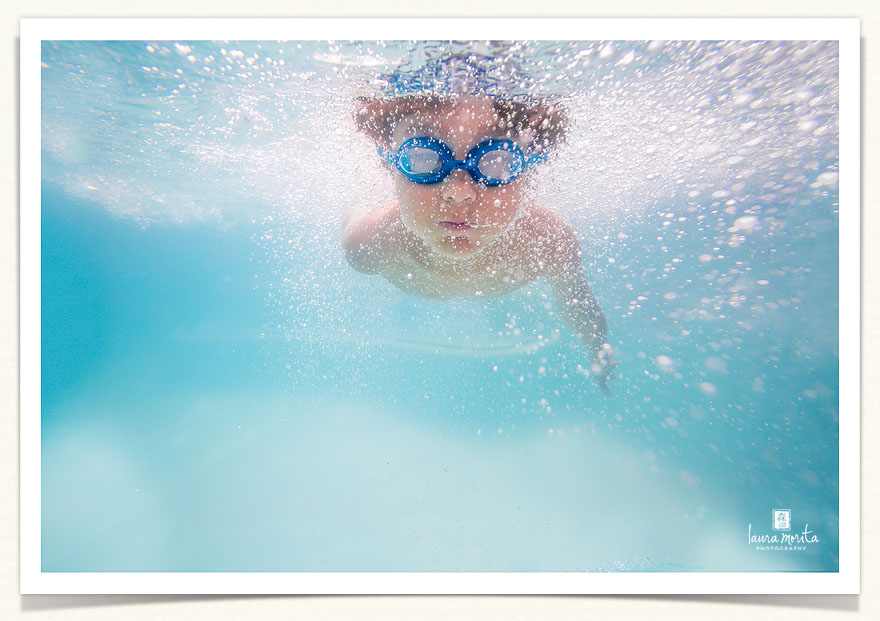 I asked her to do a somersault, and this is what happened. Not what I imagined, but I love them more than what I imagined. I love that about photographing kids.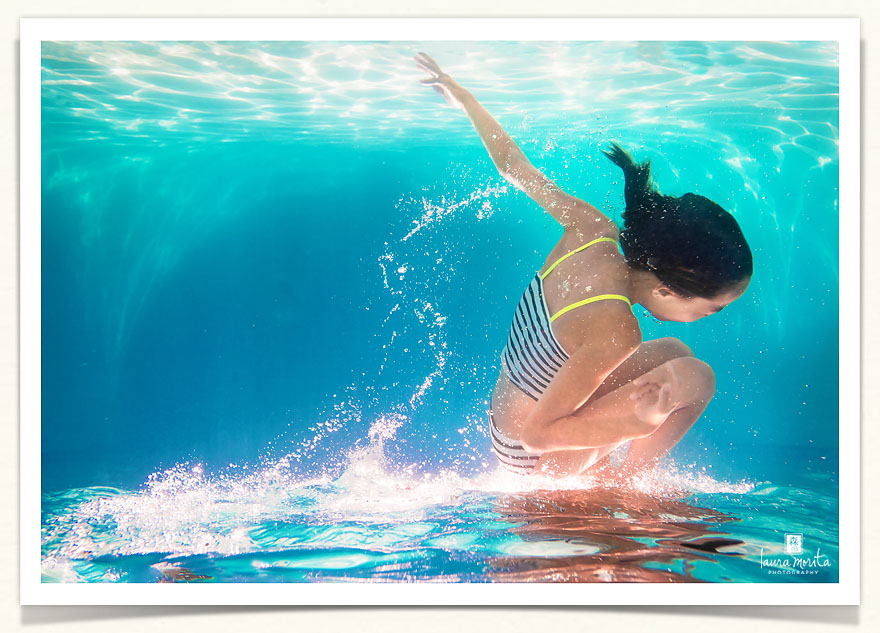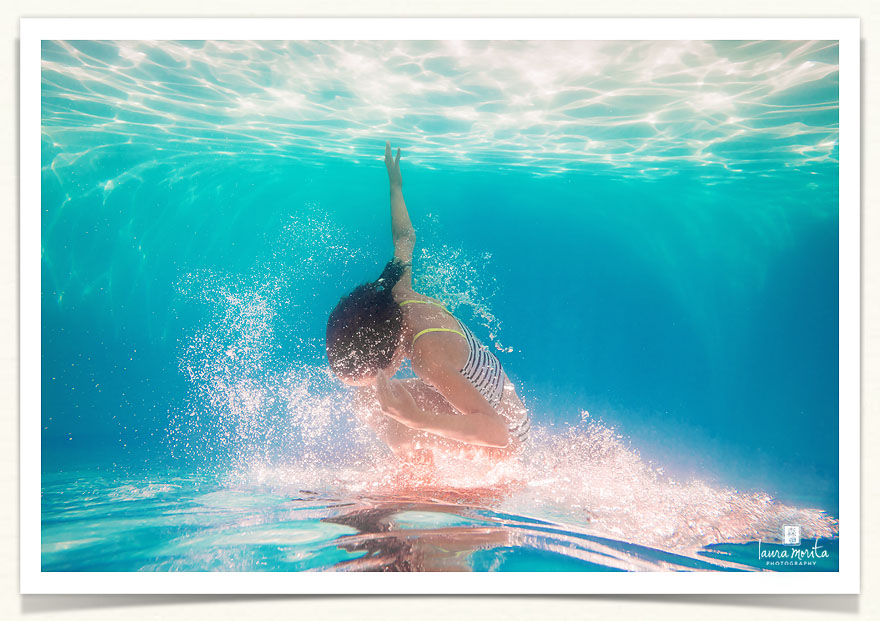 And this one makes my heart sort of beat a little faster. I told her I wanted to get a closeup of her and asked her to take off her goggles and just look peaceful. The bubbles on her eyelashes make my heart go pitter pat.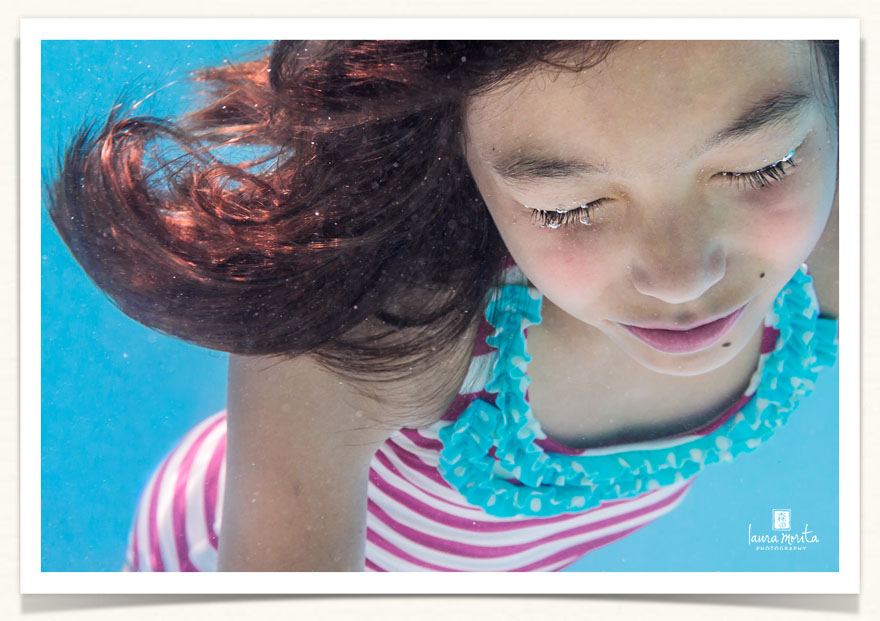 My sunshine girl.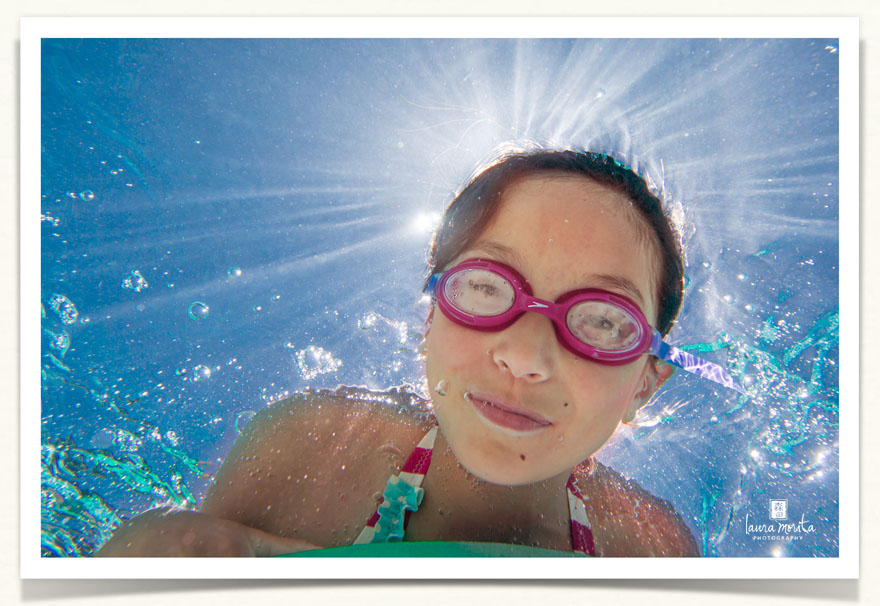 Backlighting is my favorite.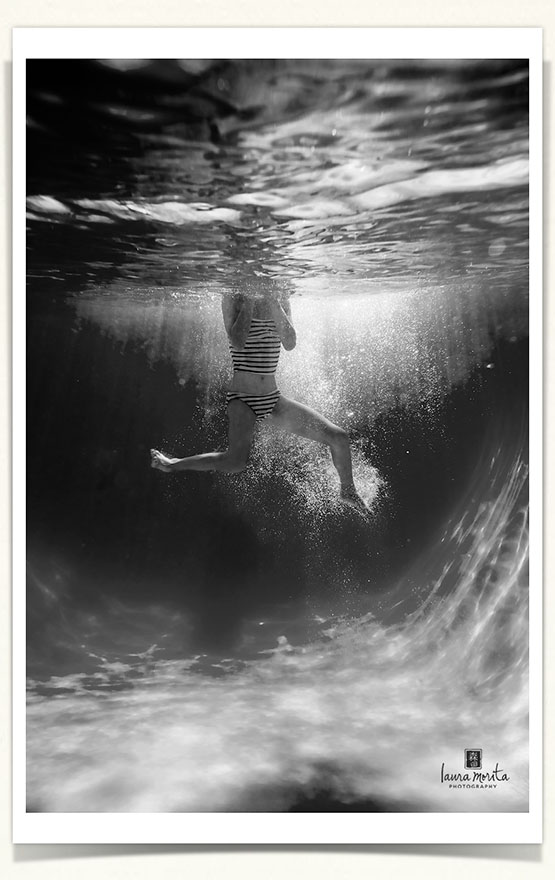 This one, I really struggled with editing. The SOOC is lacking a great deal of contrast and color, but there was something about the light and her body position that just begged to be showcased. So I worked and worked at it and got this. And I love it. When underwater photography meets editing, I find myself in a happy place.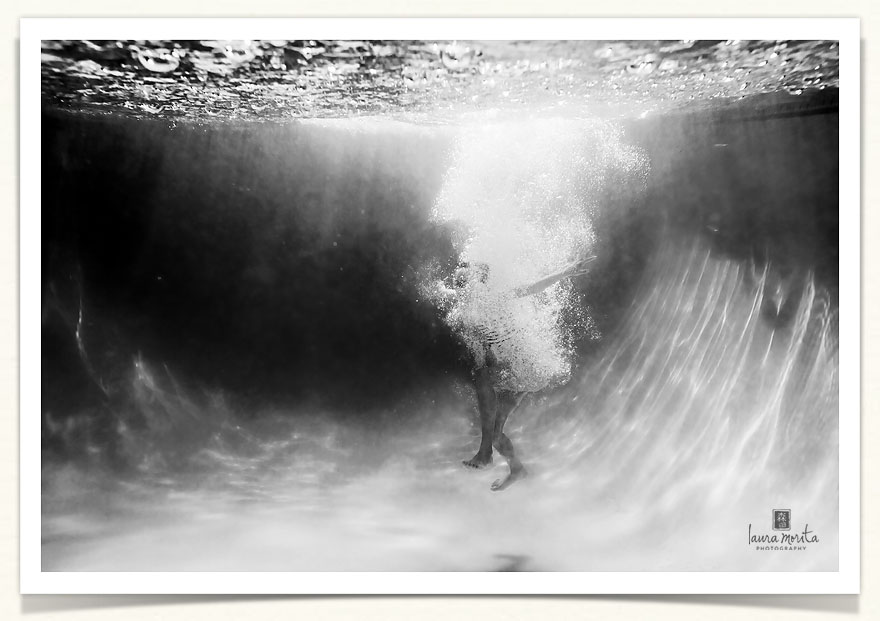 I hope you've enjoyed looking at these and much as I've enjoyed creating them!
Next up is the wickedly talented Adelle Dazeem…. no, wait, no. Next up, is Lynn Nalty, creative genius behind Square Balloon. 
I've gotten a sneak peek already, and yeah, they're amazing. Go check it out!
And if you want to see more of my underwater photography, I posted more from my first session right here.
You can follow me on Facebook, if you're so inclined. I tend to be better at posting there. Or there's Google+ too! …