I am so blessed to know some incredibly talented photographers that push me to become a better photographer. I have some serious love for them! This year, we are doing a blog circle called "Light and Shadows." Every month, we explore a different type of lighting scenario. This month is silhouettes! I had a lot of fun with these and love that it got me thinking about light in a different way. I seriously love working on a different type of lighting every month! So fun!
So, here you go:
Not sure this one is technically a silhouette, but hey, I still love it.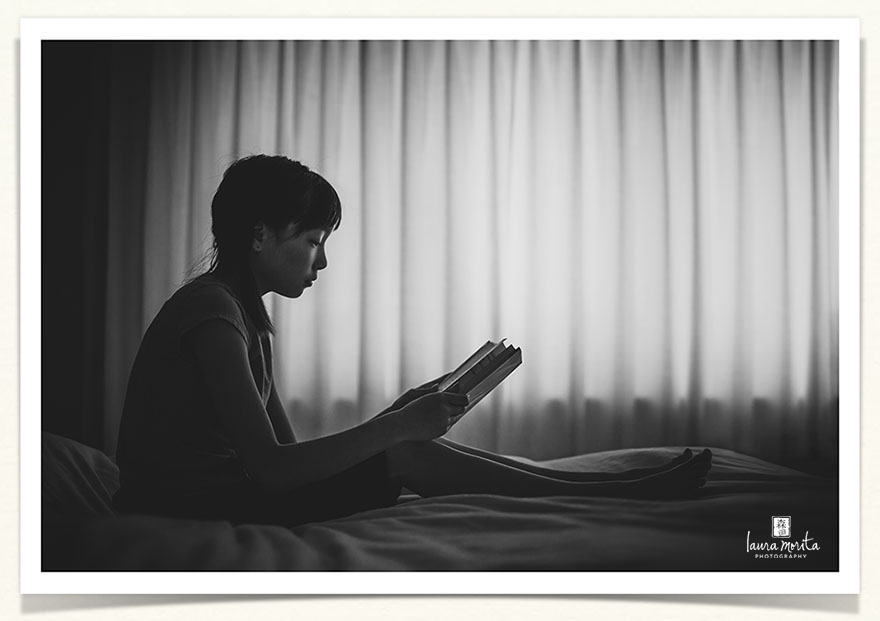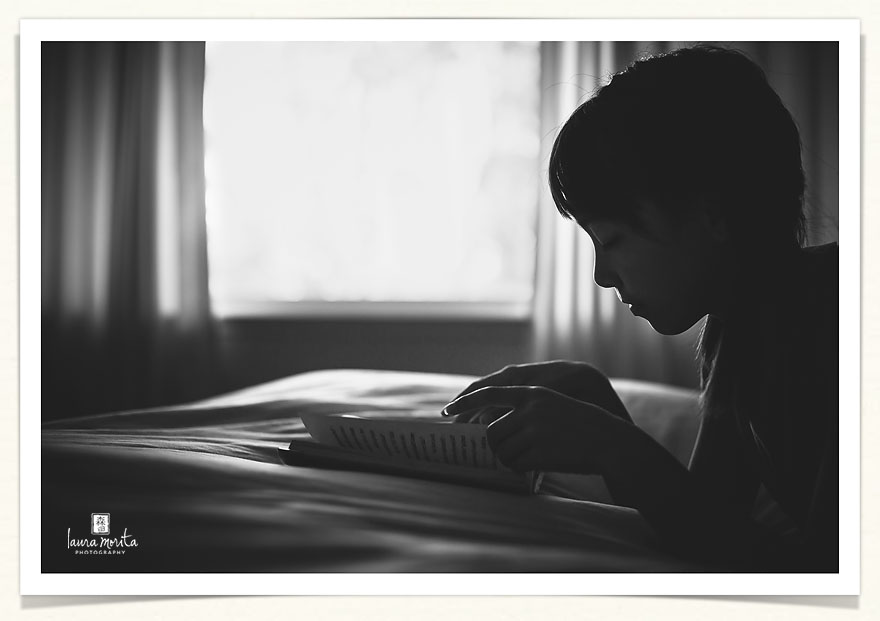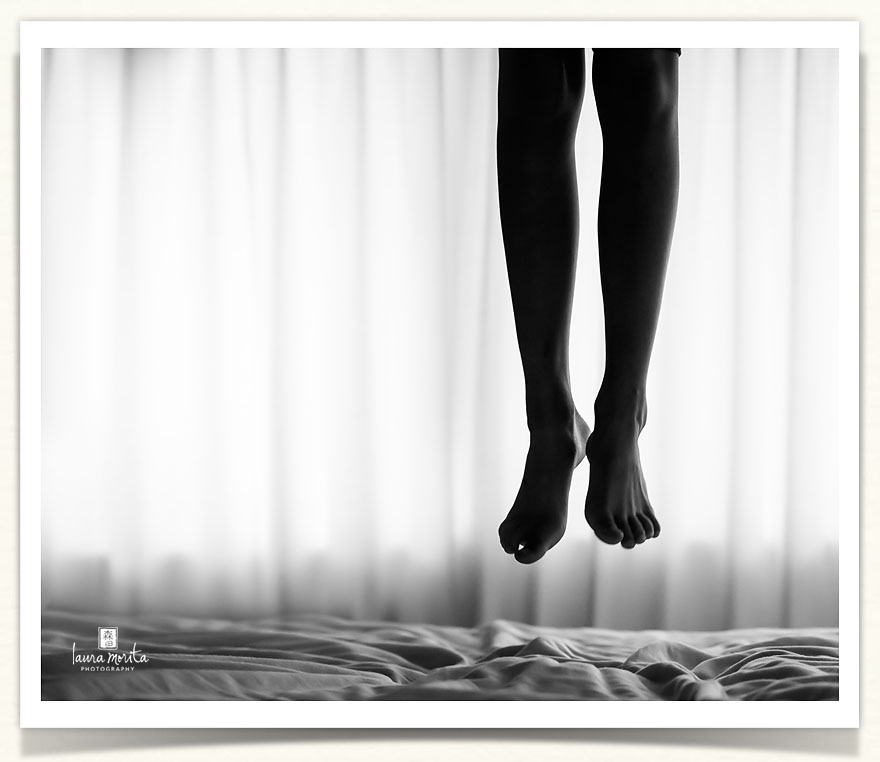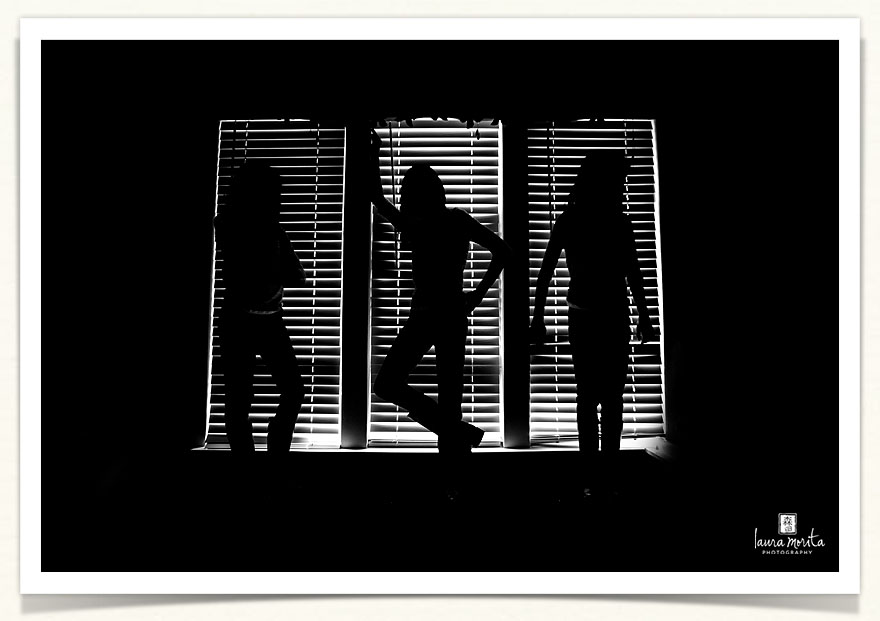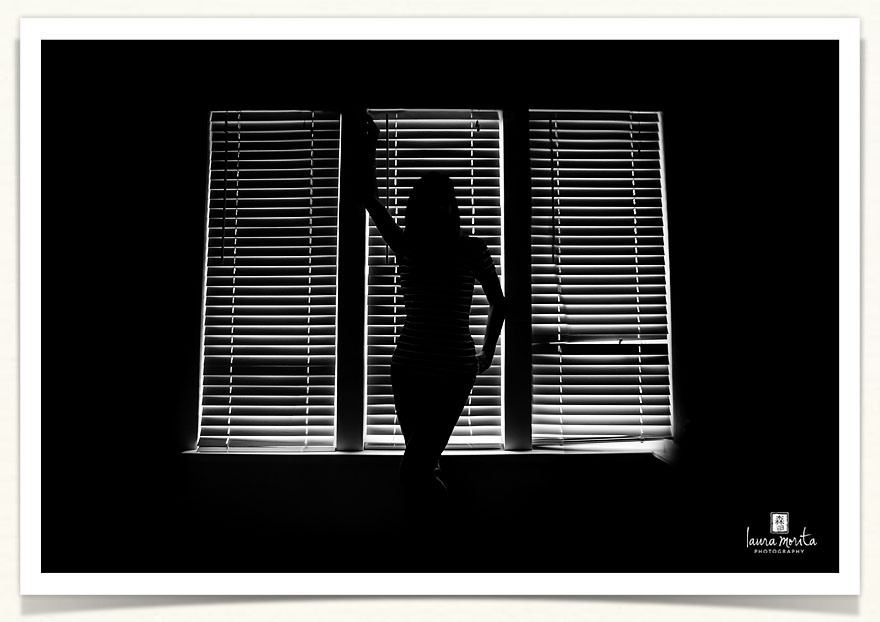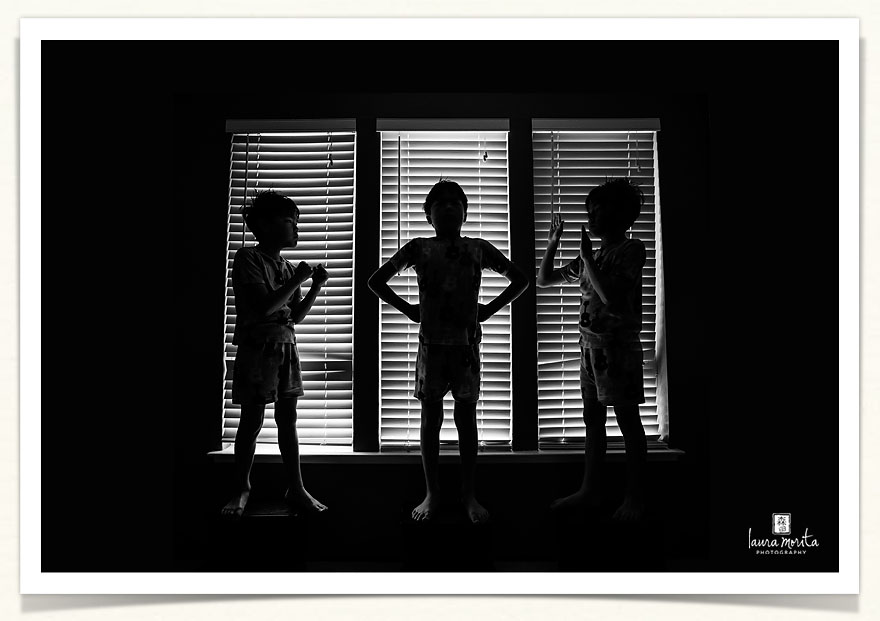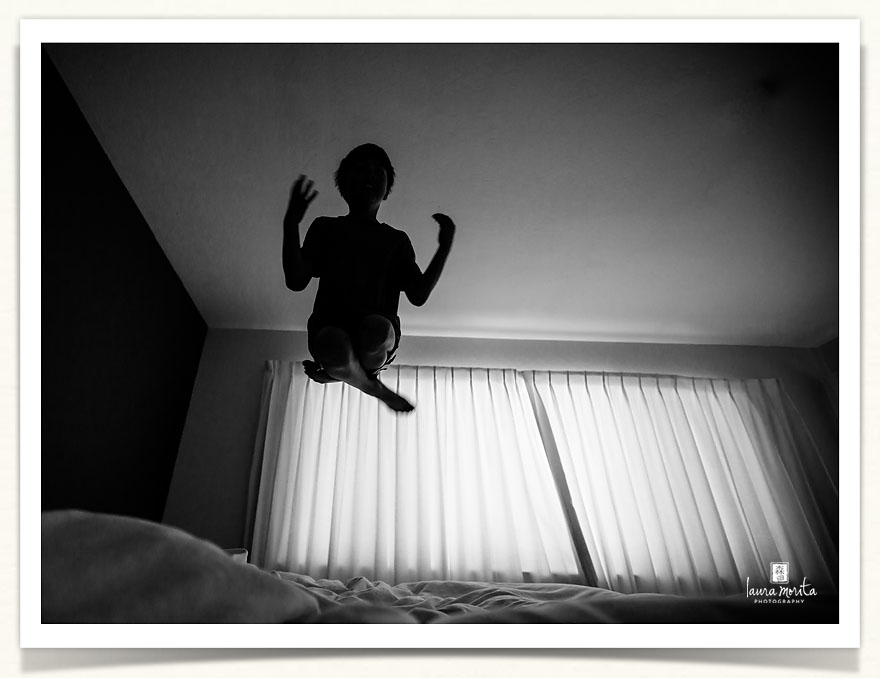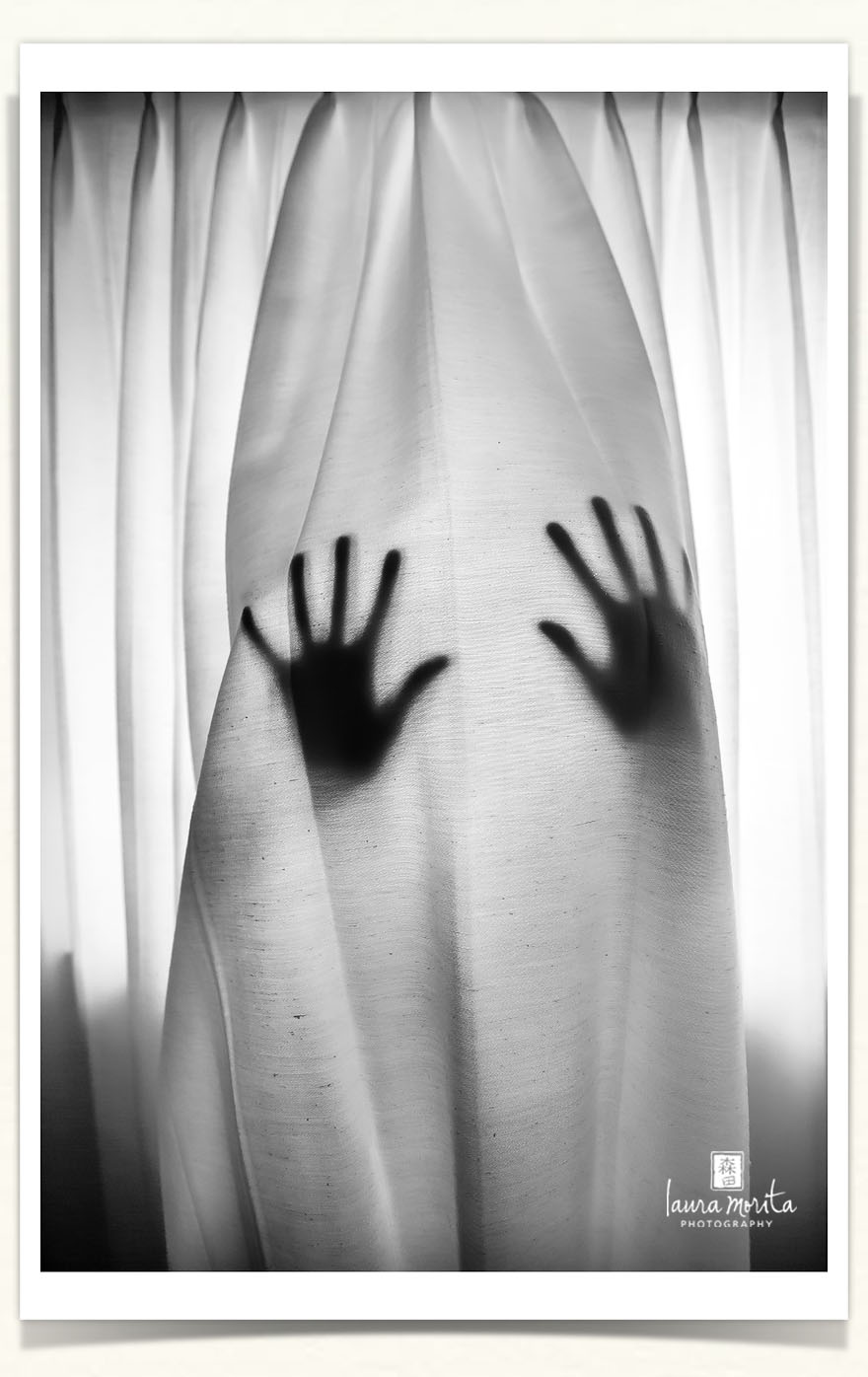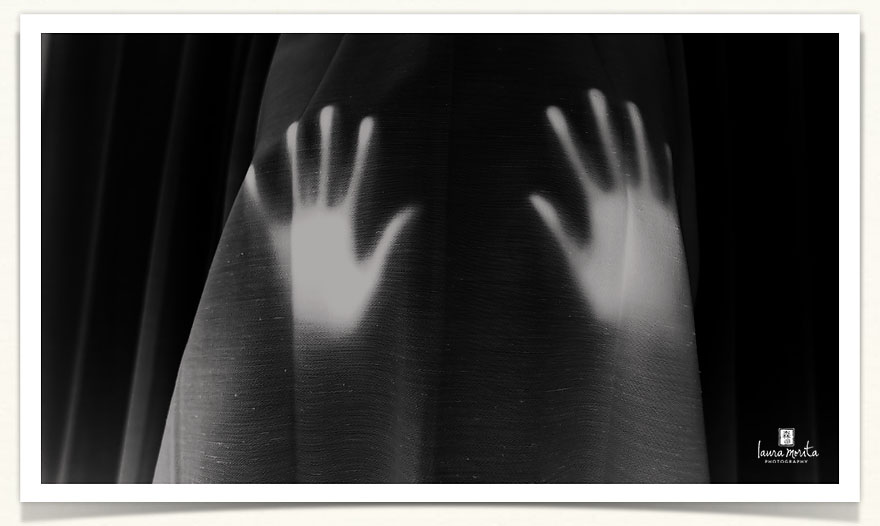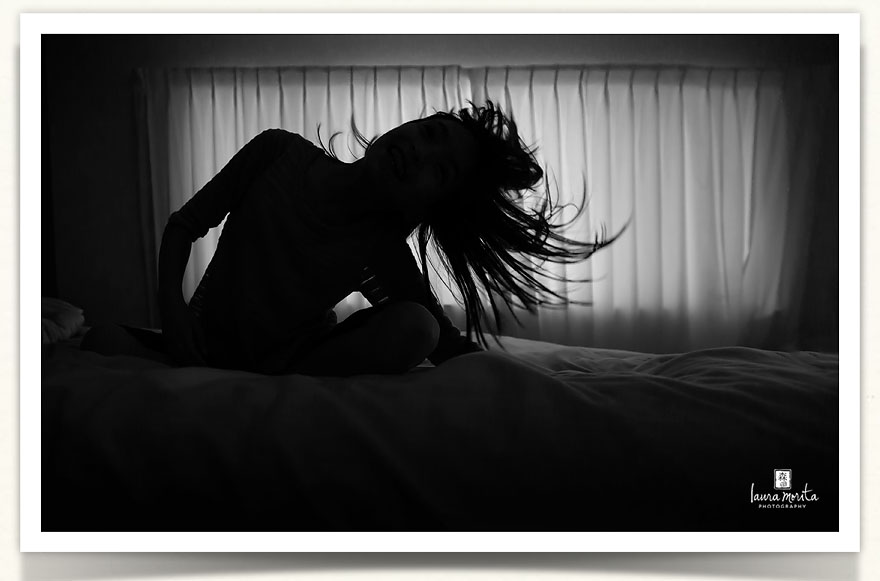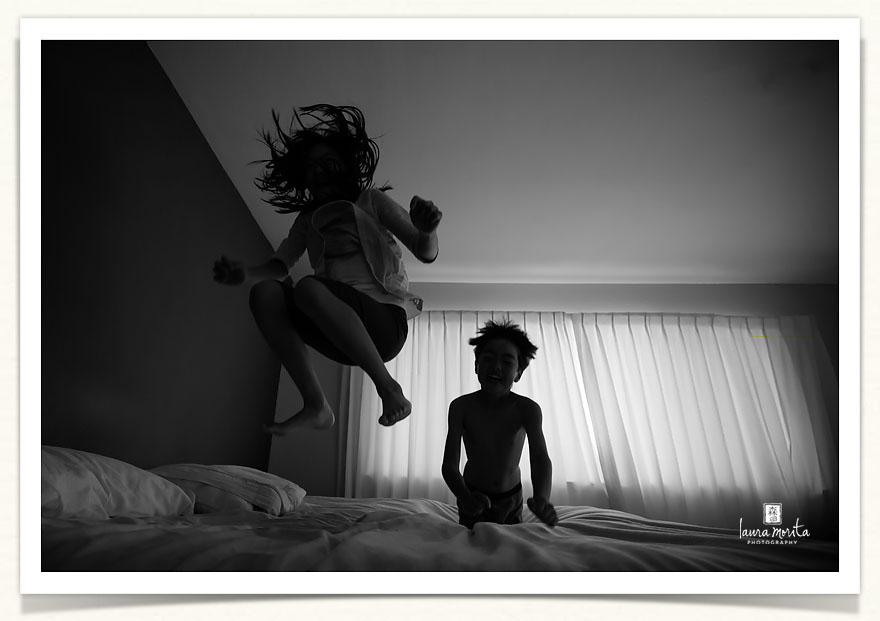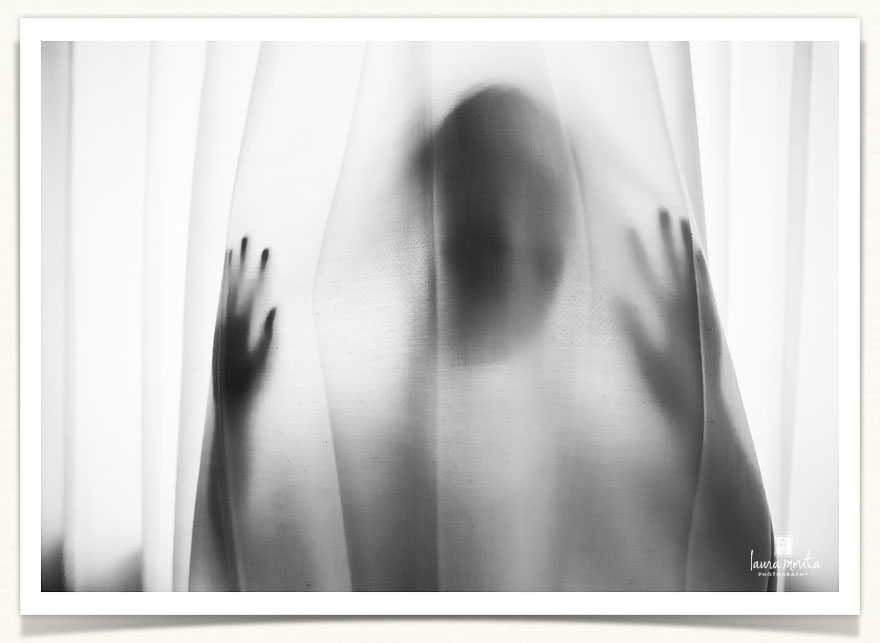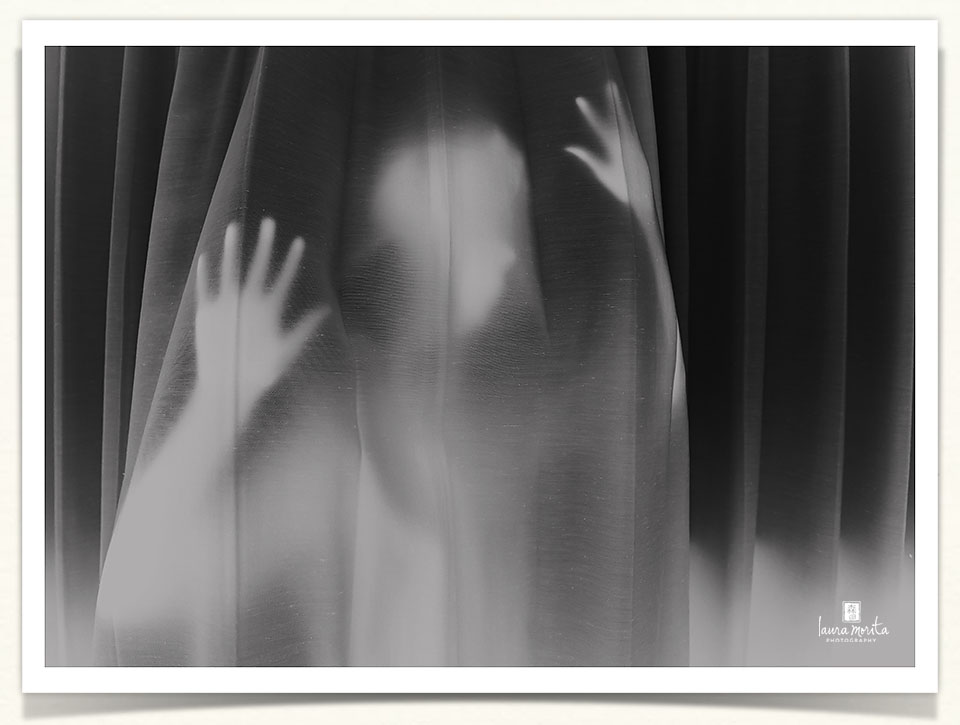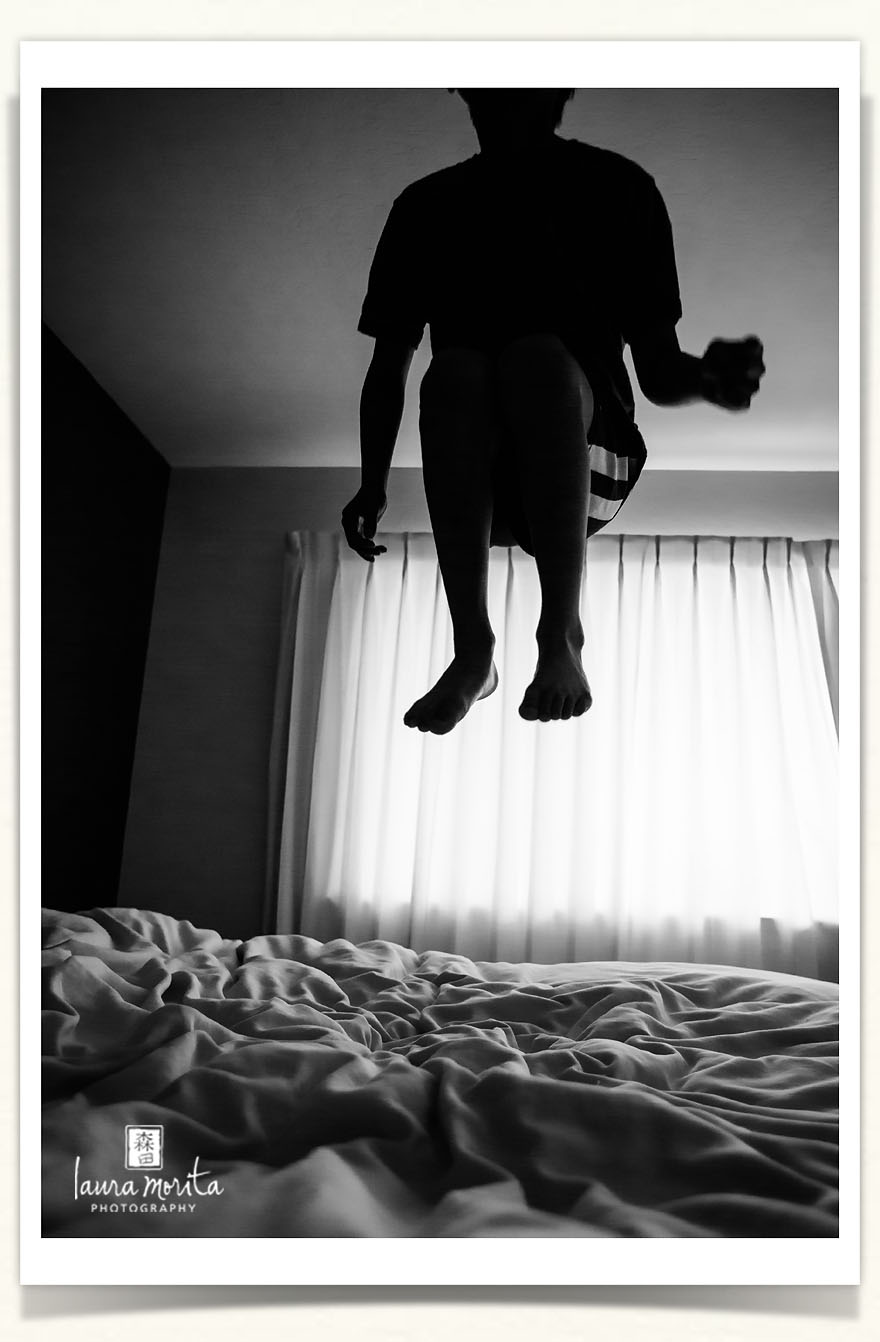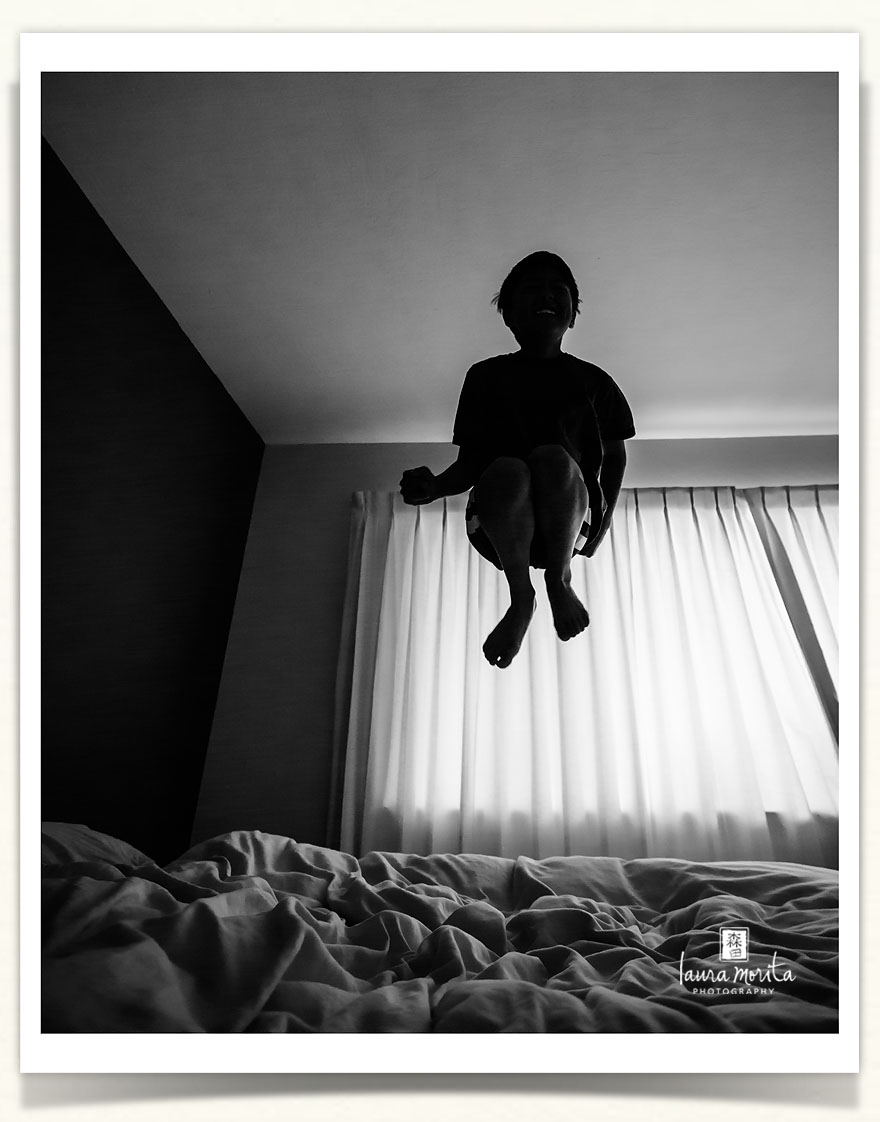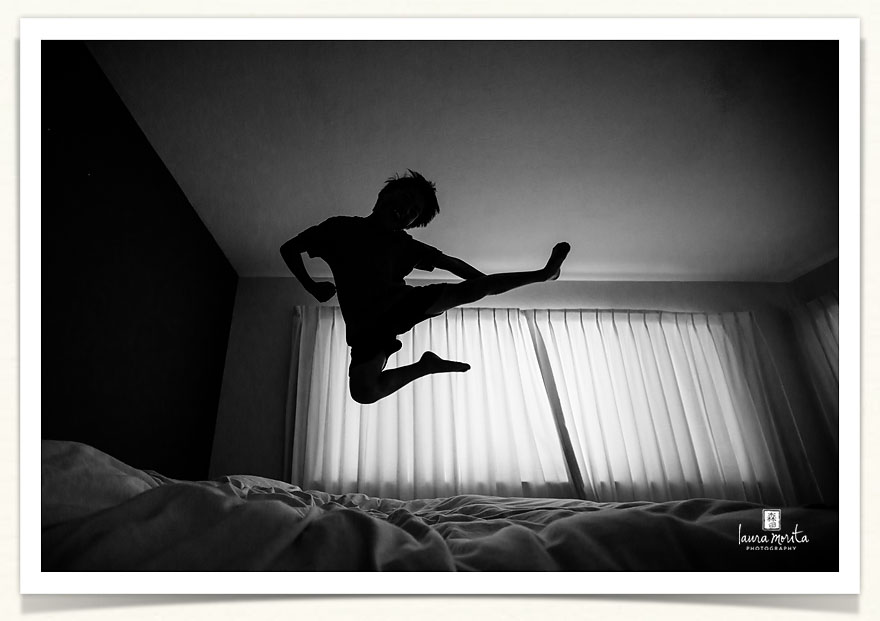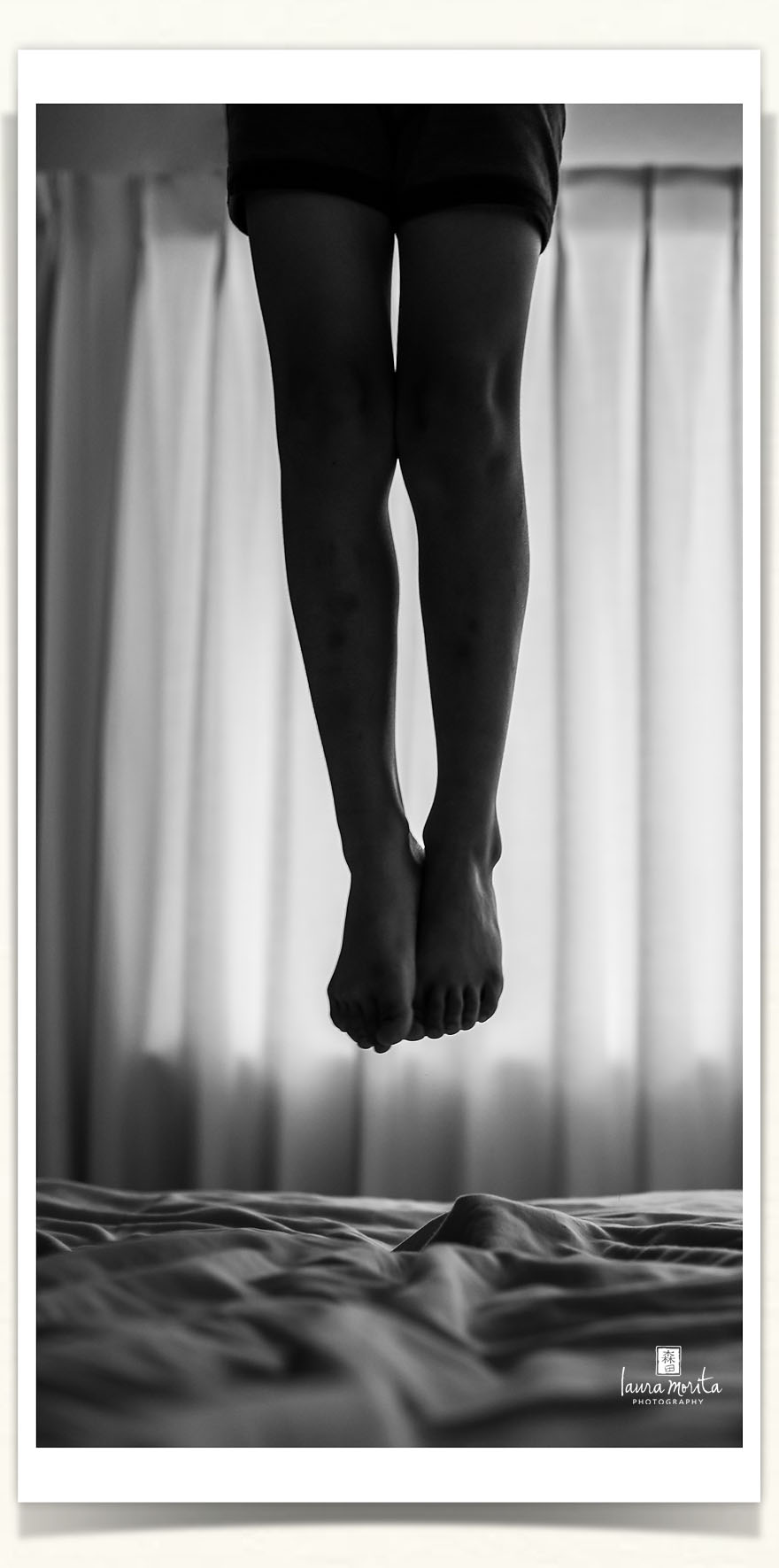 Ahhh…. Just looking at these makes me smile. They had so much fun jumping on the bed. My son was in a grumpy mood until I suggested he jump on my bed. What an amazing way to turn a mood around!
Next up is the beautiful and talented Salt Lake City photographer, Marie Sant of Bloom and Grow Photography.  I've already seen her images, and seriously, go check them out! Gorgeous!
I just started a Google + page, if you want to follow me over there! Just click right here!