This guy had HOPS.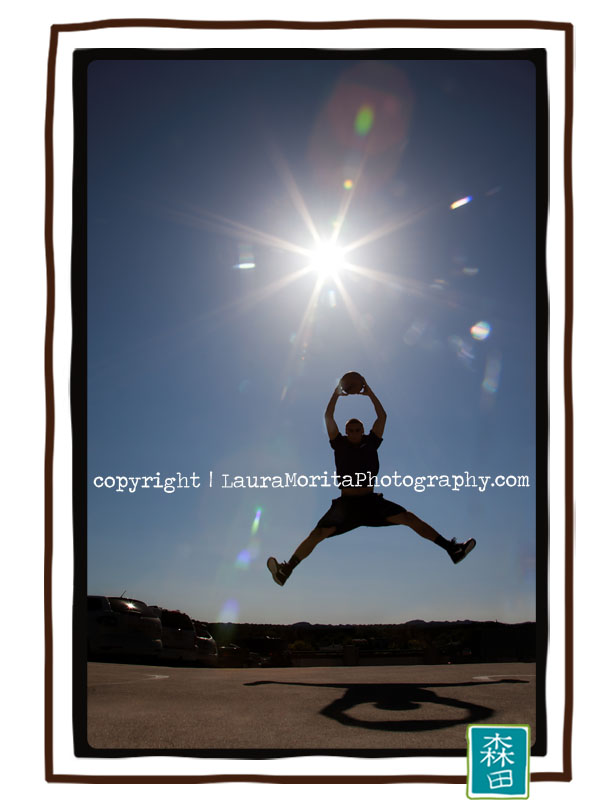 Was he flying?  Seemed like it.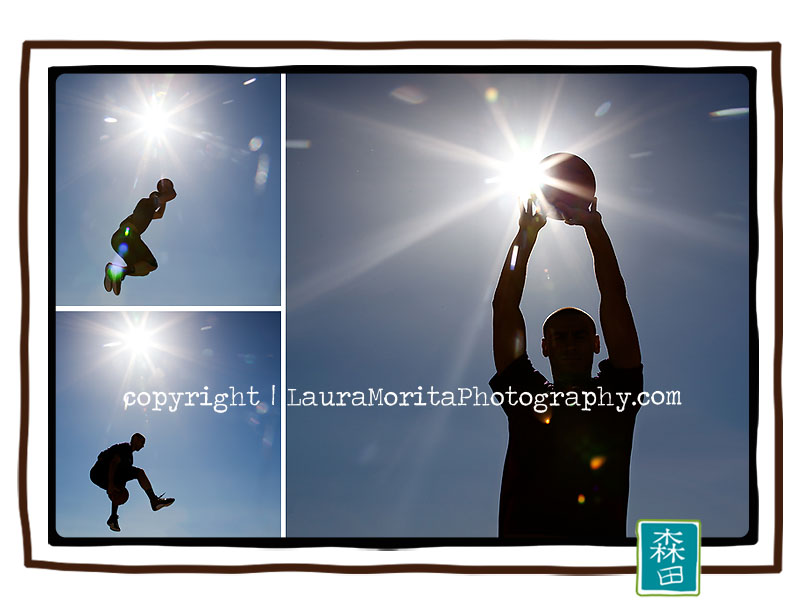 He's getting ready to graduate and will be playing for the Northwestern Wildcats next year.  I'm pretty dang sure he's going places.
I love this one.  The sun at his back and the whole wide world ahead of him.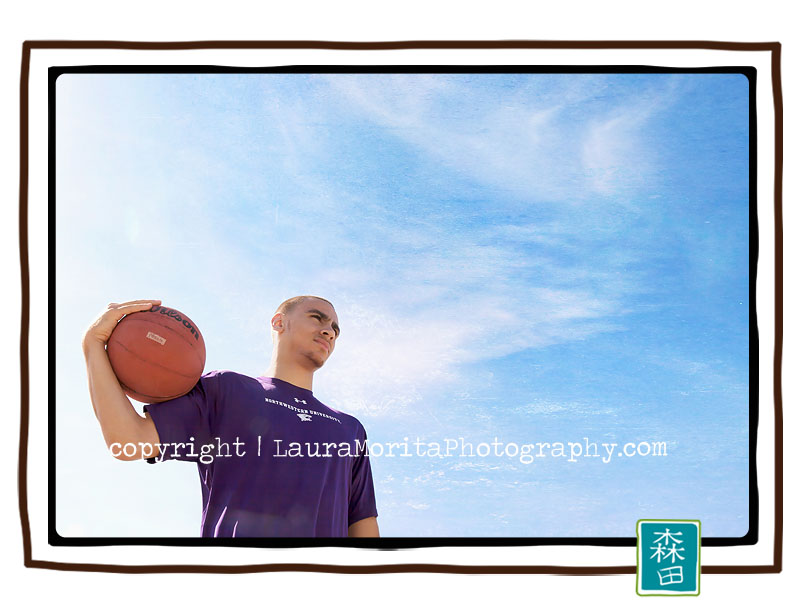 I feel honored that his mom wanted me to do his portraits.  We had a great time.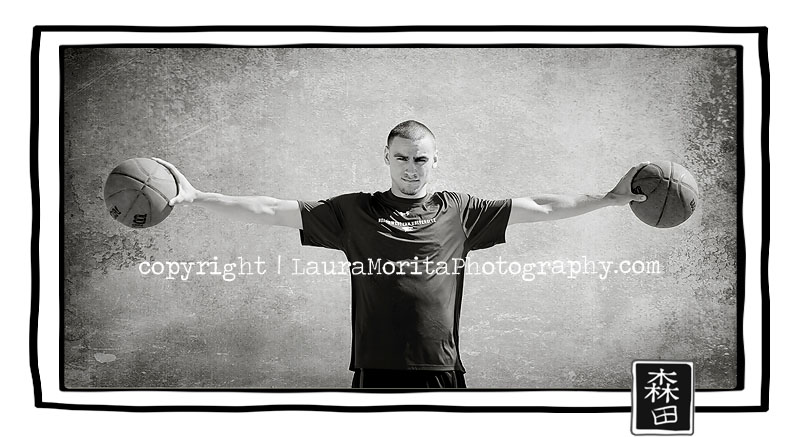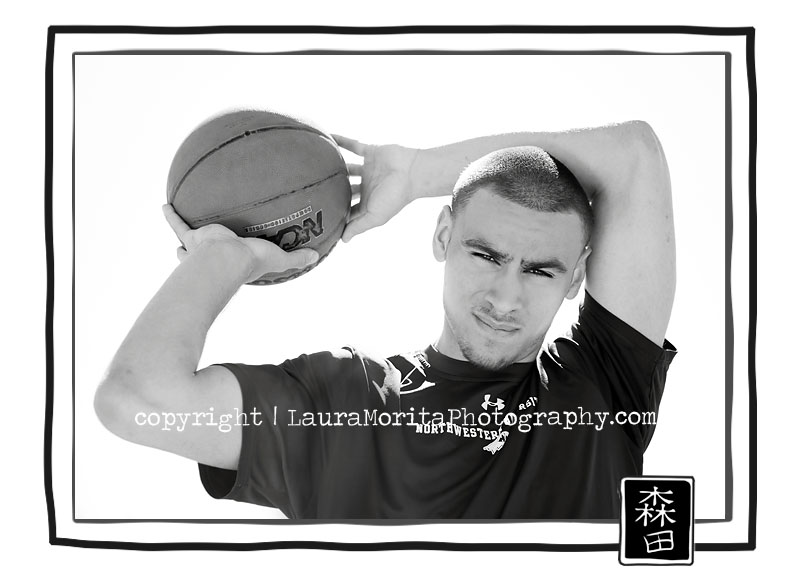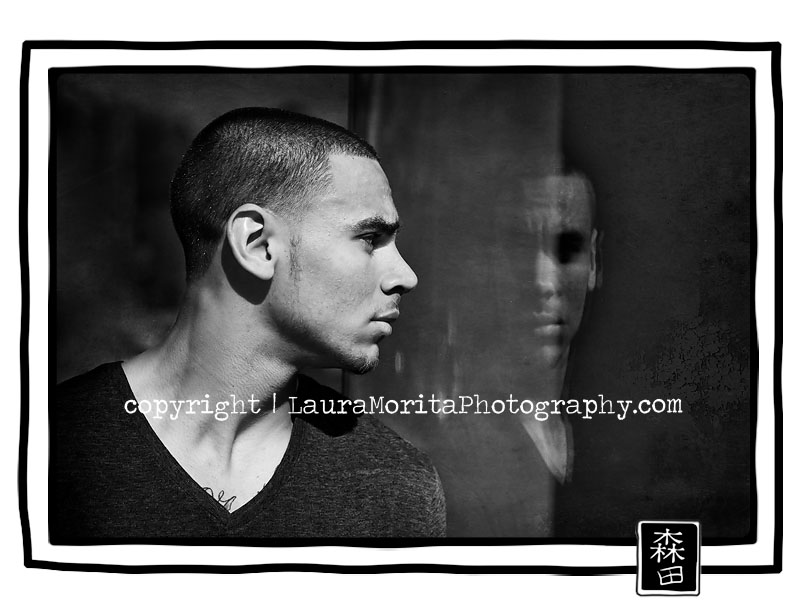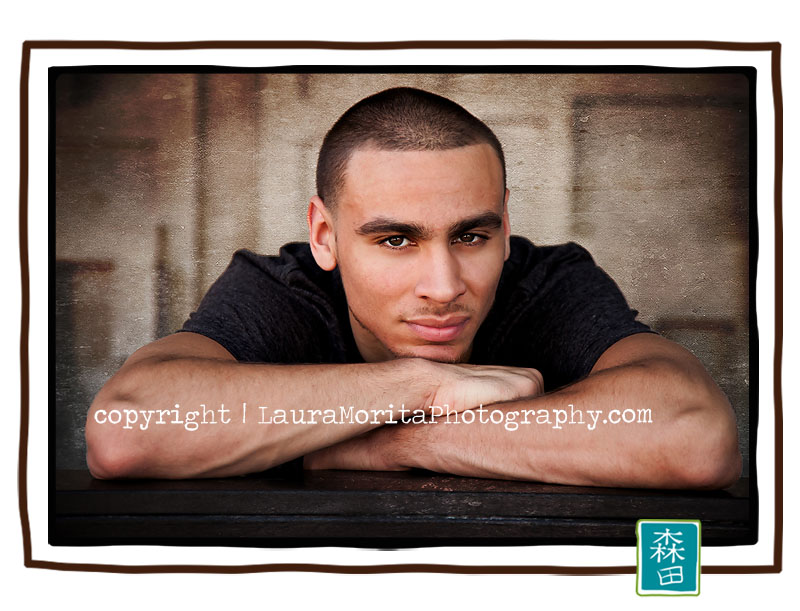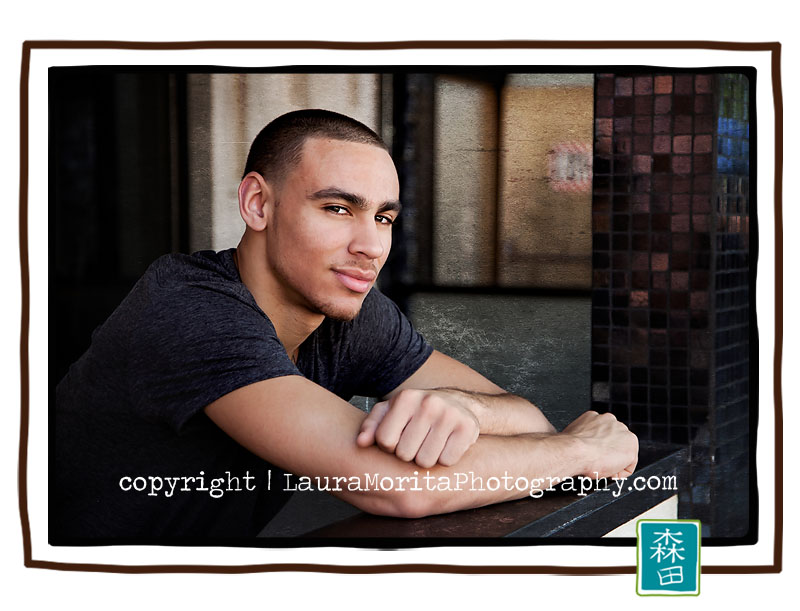 He knew how to make my camera happy.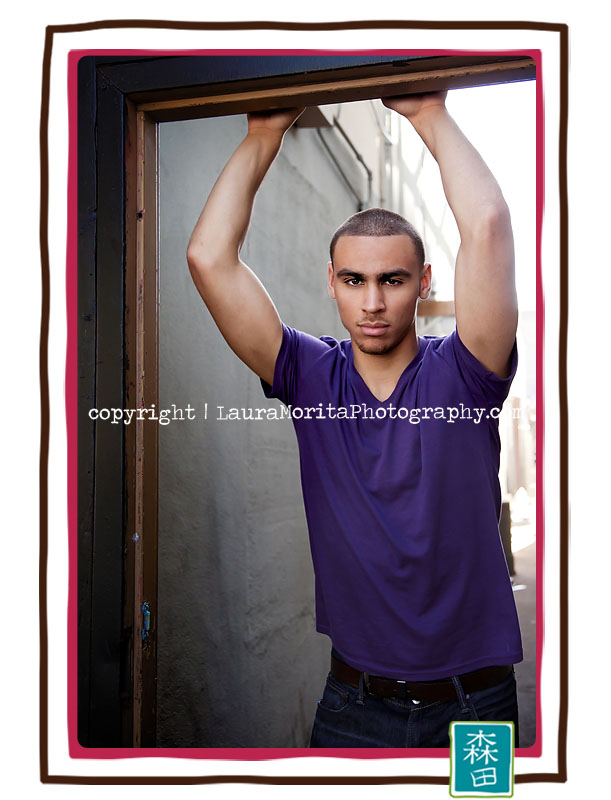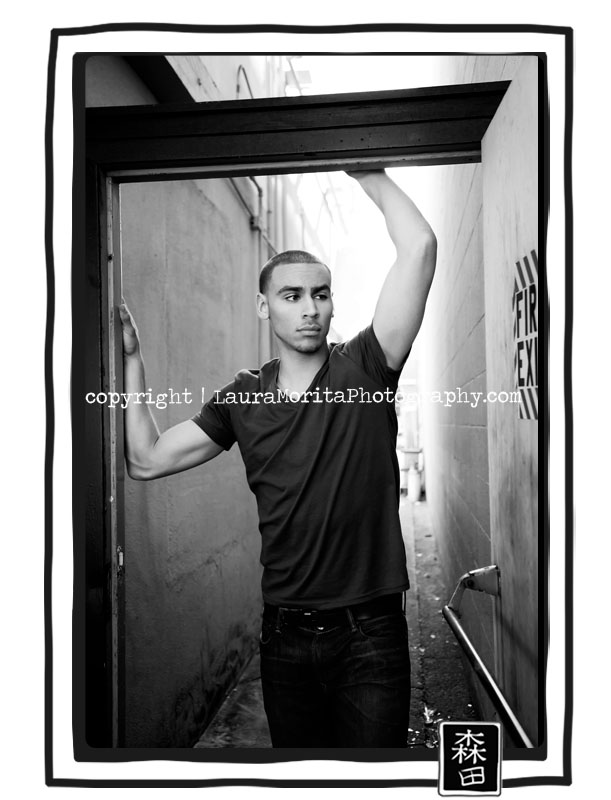 He's comfortable.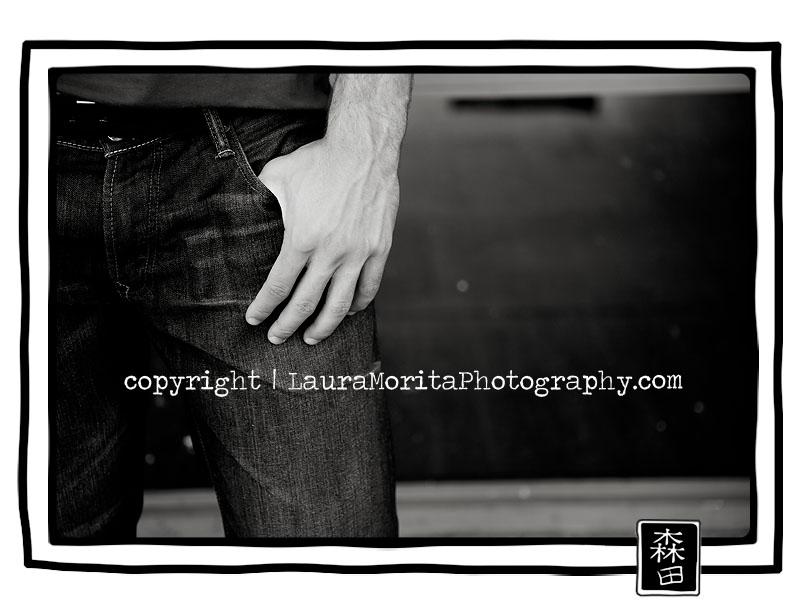 He's pensive.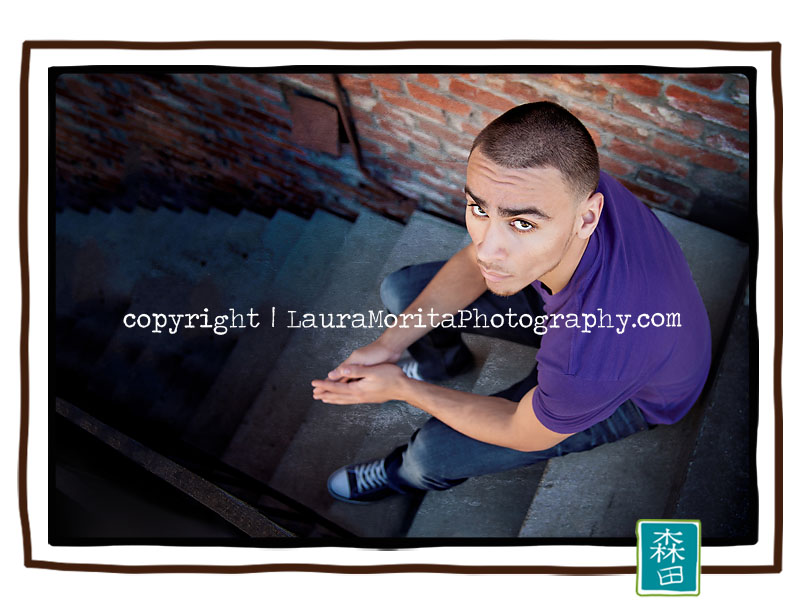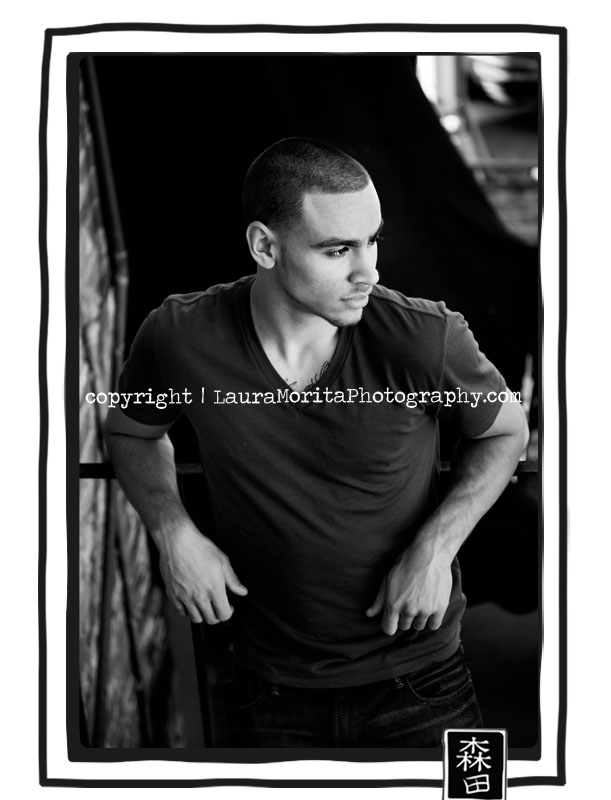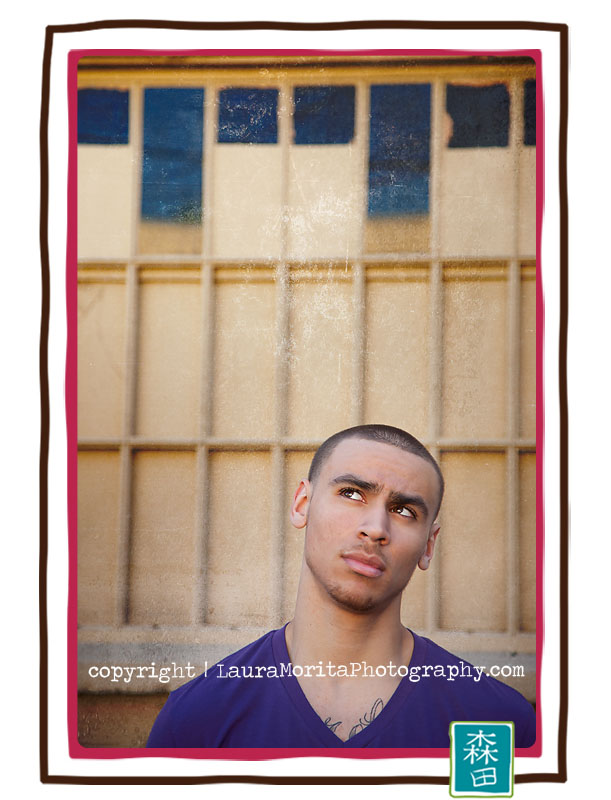 And, he's handsome.  Right, ladies?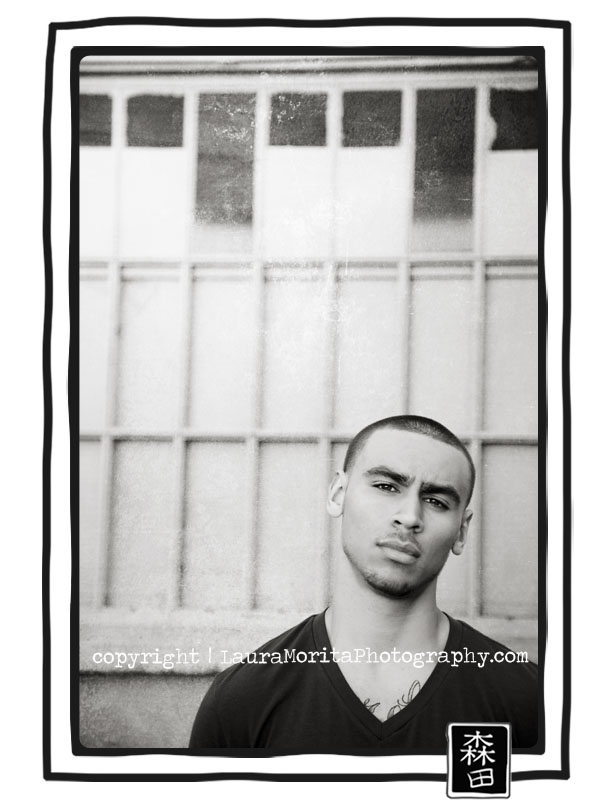 Thank you so much, T, for being up for anything.  I look forward to watching you reach your dreams.  Something tells me this is just the beginning for you.
If you like these pictures, please feel free to follow me on FACEBOOK.