It's hard to post something on September 11th without saying something…. But I am at a loss for words when it comes to 9/11. A day that changed everything. Forever. I remember 9/11. I was driving into work when I heard it on the radio. I didn't know where it had happened yet…just the first words explaining the horror. I remember searching the San Francisco skyline for planes or burning buildings. I remember the horror of it all. Being glued to the television for days. Not knowing how to feel. Choking up at every American flag I saw hanging at half mast. I remember looking for comfort in the eyes of my family, my coworkers, my friends.  I remember. We all remember.
But not my kids. They don't remember. They weren't born yet. When I tried to explain what happened 12 years ago, the looks on their faces…. Moments like that break a mother's heart.
On this day, I am saddened that we live in a world with war and hate, with school shootings, with hate crimes…. It breaks my heart. But do you know what? We are also people that live in a country of love, laughter, and freedom. We can bask in the sun and swim and laugh. And so today, I remember 9/11. I can't forget. But I also sit here and laugh through tears that I am the mother of two wonderful children who I KNOW will do good in this world. They already have.
I hope you enjoy my 11 on 11.
September is here, which means that sadly, school has started again. You can see how thrilled my son was about the first day of school.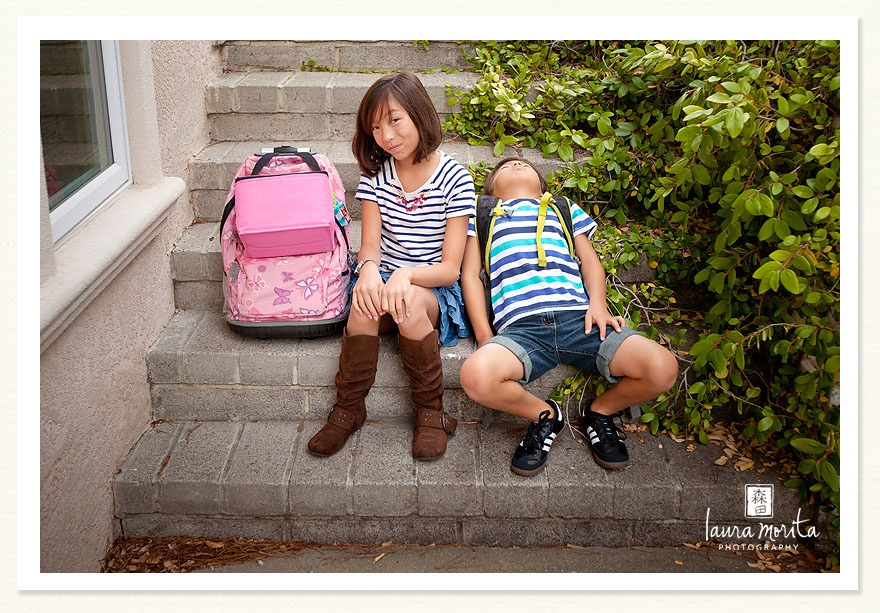 I can't blame him for his less than enthusiastic Obligatory First Day of School picture. We had a great summer. Here's some highlights from the past month.
We lounged around at the pool.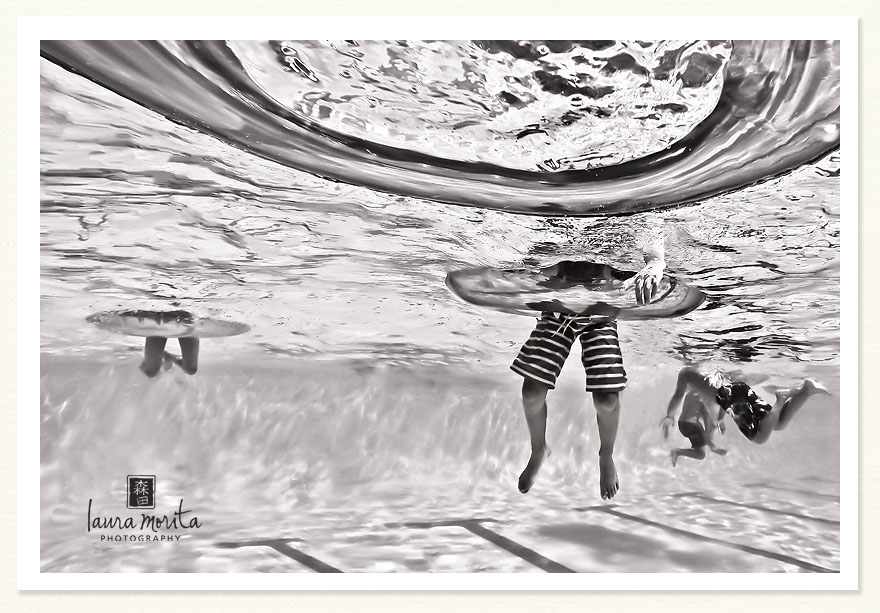 She cannonballed.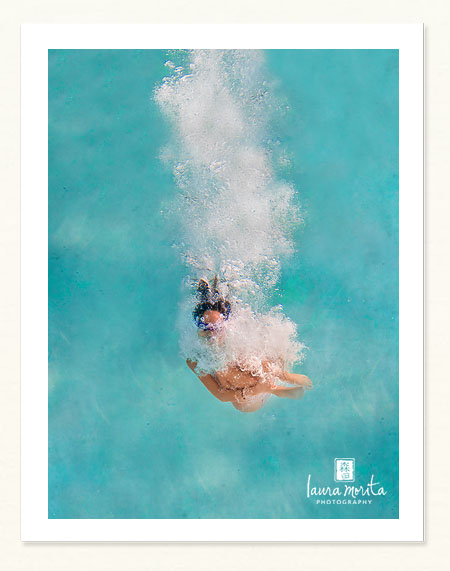 She splashed.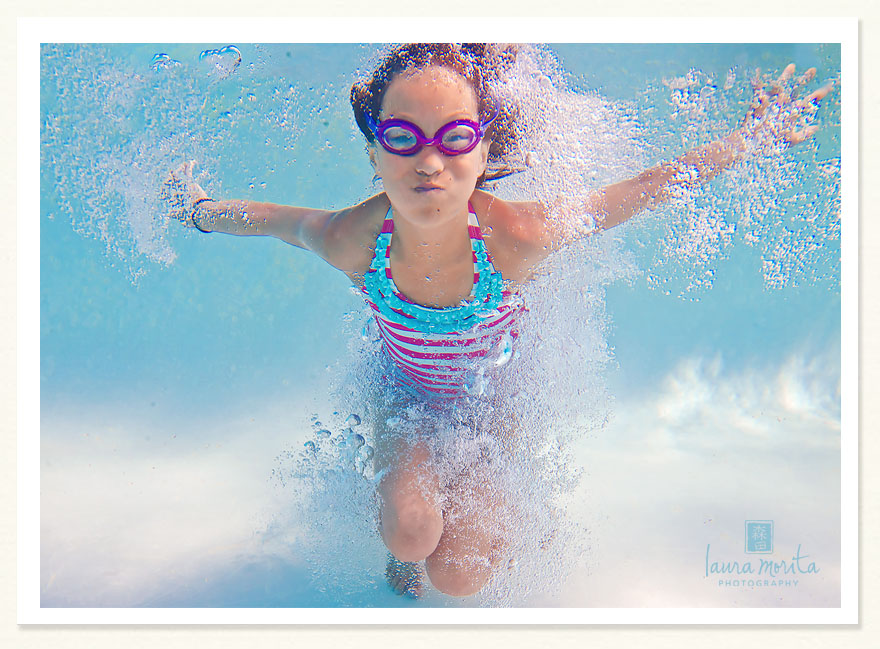 He splashed.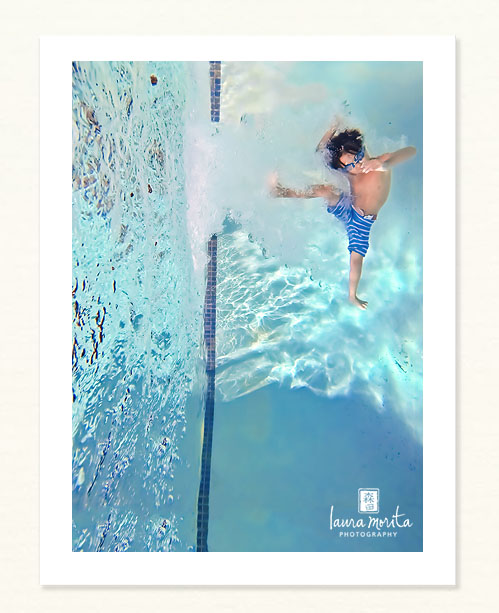 Even the shallow water was fun for my Special Head.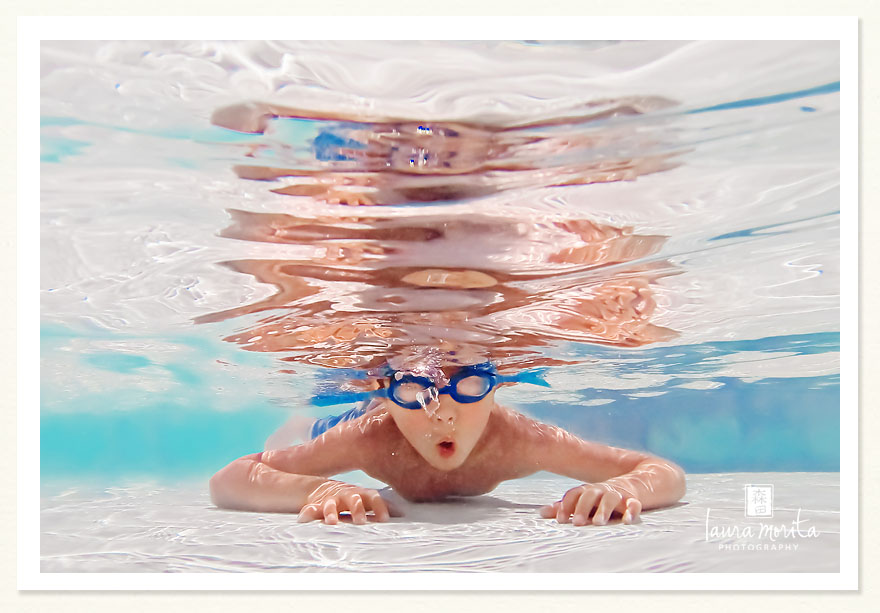 We stayed cool.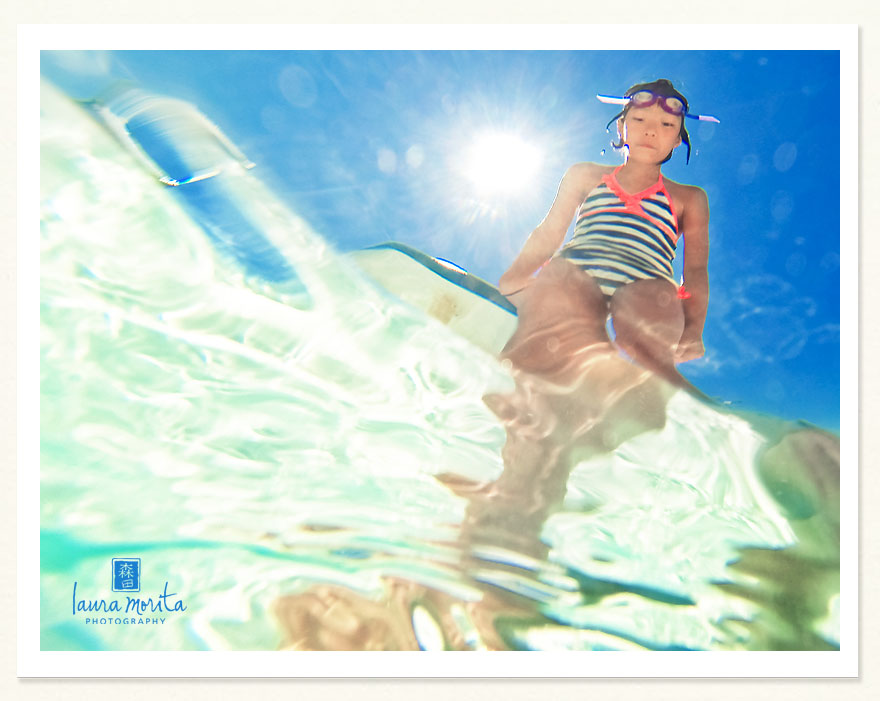 Being in the water is nothing short of magical.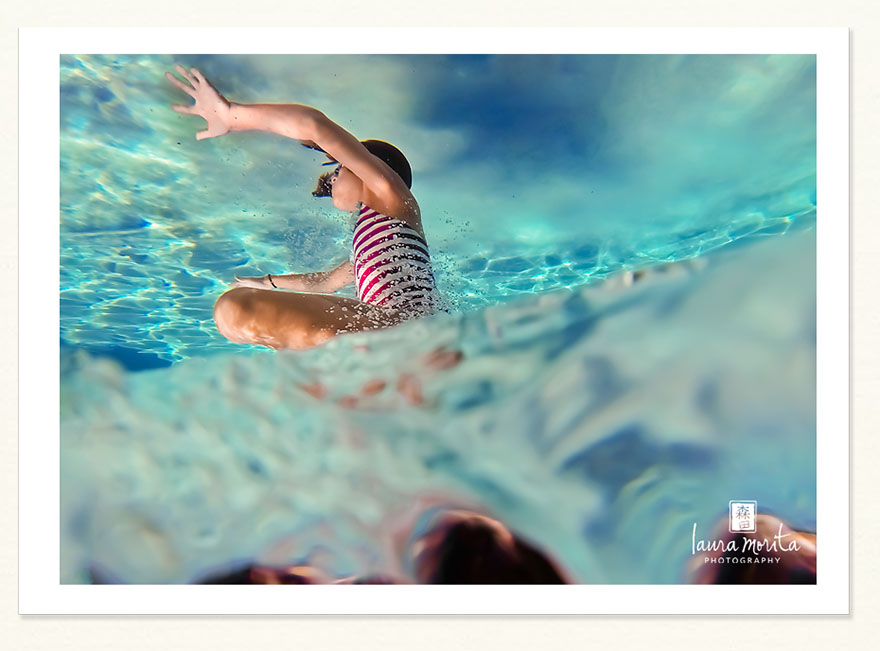 While it may look like we spent the days in the pool, many a day was just spent lounging about at home.
I learned the finer art of Pokemon cards…as interpreted by my boy.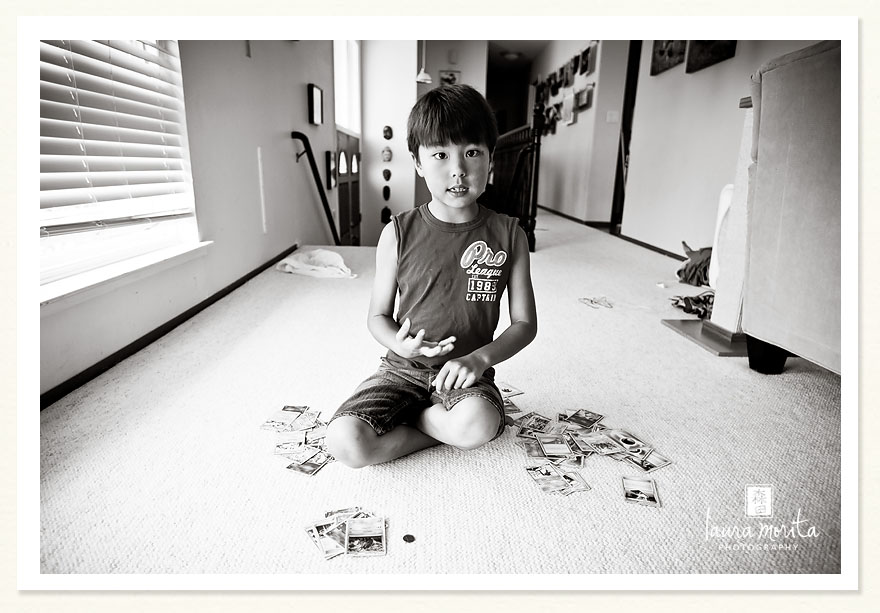 We went camping at Big Basin Redwoods State Park in Santa Cruz.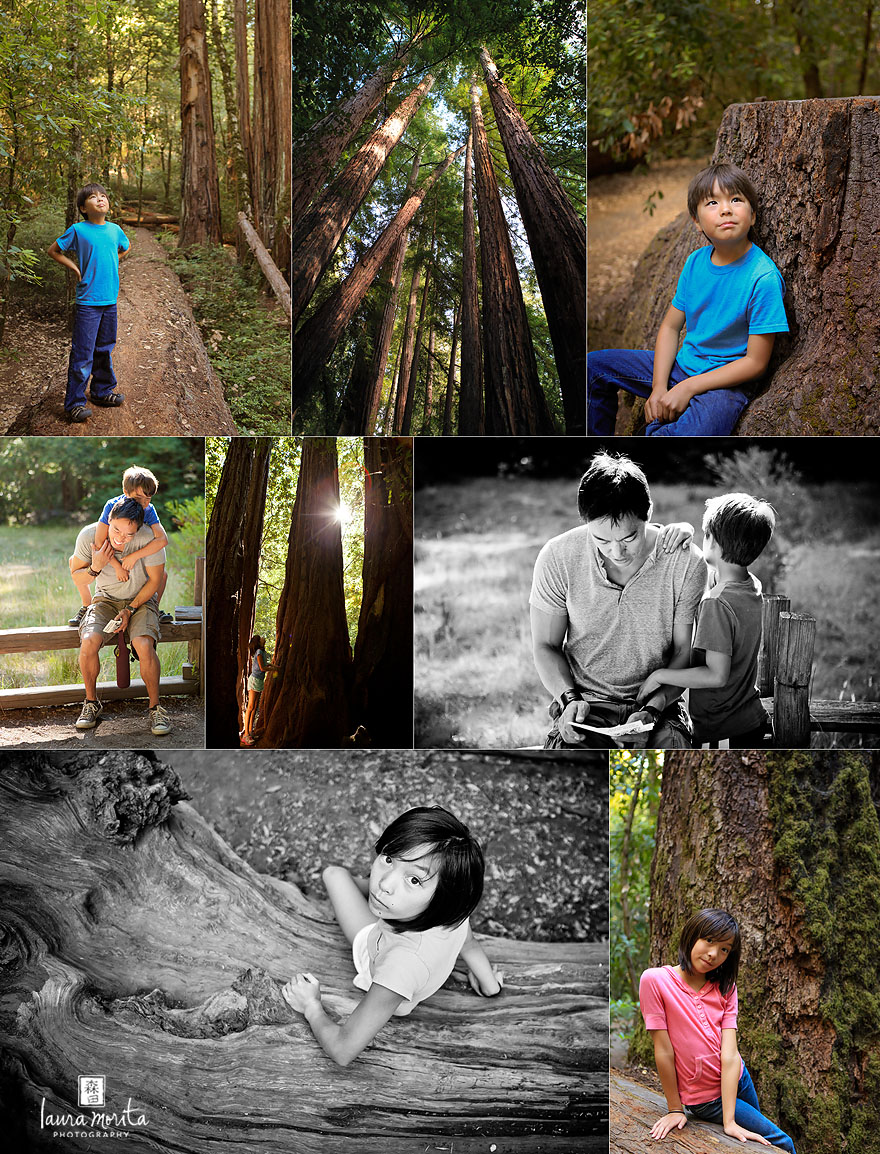 Daddy started teaching the kids to play guitar.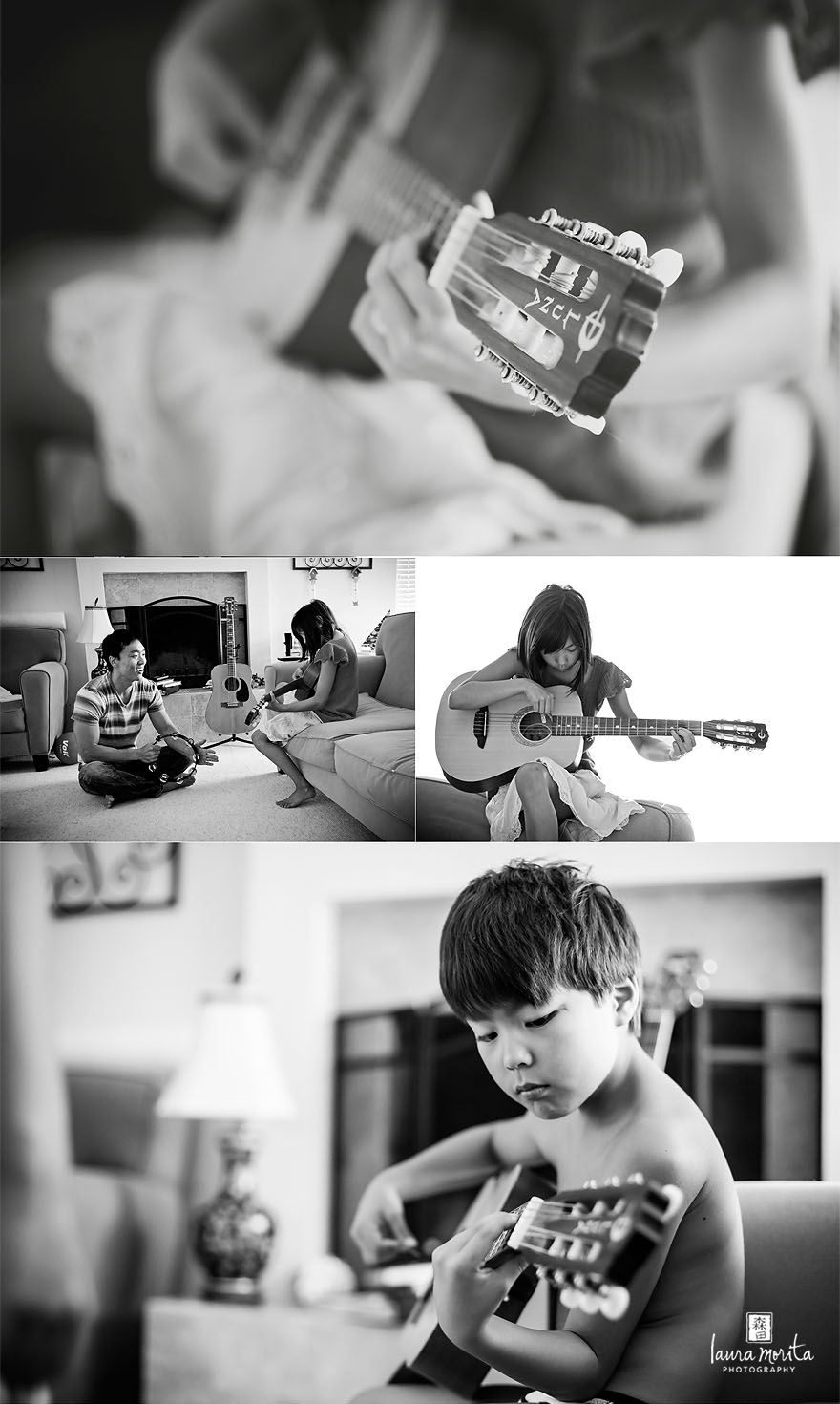 We went to the beach. I saw this just as we were walking up.
God's Eye.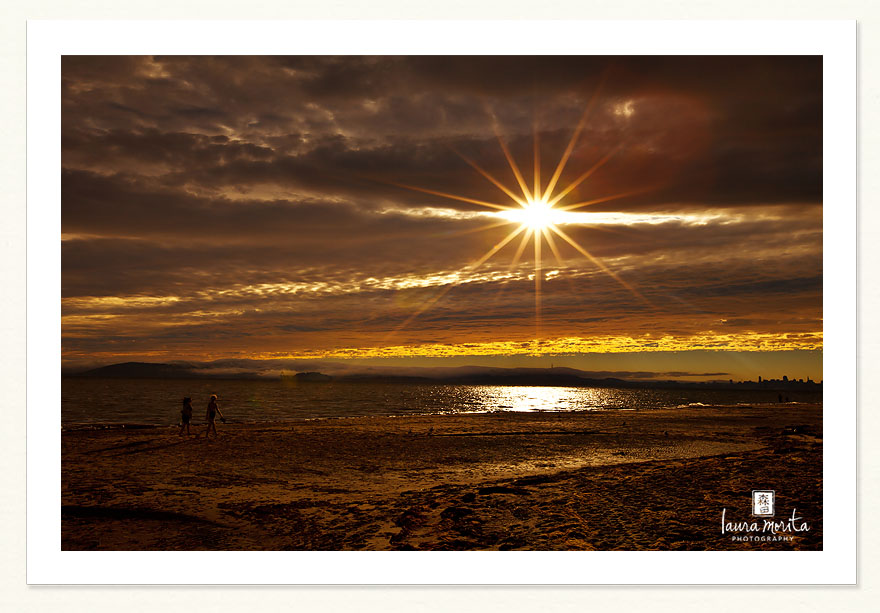 She kinda sorta maybe was having a good time.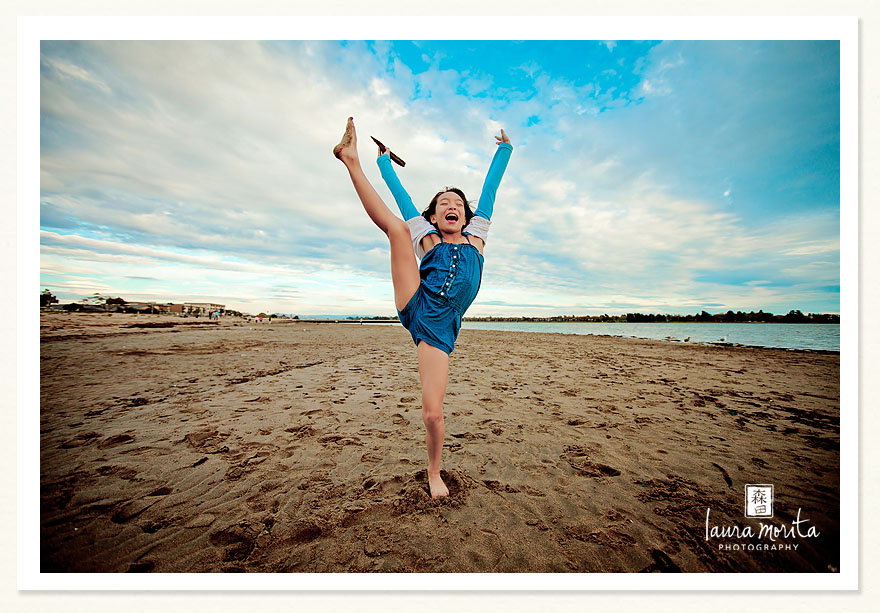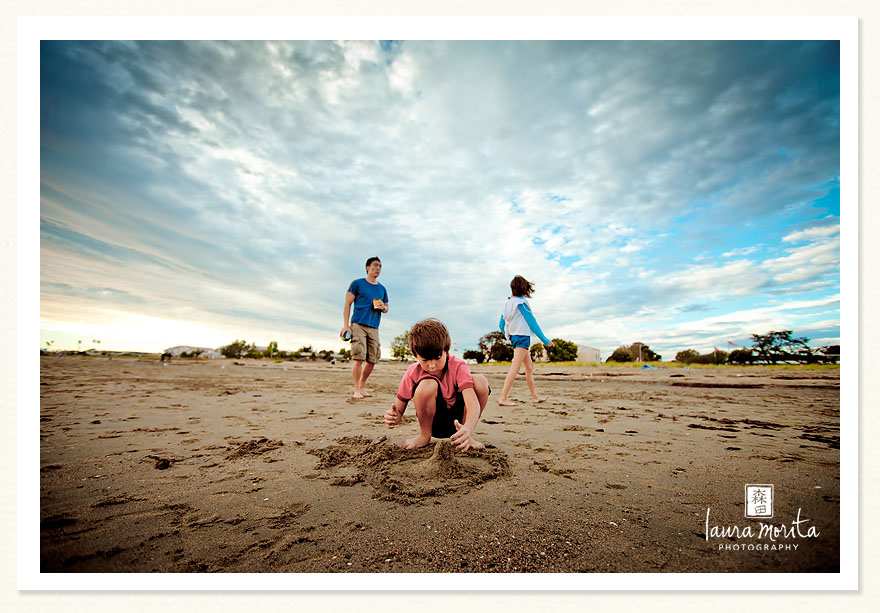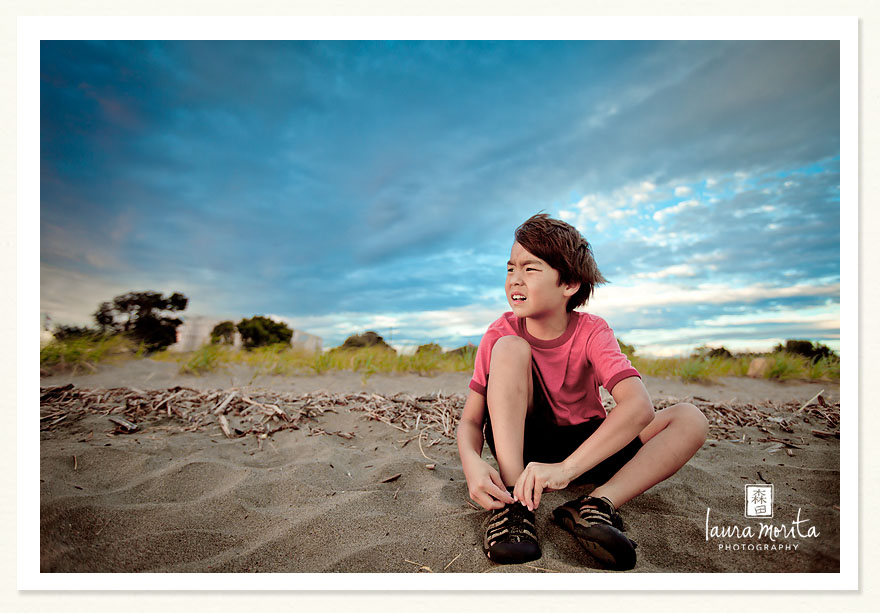 So much of what we did was just fun and spontaneous. Folding this blanket on a windy day turned into a 15 minute game of parachute.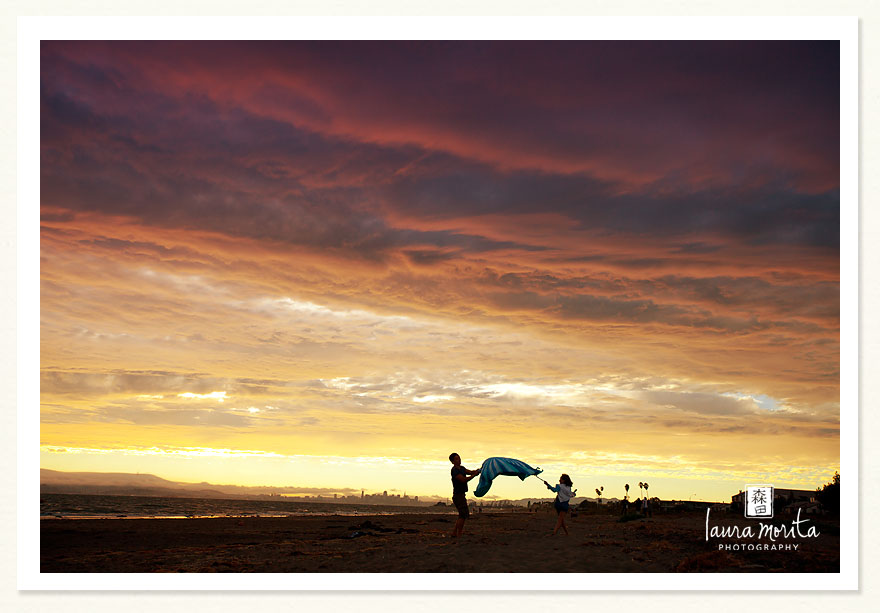 This last month also marks the month that I got some beautiful pictures of my babies that I will cherish forever.
What's this??? A REAL smile AND eye contact? Perfection.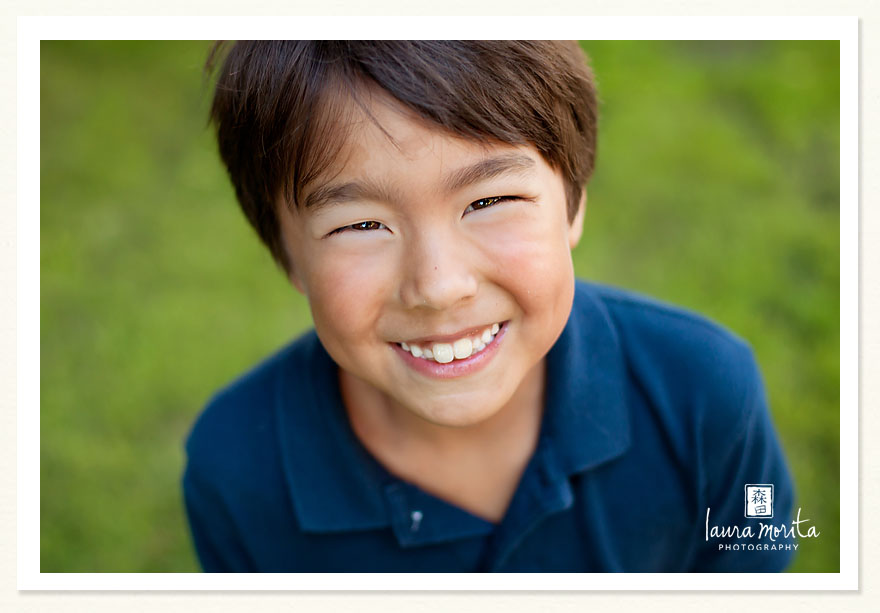 And yes. I will be printing this. And yes. It will be big.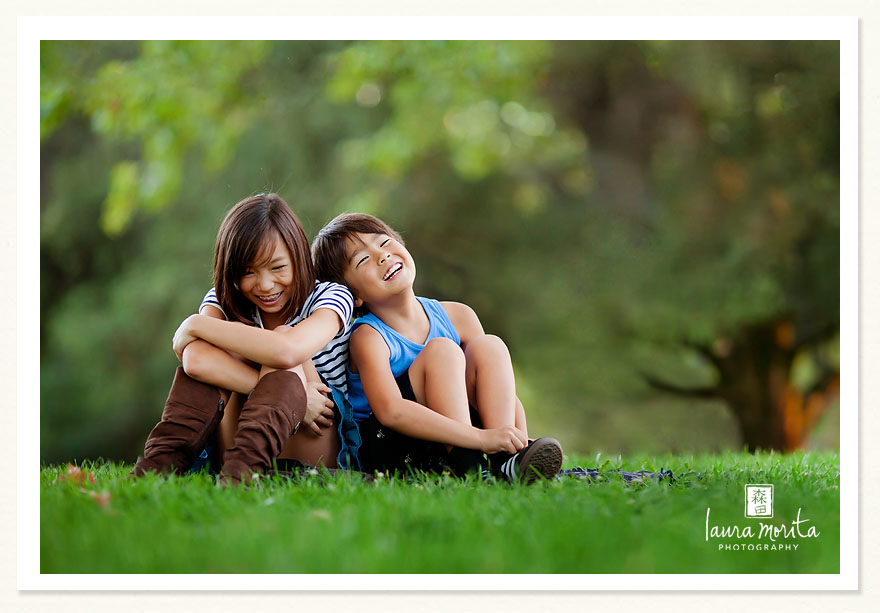 And an 11(ish) on 11 isn't complete without a self portrait…. I had to look pretty hard to find one, but here you go.
Me, getting climbed on by my monkey children.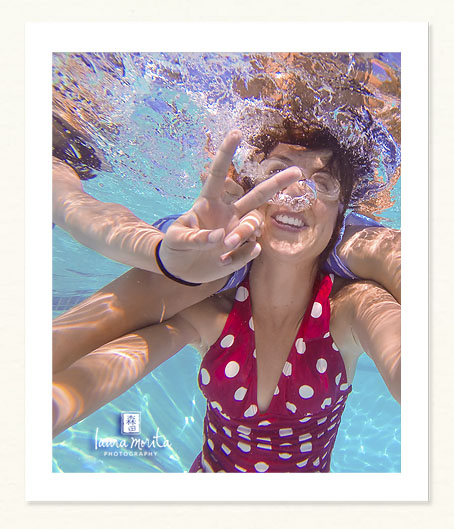 If you want to see more of my work, you can follow me on Facebook!
And if you want to see more of my underwater photography, check out last month's 11 on 11 right here!
Next up is the wonderfully talented and beautiful Utah photographer, Marie from Bloom and Grow Photography. Her work always makes me smile, and her self portraits always drop my jaw. Go check her out!