Let's just start this off by saying that today is my 12 year anniversary. Happy Anniversary, sweetie! Thanks for sticking with me! I love you!
Summer is in full swing here, which means, I hardly have time to get this blog post up. So let's just see if I can keep this to 11 images this time.
I've had this idea for a while, but finally took and edited the picture. See the original HERE.
She cut 10 inches of her hair to donate to Pantene Beautiful Lengths, but before I could send it off, I needed to make this picture happen.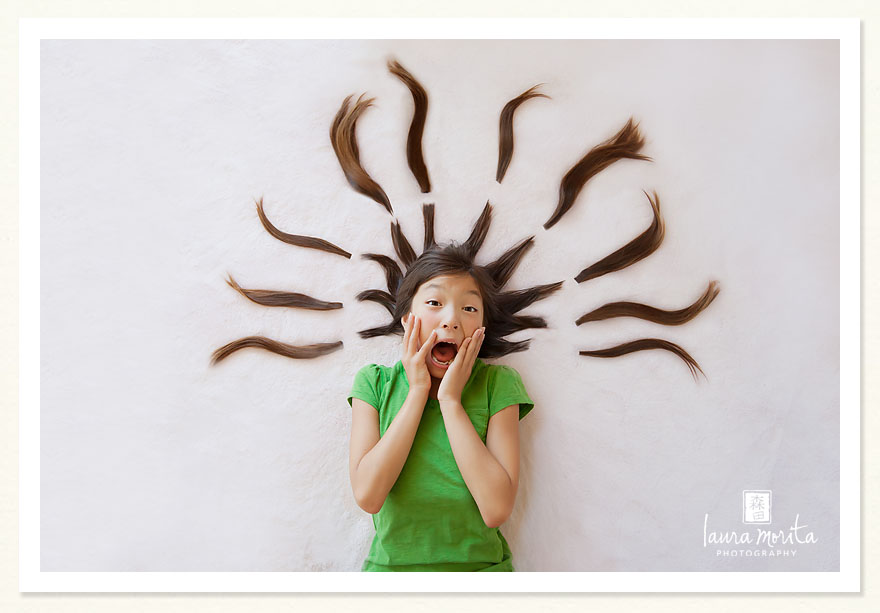 And I got an underwater bag.
And I'm obsessed.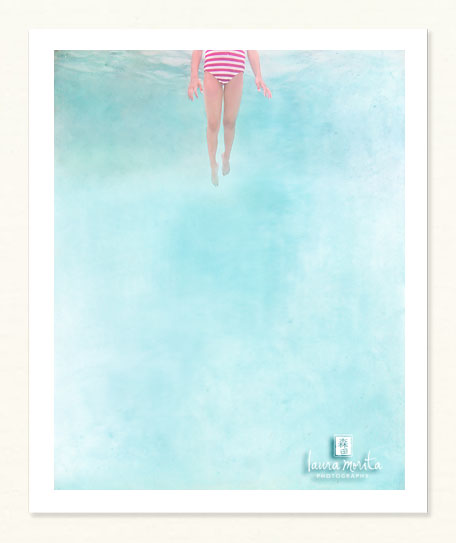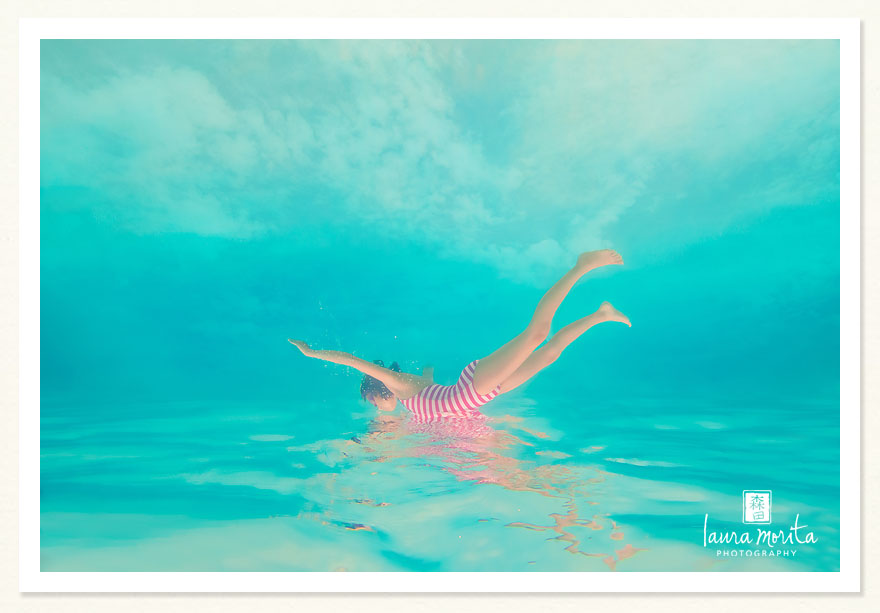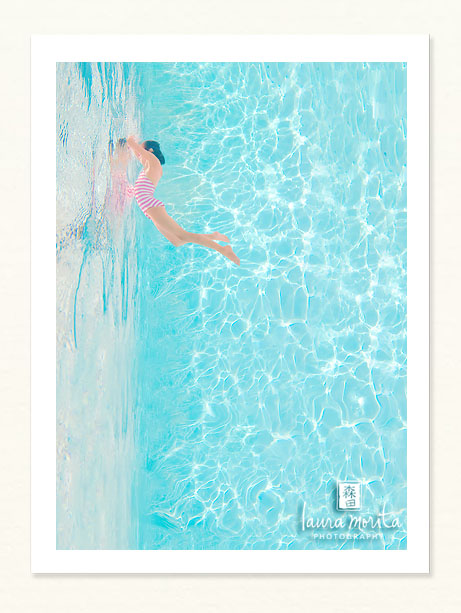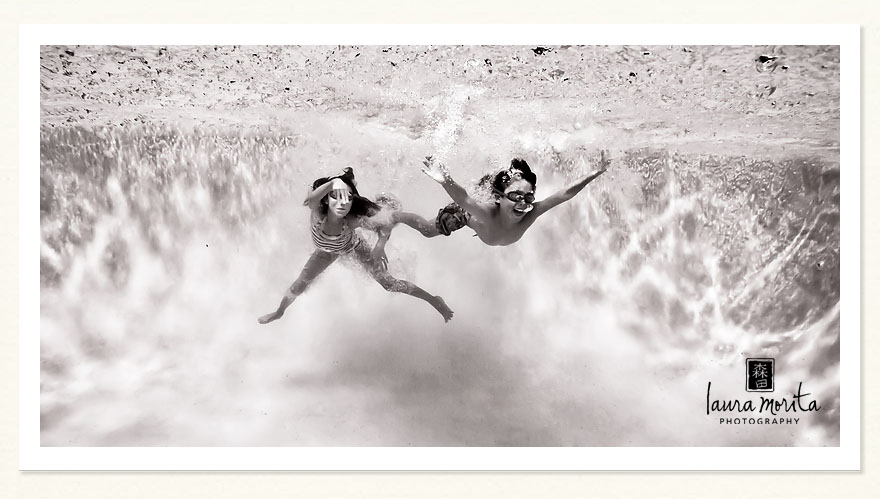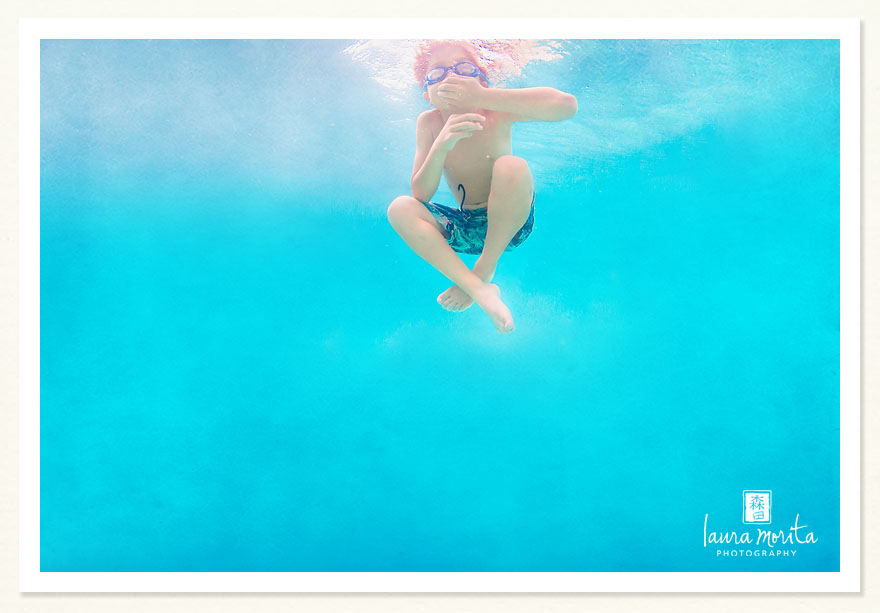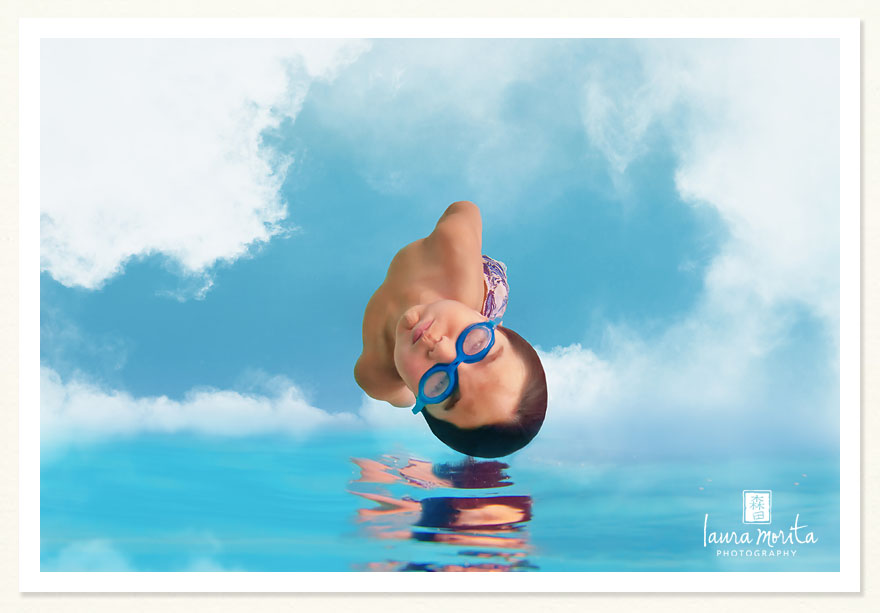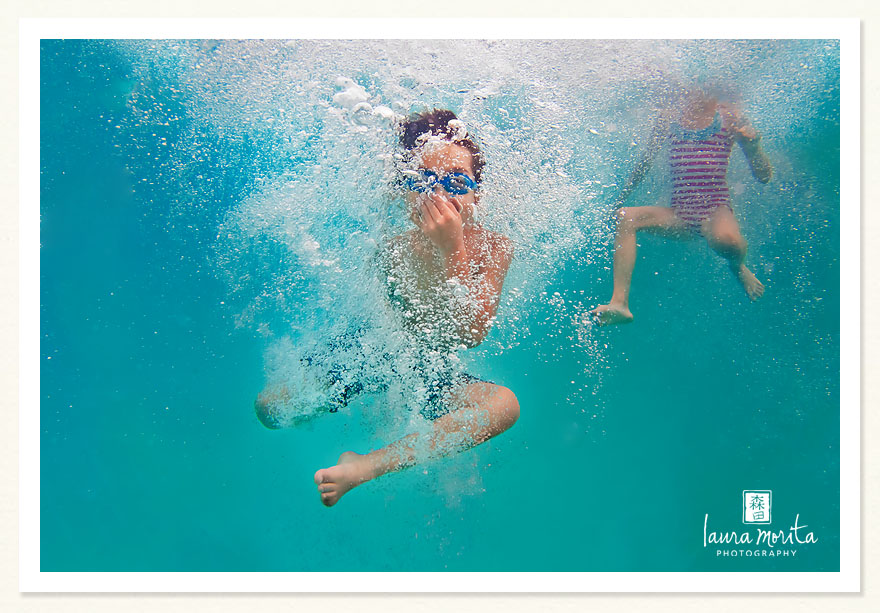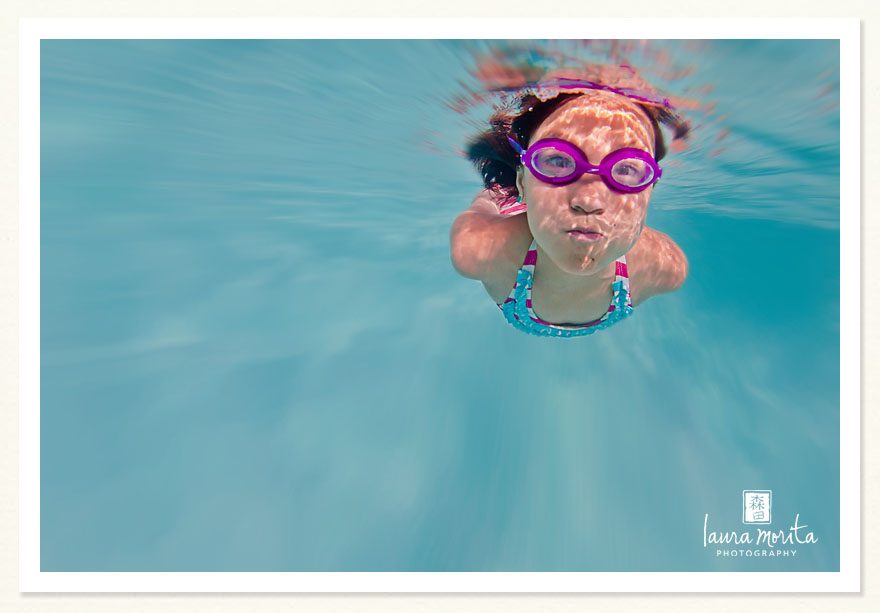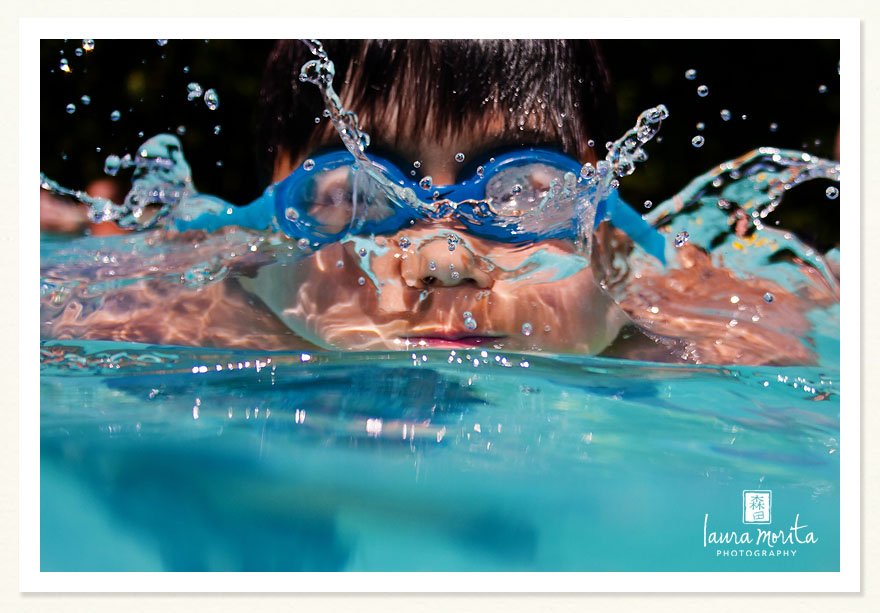 My self portrait this month wasn't taken by me, so it's not really a self portrait. But, I had to share this beautiful picture taken by the talented Christie Hobson of Christie Hobson Photography. We were down in Orange County for our summer vacation, and I HAD to hire Christie to capture our family. I love her. Check out more of the session right here.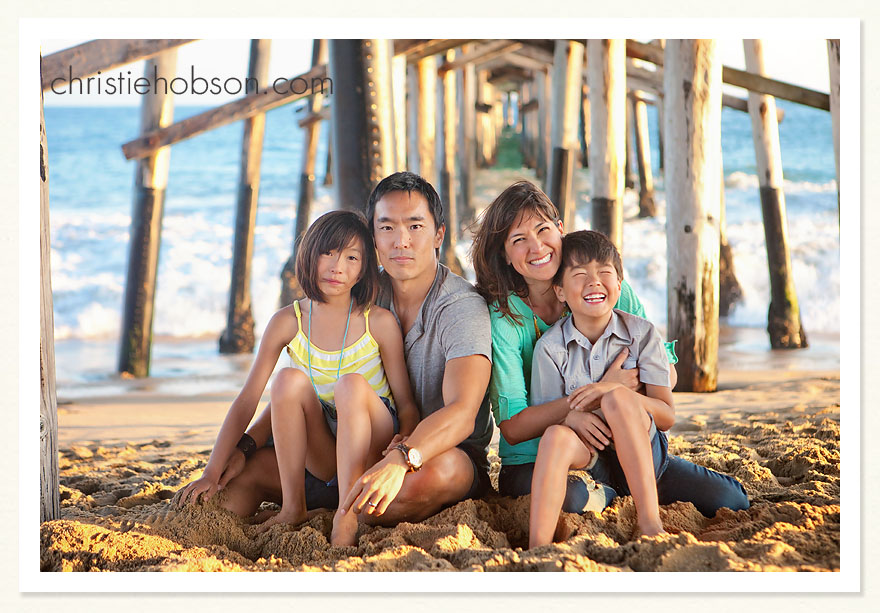 If you like what you see here, come like me on Facebook!
Up next is my amazingly talented friend, Taryn from Blu Hippo Photography from Pittsburgh, Pennsylvania.  Her work always makes me feel calm and happy. I know you'll love it too!