A couple weeks ago, I had the pleasure, I mean the PURE PLEASURE, of visiting a bunch of my photographer friends, many who are being featured on my blog each week.  There really is nothing like getting together with people with whom you share a passion, and let me just say, that I looooooove these women.  They are talented, creative, helpful, caring, darling, and just all around food for my soul.  Mad love for these woman.  Huge gigantic love.
Here we all are, with distorted heads and all from a fisheye lens.  That's me getting smooched.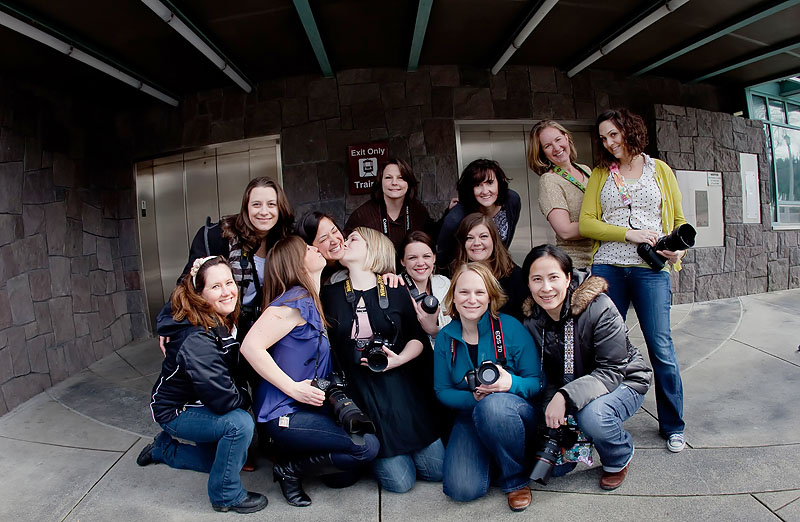 And in case you wanna take a look at their blogs, here you go:
Little Monkeys Photography
Lemon Drops Photography
Krissy Allori Photography
Cari Berry Photography
Azure Marie Photography
Fly a Kite Photography
Rebecca Rodriquez Photography
Fabiana Beatriz Photography
Jerusha Chong Photography
Images by Kristin
Amber Anderson Photography
Oh my!  All that talent!
So, yep, I went to Portland and hung out with these girls and learned SO MUCH!  I have never done much with Off Camera Flash (OCF, to those in the know), so this was lots of fun.  And we lucked out with really awesome models!  Today, I am featuring one of the girls who volunteered to model for us.  She was such a joy to work with.  She took direction very well and well, just look at her, she's beautiful.  Thank you, Miss A for all your hard work.  I really enjoyed working with you!
Isn't she gorgeous?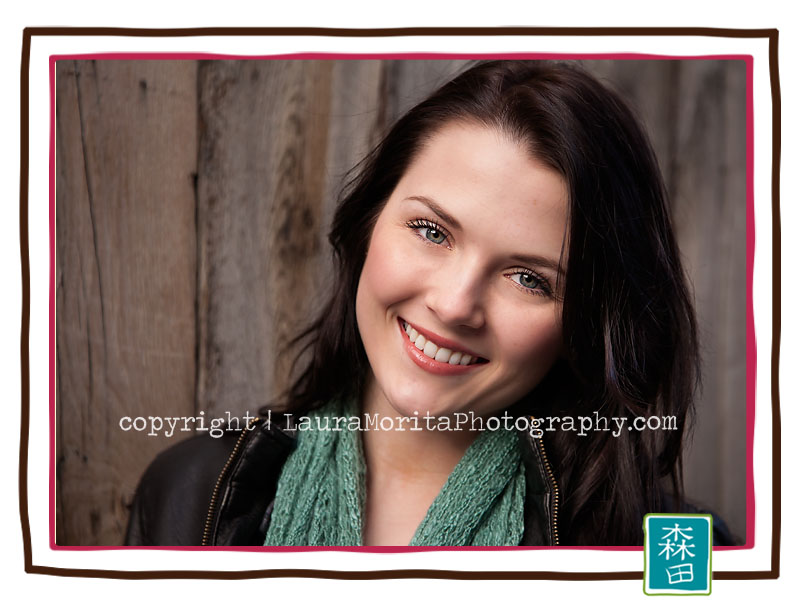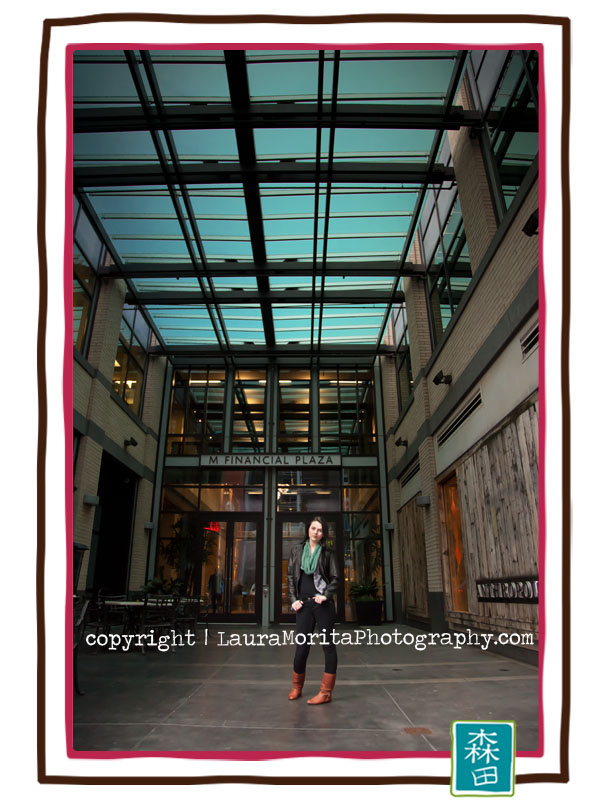 And I think this is cool.  This one is with off camera flash.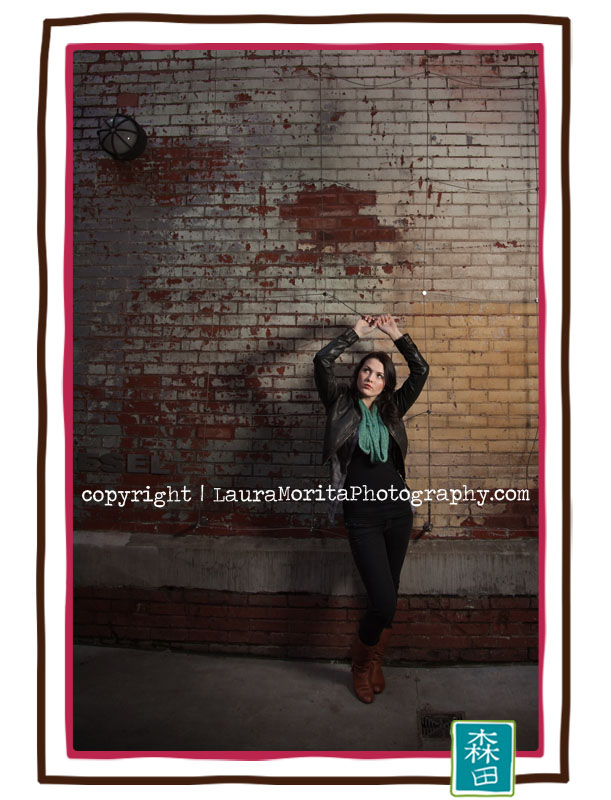 And this one is with natural light.  What a difference.  Interesting how much the lighting affects the mood of the image.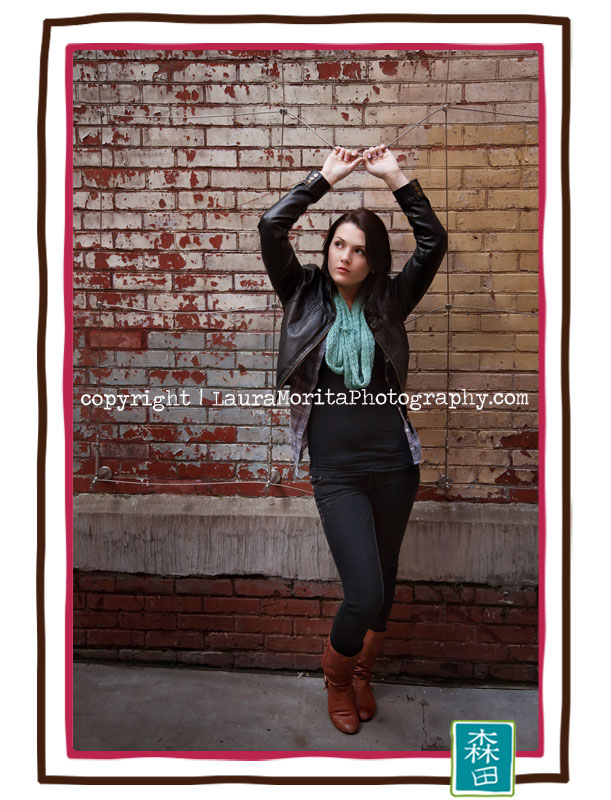 And so this doesn't get too long.  I smooshed a bunch of pics into a template.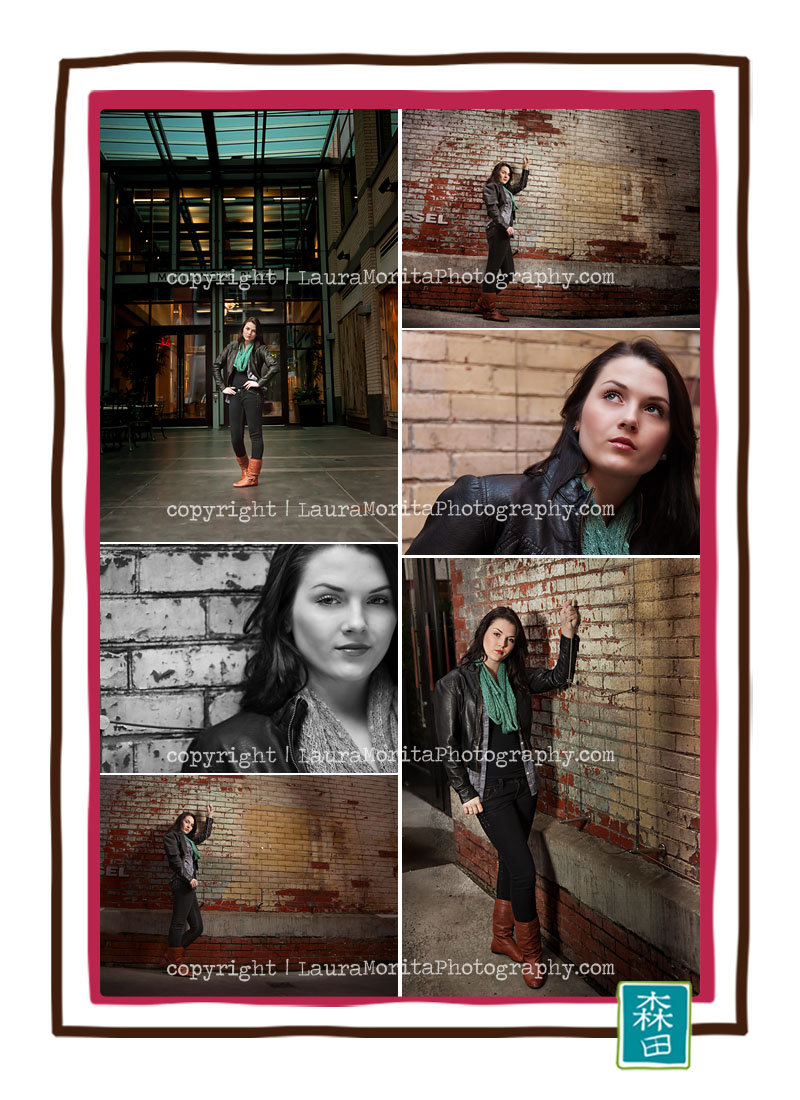 And if you liked these, and are thinking, "sheeeeeesh, I wish I could get me some cool FREE high school senior pics," you are in crazy LUCK.  I am participating in a workshop on April 16 and 17 and am looking for high school seniors.  You can apply right HERE. The deadline's coming up!  Don't miss it!