I've been bad about updating my blog.  Just wanted to share some images of these sweet little twin boys.  They are kinda sorta all sorts of completely adorable.  I was completely mesmerized by their eyes.  They get that mischievous eye twinkle that only boys seem to get.  I'm fairly familiar with that eye twinkle from my own little dude, and kinda sorta totally ADORE a mischievous eye twinkle.
He's up to something, don't you think?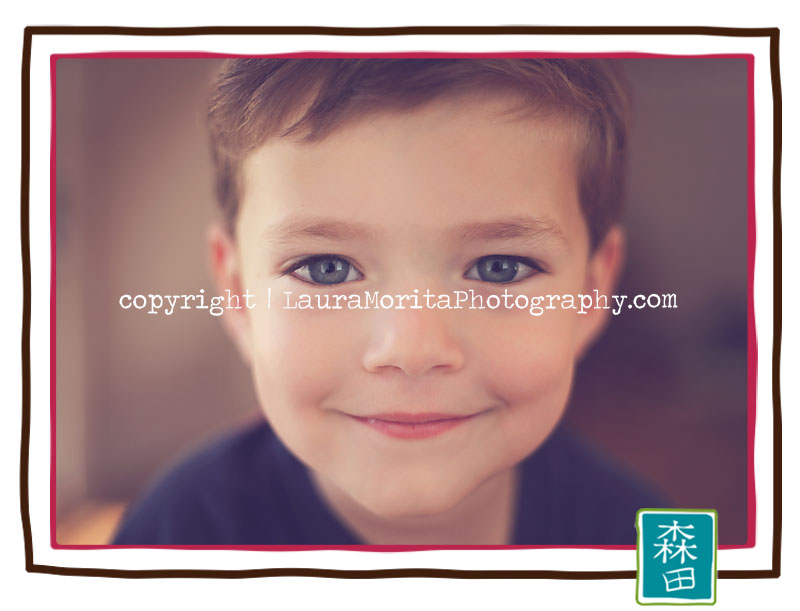 His brother is kinda sorta totally a doll too.  Look at those lashes.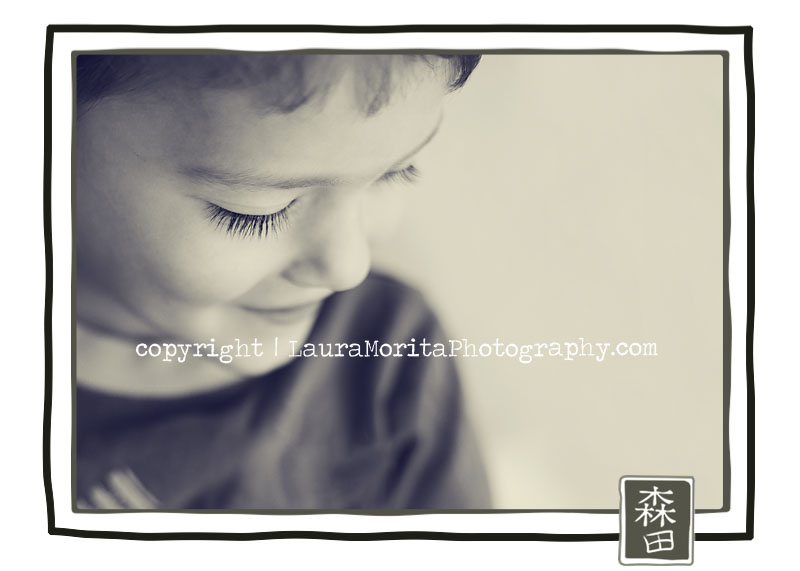 And look at this quiet little expression.  What's he thinking?  Maybe he's wondering why he's so dang cute.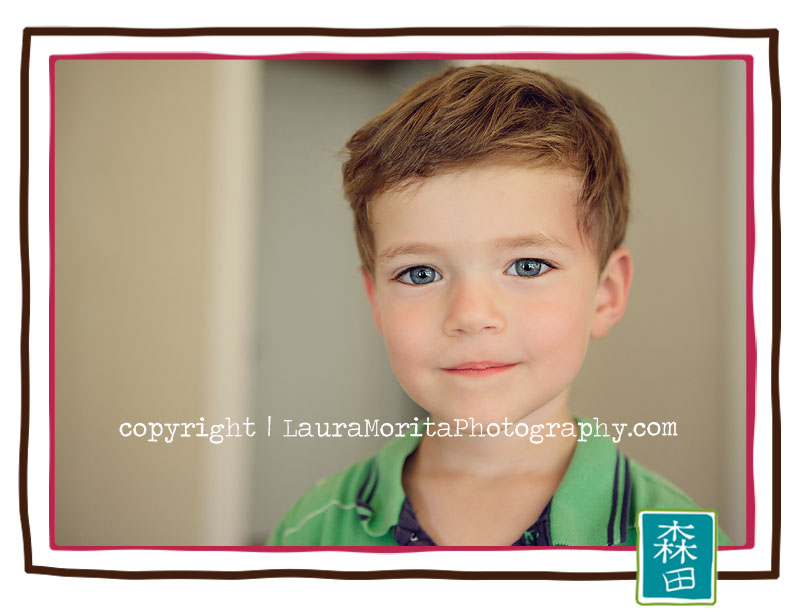 Up to something.  You can just see it.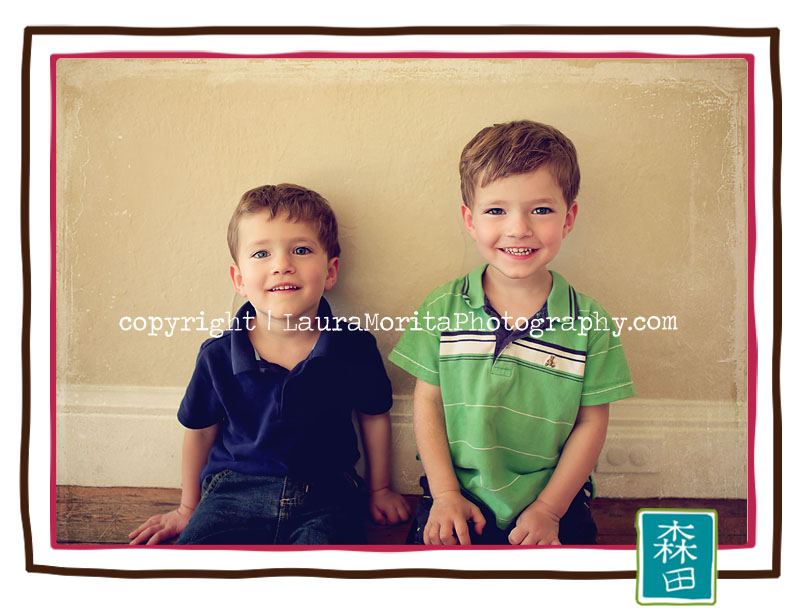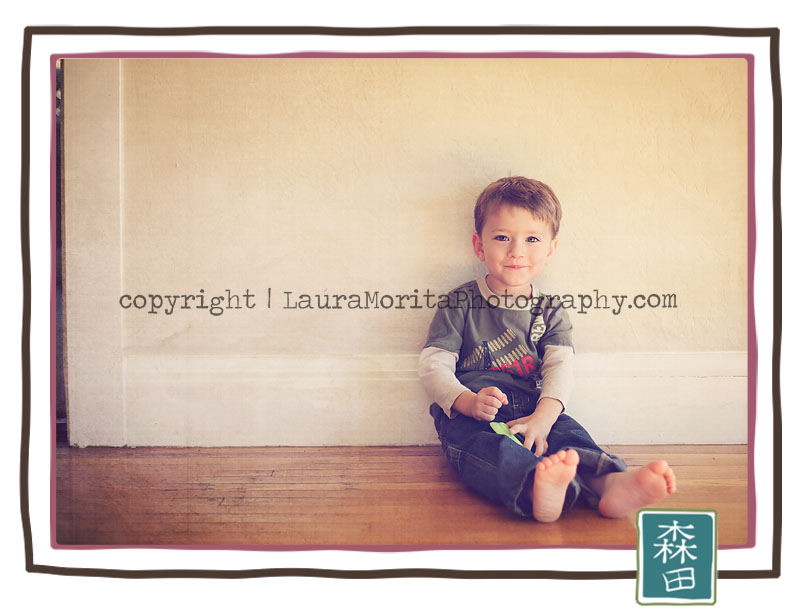 I've been playing with processing.  Can you tell?  I've been loving adding textures onto my images and have been playing with a quiet, more subdued processing.  I think it works well here, and I love this image.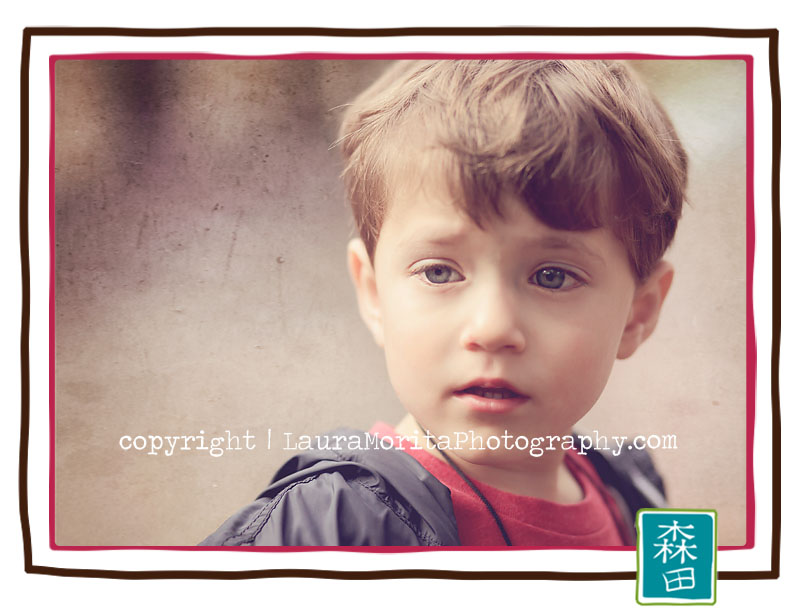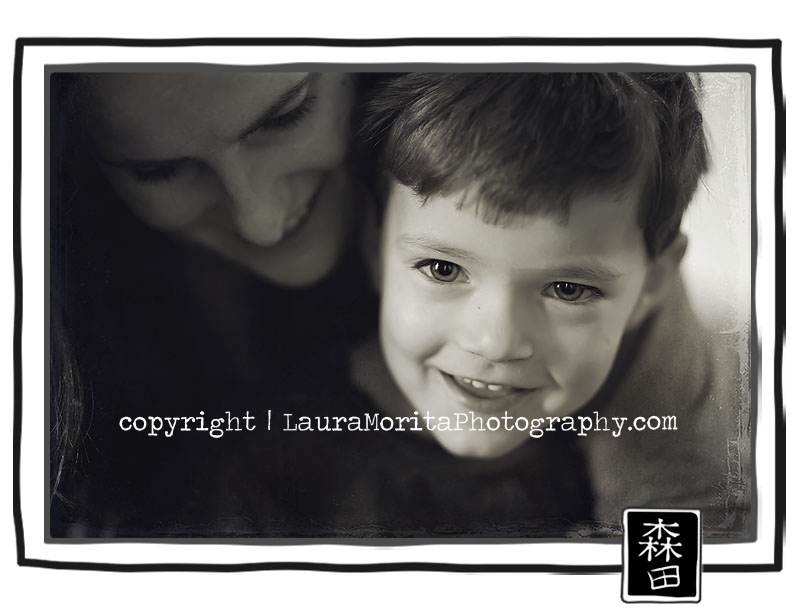 I love these boys.  They are crazily independent and sweet.  And there's two of them.  Double love.  Double happiness.