OK, so maybe it's not that big of  deal, but to me, it's just huge!  I submitted a photo to be on the cover of a photographers' online forum, and right now, RIGHT NOW, if you click on
you can see it!
Did you do it?  Did you click?  Did you see it???
Insert happy squeals of laughter
right
about
here.  —>  (these are happy squeals of laughter)
SUPER excited to see it there.  I don't know for how long it's gonna be up, as they rotate the image, but still, I'm kinda just super giddy.
Did you miss the link?  Come on!  I'll go with you!  We can SKIP there!  It's right HERE!!!
Heeeeheheeee…. *squeal*   * giggle*    *smile*
The rules were that the picture had to be that size and had to be in B&W.  I like it as a B&W, I LOVE it in color.  I have it as a 20×20 all big in my house.
While it was nothing short of awful that he broke his arm, when he chose the blue cast, I immediately started formulating ideas.  SO glad he chose blue.  Such a good boy.
So, here it is in color, with other pictures that were taken that same evening.
Isn't he just the fiercest, most scariest, sharkboy you have EVER seen?  I know.  Don't be scared.   You'll be okay.  He's quite harmless.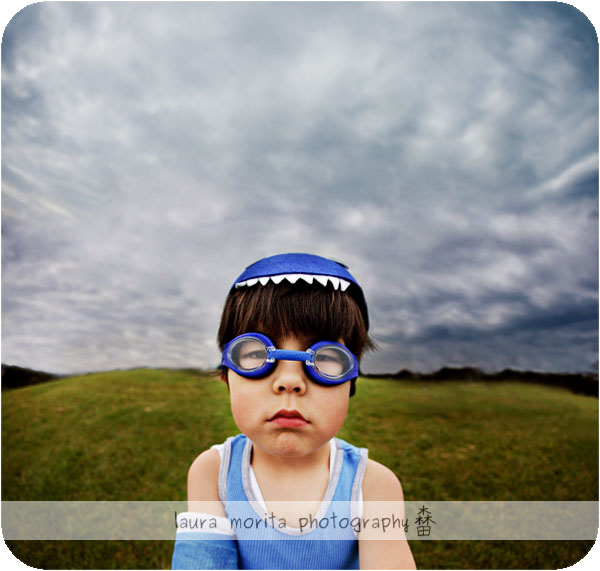 I was borrowing my dad's fisheye lens.  15mm.  Love it madly.  I just don't get why he won't go ahead and just GIVE it to me.  Hehe….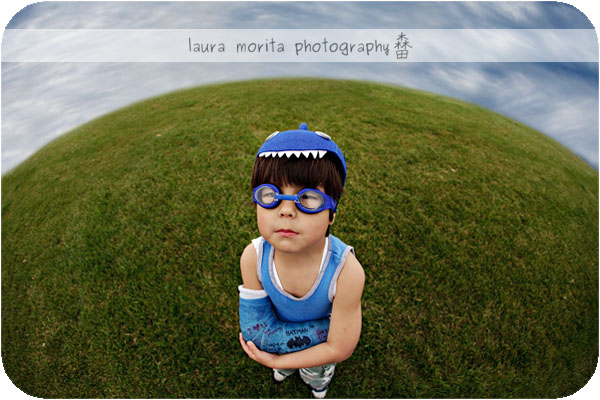 I processed this one a bit more sunshiny.  My loves.  My loves.  I am a lucky mama.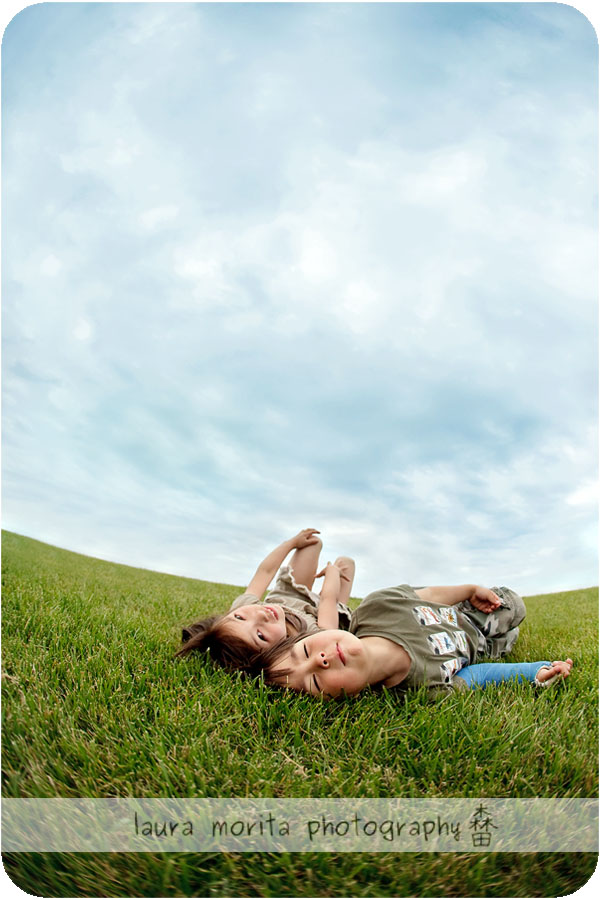 And then this one?  I really can't stand his utter and undeniably cute face.  I love that this was captured within minutes of the first one, but looks so much different based on my exposure and how I chose to process it in Photoshop.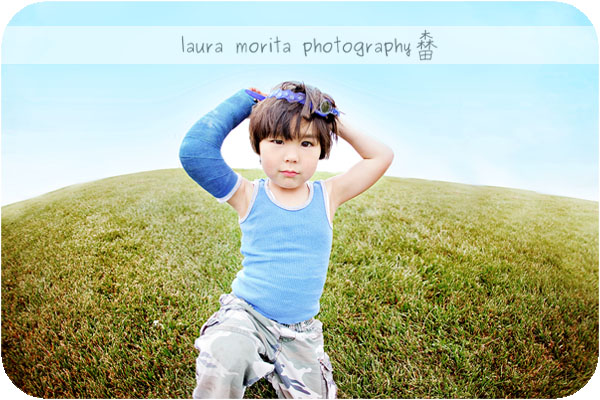 Thanks for looking!  I am on cloud nine having my bubba on the cover for now.  Sorry if I was too gushy.  I get that way sometimes.
And really, feel free to leave a comment!  I love me some comments!