On my search for a tree for the 52 Week Challenge, I found a new location to shoot!  I  couldn't wait to try it out.  I LOVE it!  If you're interested in a photo session, this is the place!  It's gorgeous!
This one cracks me up.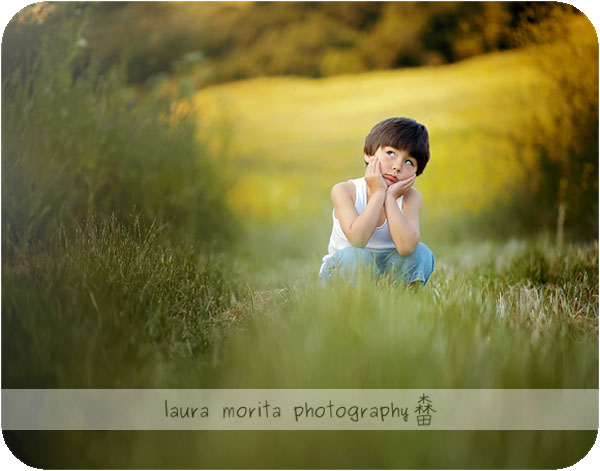 Well, okay, this one cracks me up too.  It's not easy being in front of the camera, you know.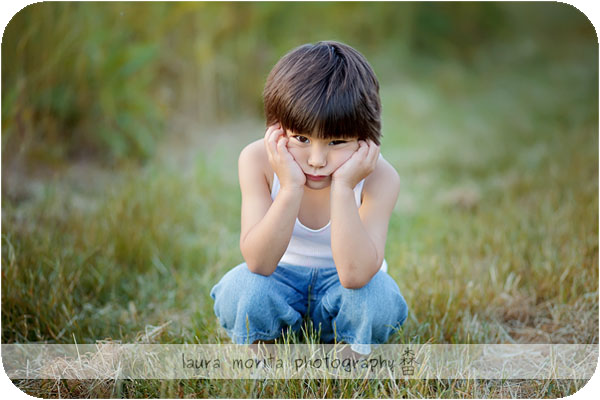 Oh, those flowers!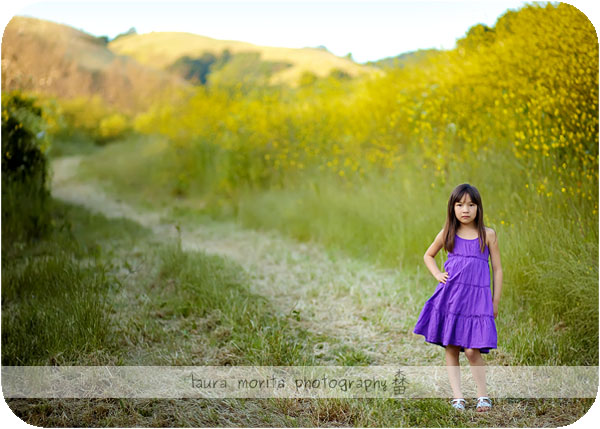 I had so much fun.  Gosh, I love photography.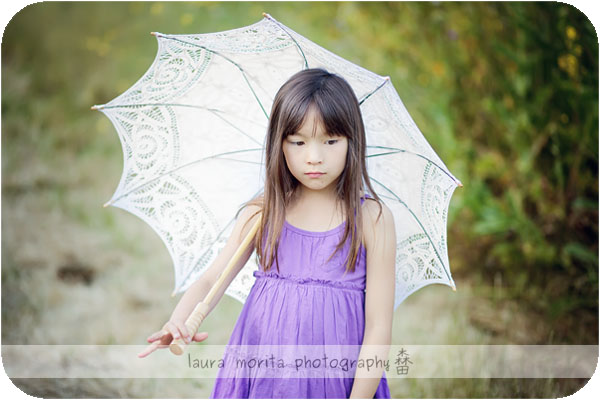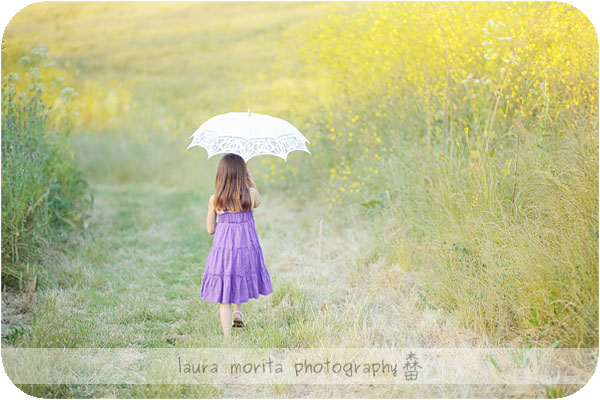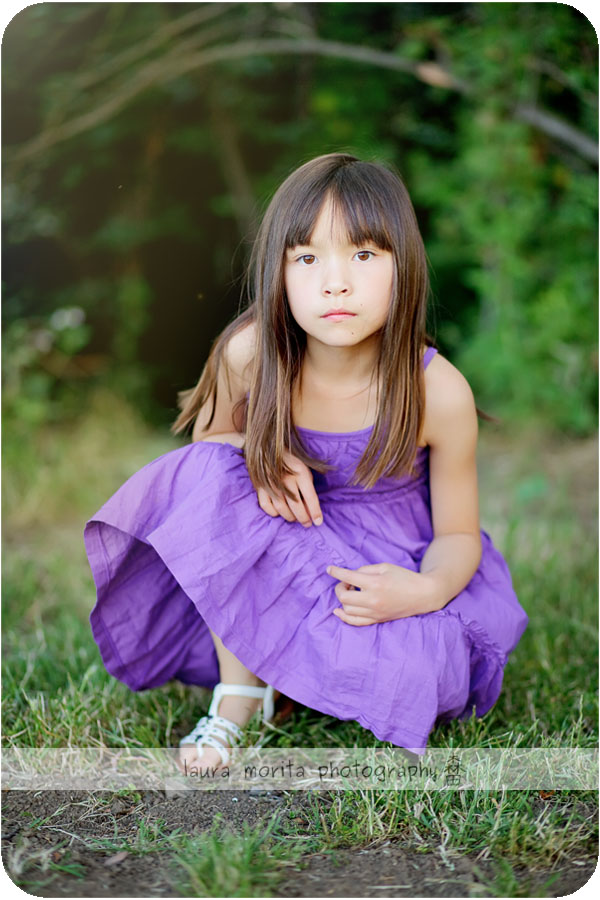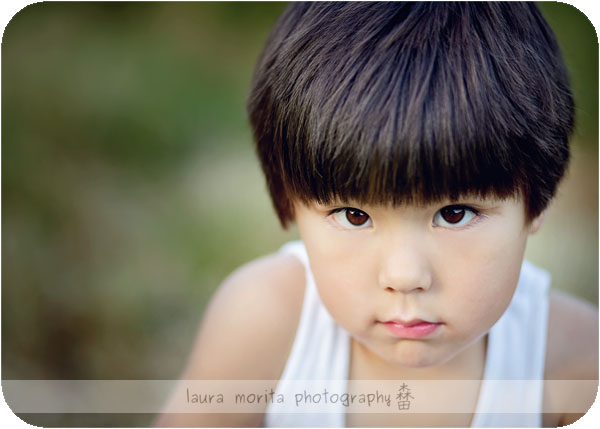 And last but not least, she finally lost a tooth!