I'm embarrassed that I missed last month's 11 on 11. I was getting ready for my online editing workshop. Well, I finished that workshop and am getting ready for another one. (Go check it out! ) But how could I miss another 11 on 11? I am extremely proud to be associated with this amazing group of photographers. They push me to be a better photographer and person. I just HAD to get my act together.
And so I stepped away from the computer, and shot some new pictures. Thanks, ladies, for giving me the push to get out there and do some shooting. I have MAD LOVE for y'all.
Oh, and if you have no idea what this 11 on 11 thing is, you can read about it right HERE.
So, since I missed last month's, if, theoretically, I posted 22 images instead of 11, then that would be okay, right? And likely, no one bothers counting how many pictures are actually posted so whatever I post would be fine, right? OK. Just making sure.
Let's get this party started. First, some that I shot in May. My daughter donated 10 inches of her hair to Pantene Beautiful Lengths.
You can see what she looked like before the haircut right here.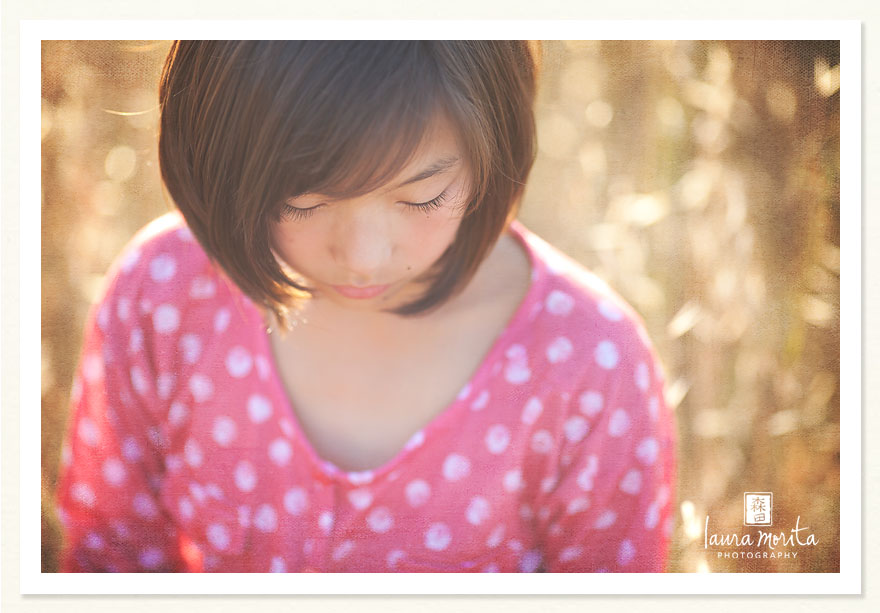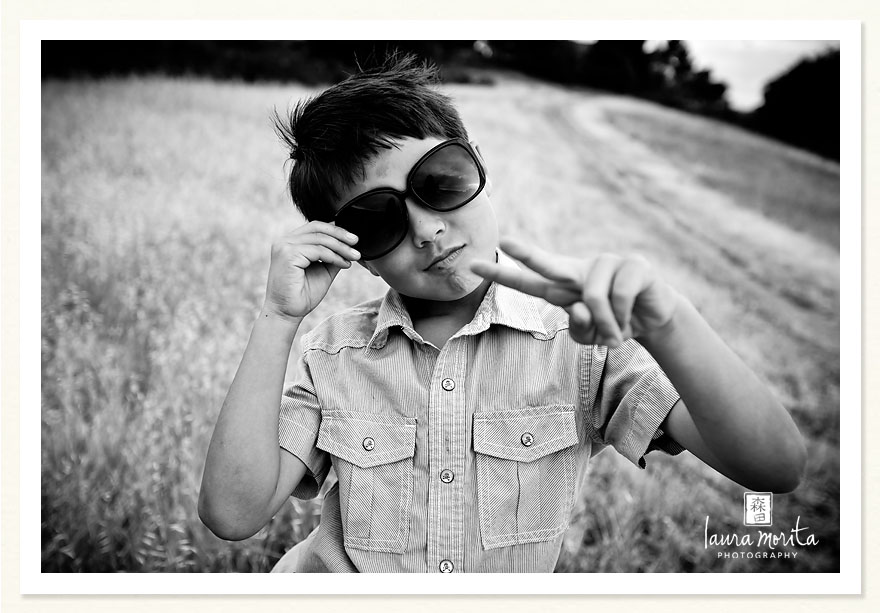 Self portraits seem to go way better with the kids when I hand them the remote.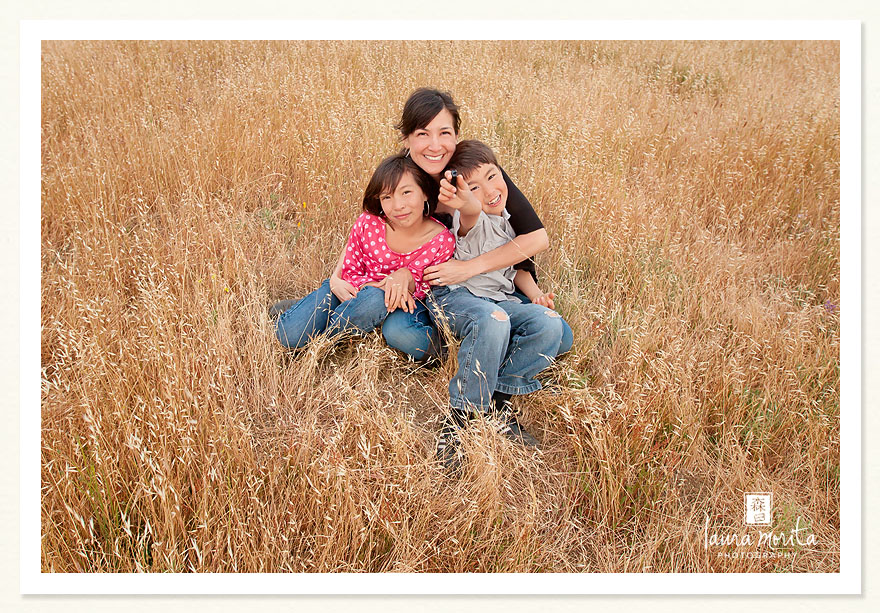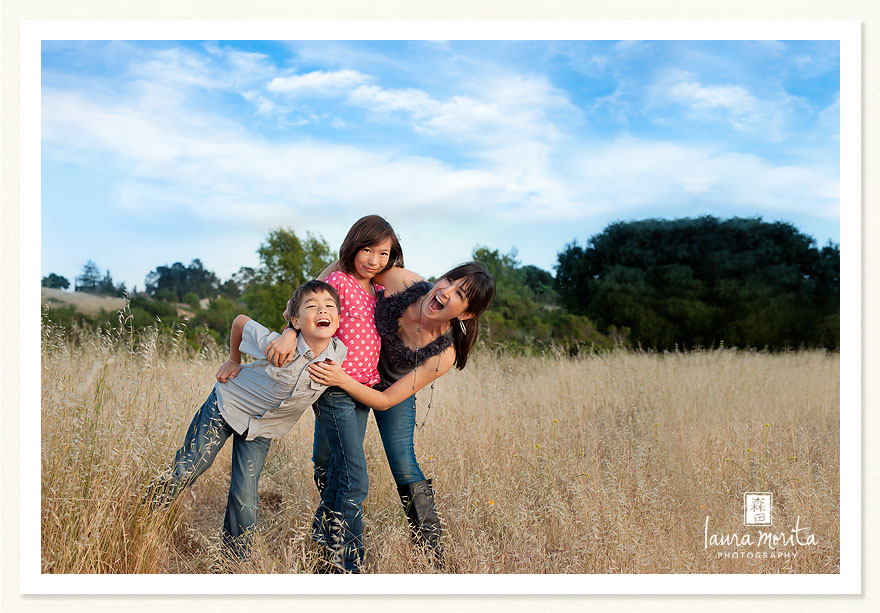 And some from June….
Crazy Hair Day at school may very well be my daughter's very favorite day of school. She practiced doing this all week and woke up early to get it just right.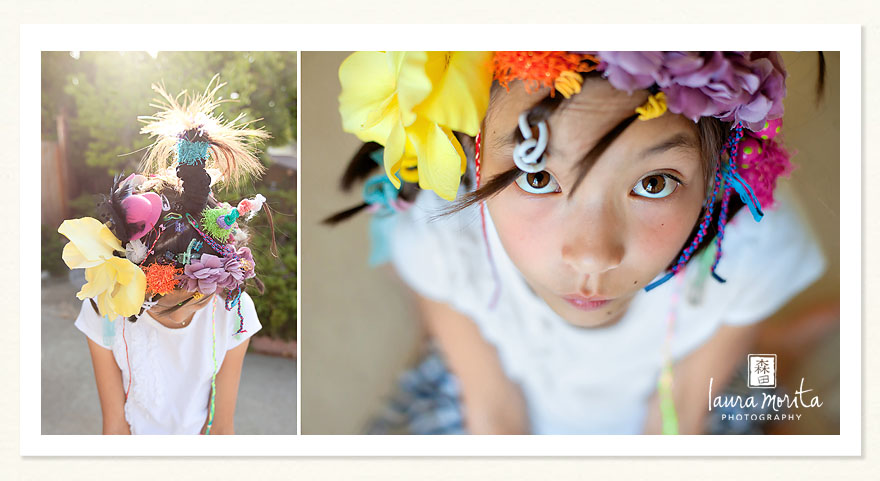 We went organic strawberry picking at Swanton Berry Farms in Davenport. Loved it. Want to go again.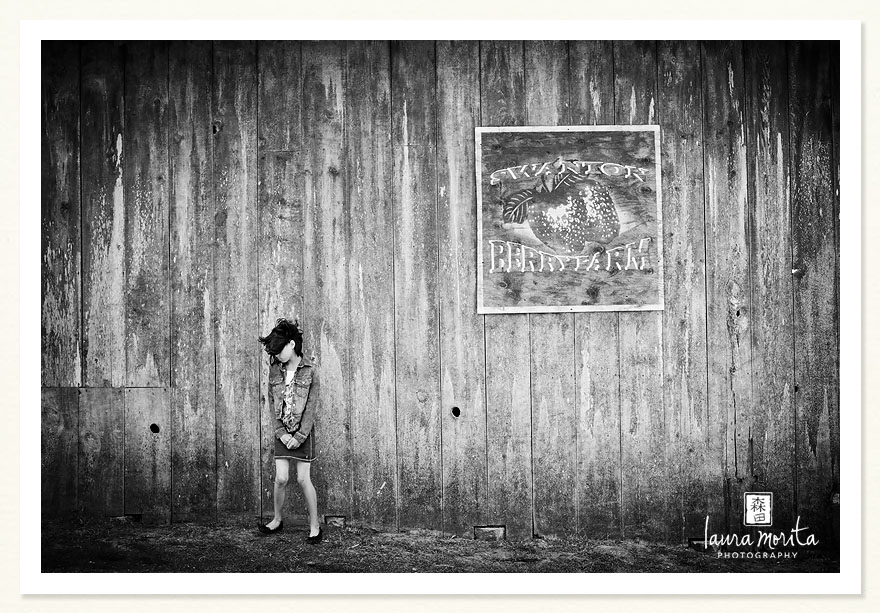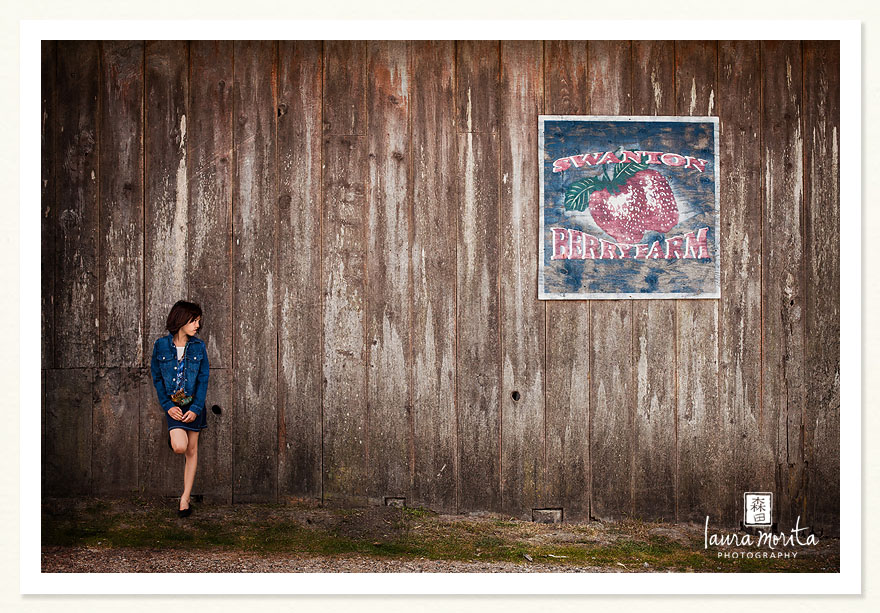 The sky was having a hard time making an appearance that day. It was gray and dingy looking for a good chunk of the time we picked strawberries. Luckily, I know how to add a fake sky.

Wanna learn how? Check out my upcoming editing workshop on June 23.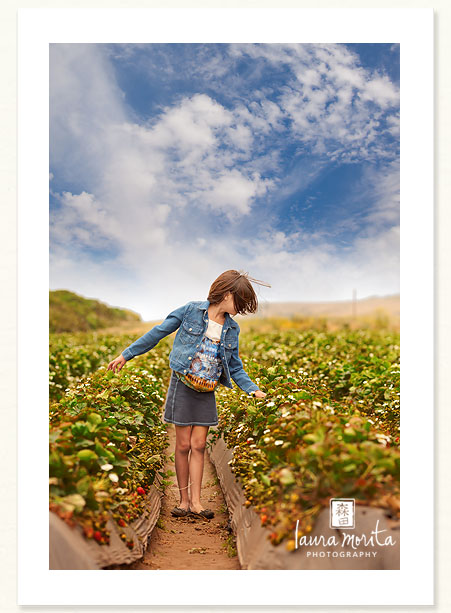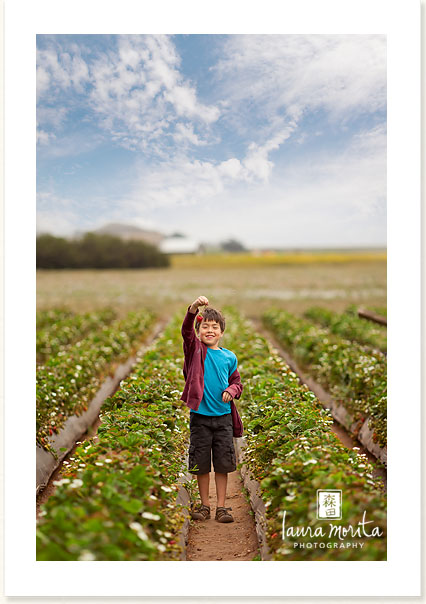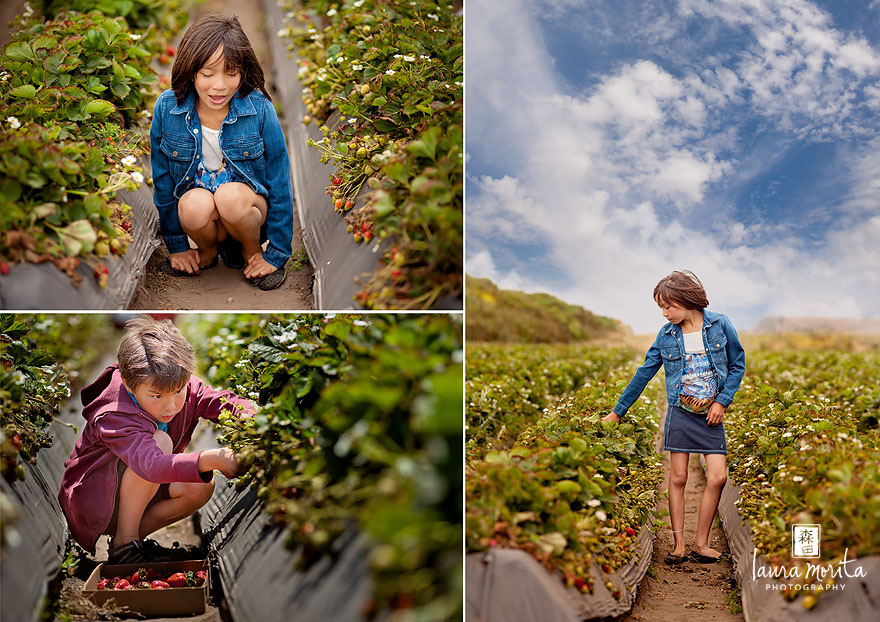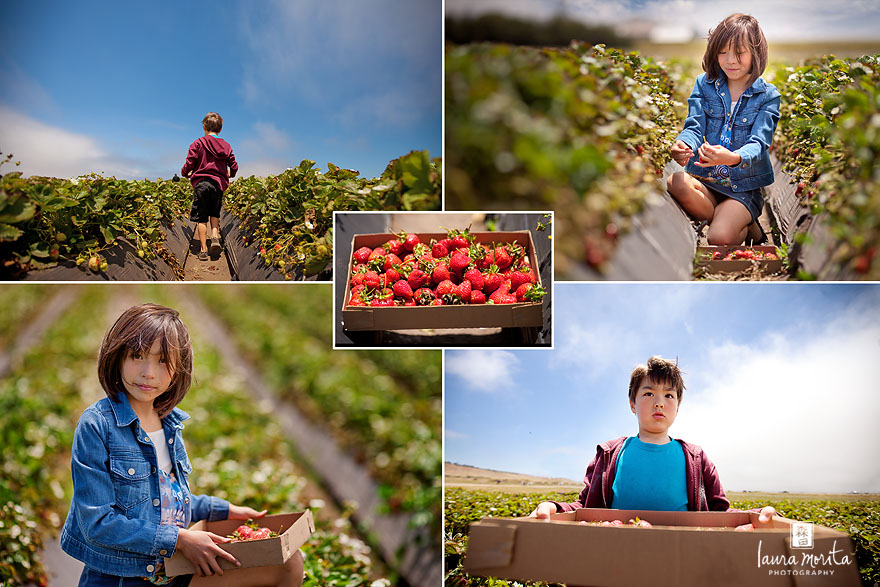 After picking 20 pounds of strawberries, we headed toward the store to weigh, pay, snack, and play.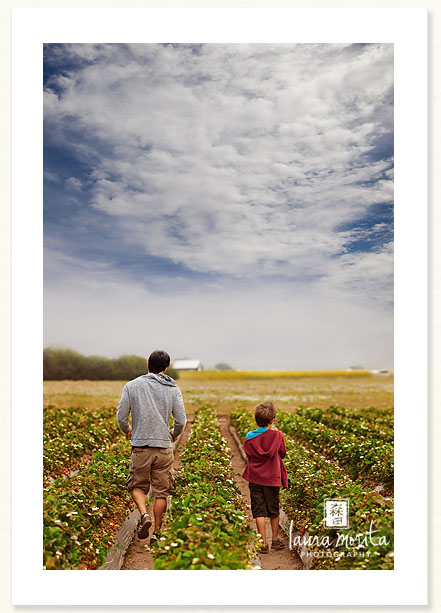 This place was just cool. Lots of neat antique toys and games. I was dying over the window light and colors.
The dude was pretty interested in the Magic 8 Ball. "Will I get lots of new Pokemon games for Christmas?" Um, sorry, dude. Outlook Not So Good….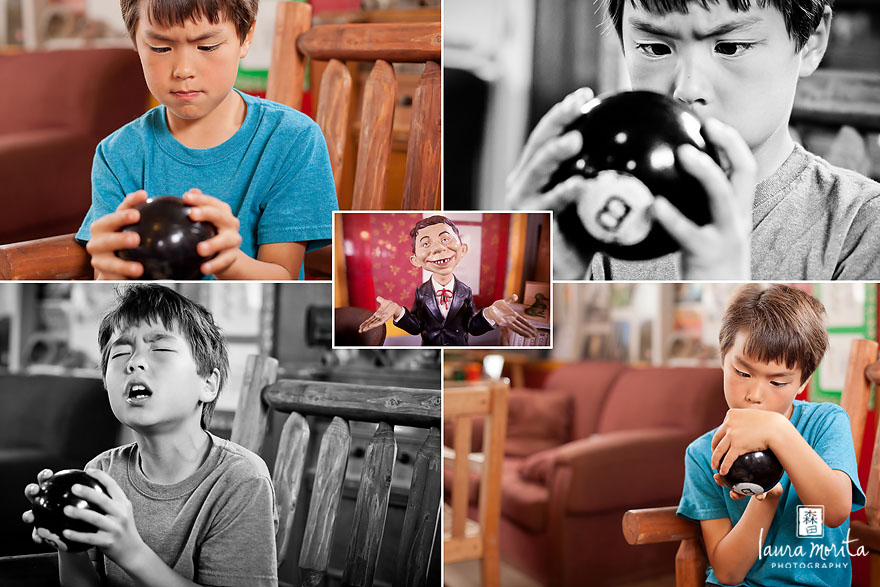 My little reader…..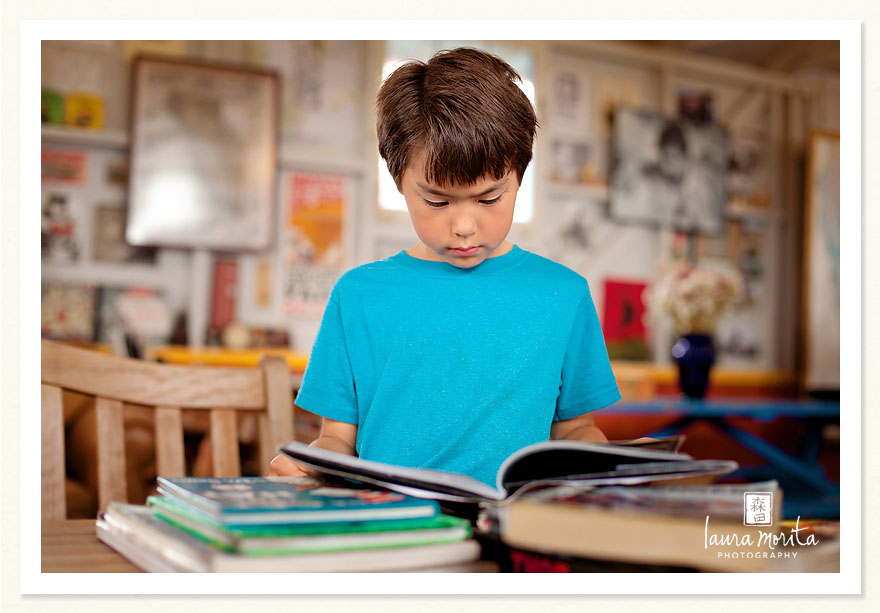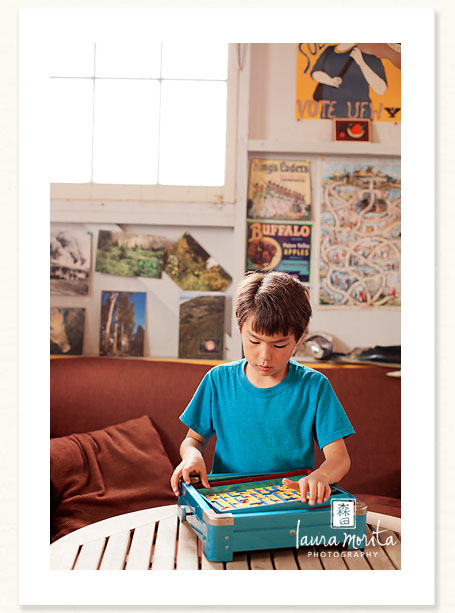 There was an antique Howdy Doody doll just hanging out. Sorry to break this to you, but Howdy Doody is sort of creepy.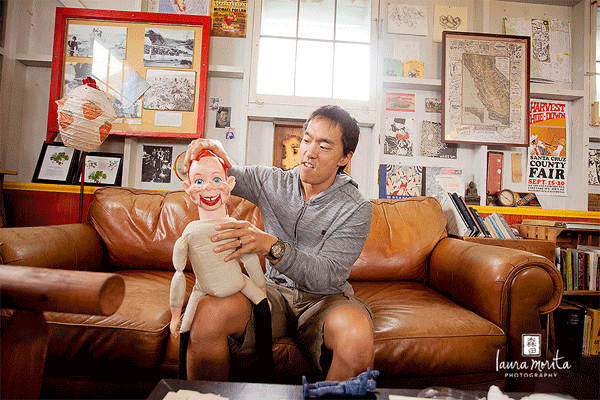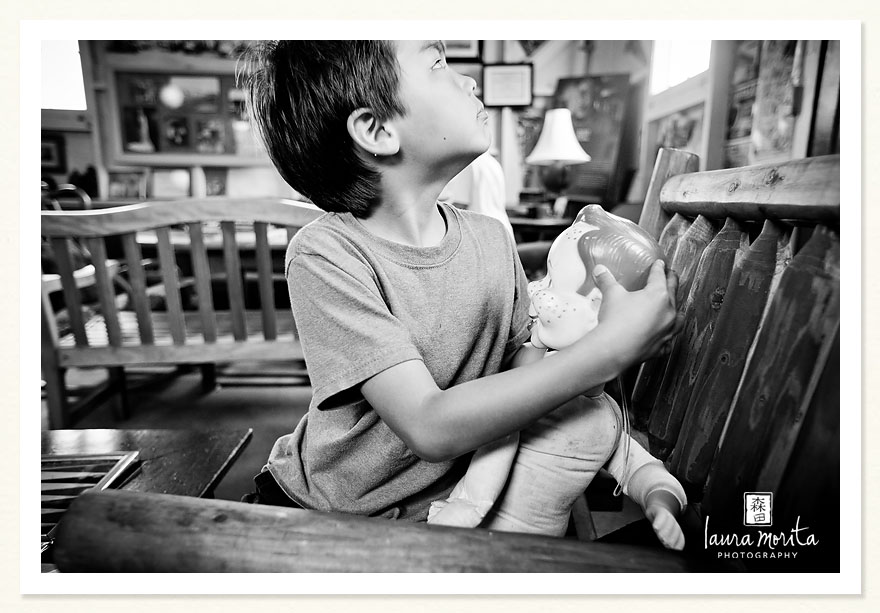 Despite the creepy factor, I found myself rather enamored by the antique ventriloquist doll with no clothes and a gap between his teeth. I figured he deserved a seat in one of my self portraits. Not as cute as my son, for sure, but Howdy Doody DOES stay still. That's a plus.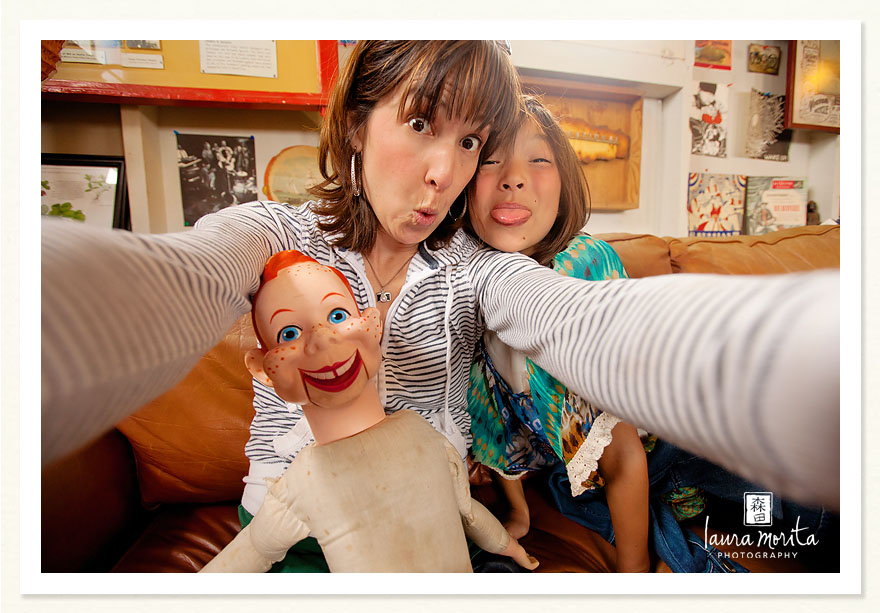 So, that was pretty much 11 pictures… times three or something. Next up is the fabulous Alison from Alison Janki Photography. Go check her out and follow the link at the end of her post. Keep clicking through for lots of wonderful eye candy. Make it all the way through the circle, and you'll make it right back here, just in time for Howdy Doody Time.