Underwater photography has got to be one of my most favorite past times. Not only do I just love being in the water, whether it be a pool or the ocean, there is something to be said for the sheer delight that kids have in the water. Having always been infatuated with water, it's not a surprise that underwater photography suits me. What's so nice about photographing kids under the water is that they are having FUN. If you ask them to swim this way or jump over you or whatever, it's NO BIG DEAL because they're in the water and happy. I don't know if there's a much more happy sound than the sounds of splashing and laughing and jubilant shouts of "Marco Polo!!!" And if the noise gets too much, I just submerge myself in the gentle cradle of the water and cherish the muted sounds of water, bubbles, and kids screaming.
I love the water and feel beyond blessed every time I get a chance to put my camera in the water.
This Spring Break, I visited my sister who has a pool! It's a saline pool which means it's easy on the eyes and skin. The only problem? My sister lives too far away from me. Le sigh…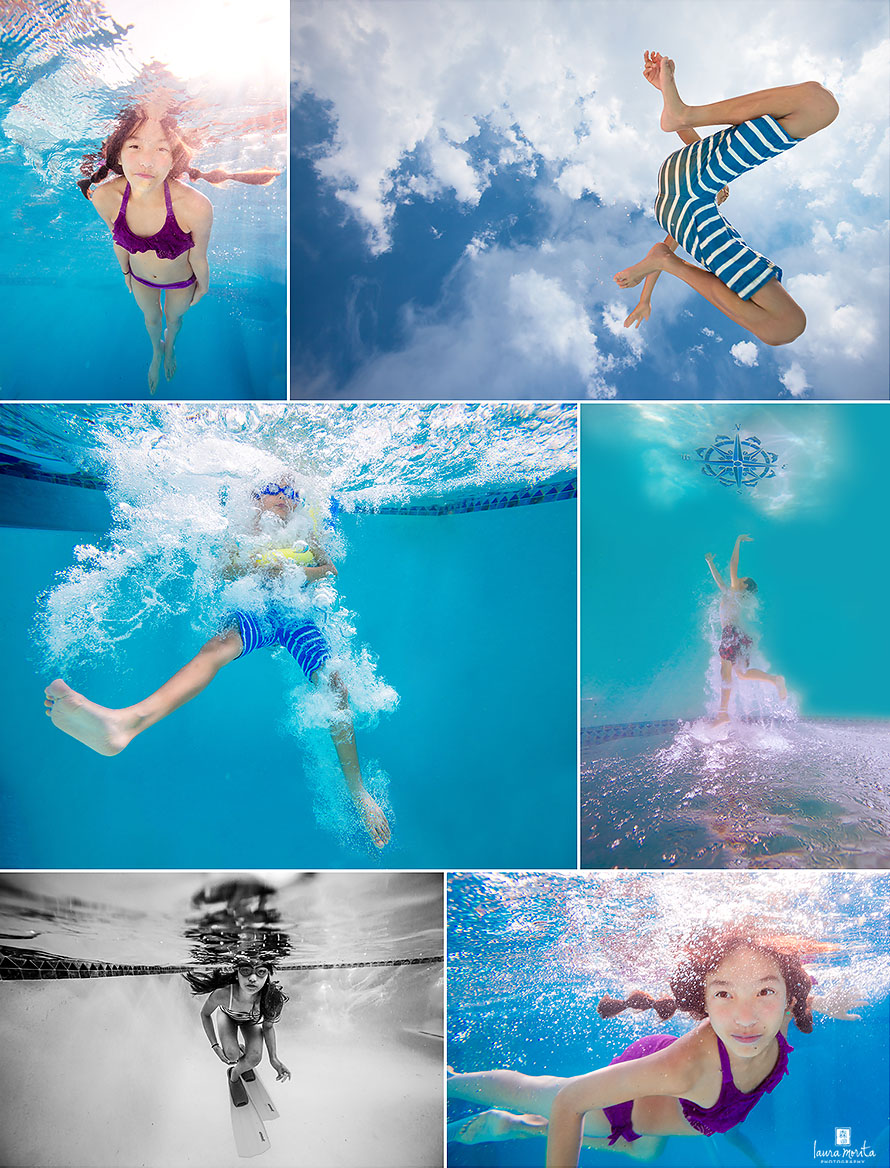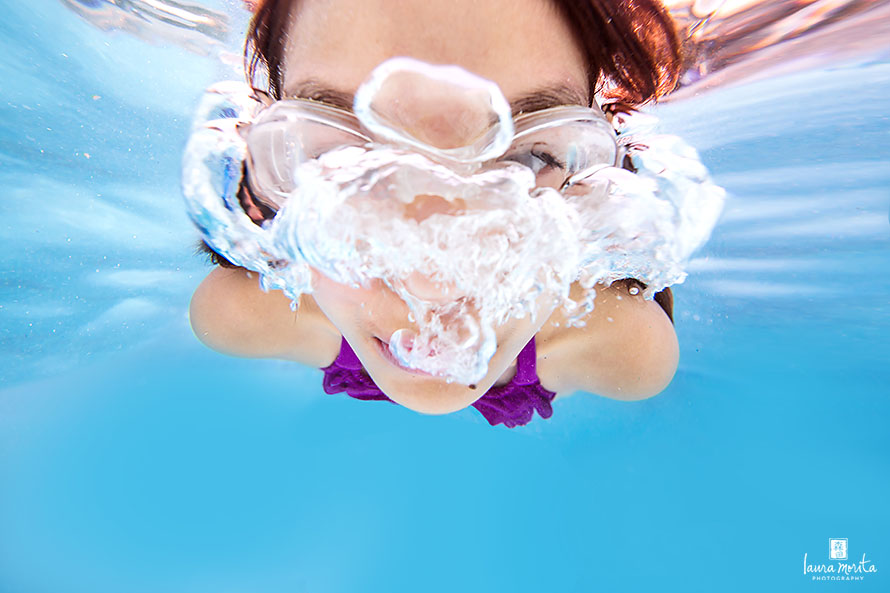 One of my favorite things about underwater photography is how surreal it is to be underwater… the floating, the movement, the light, the reflections. It makes me feel wildly creative.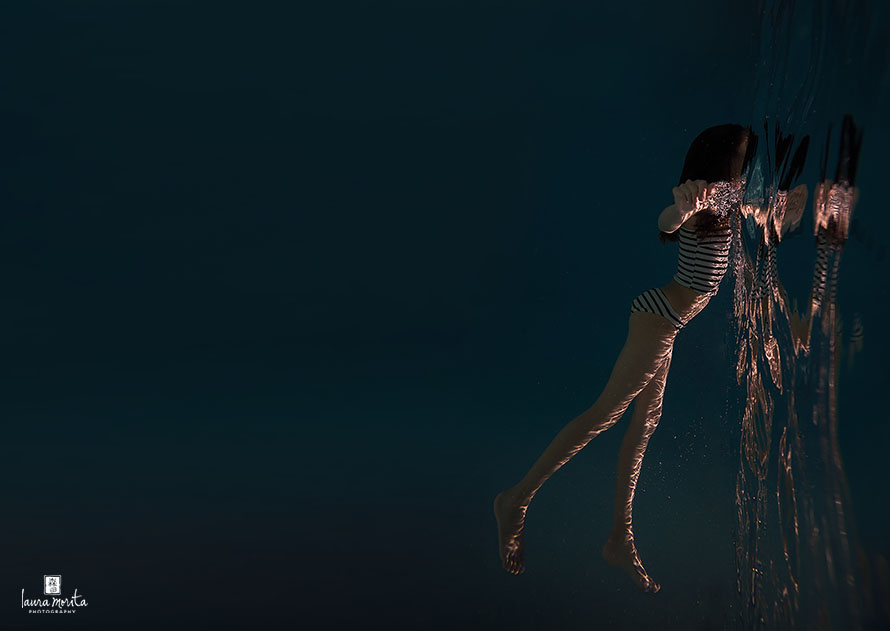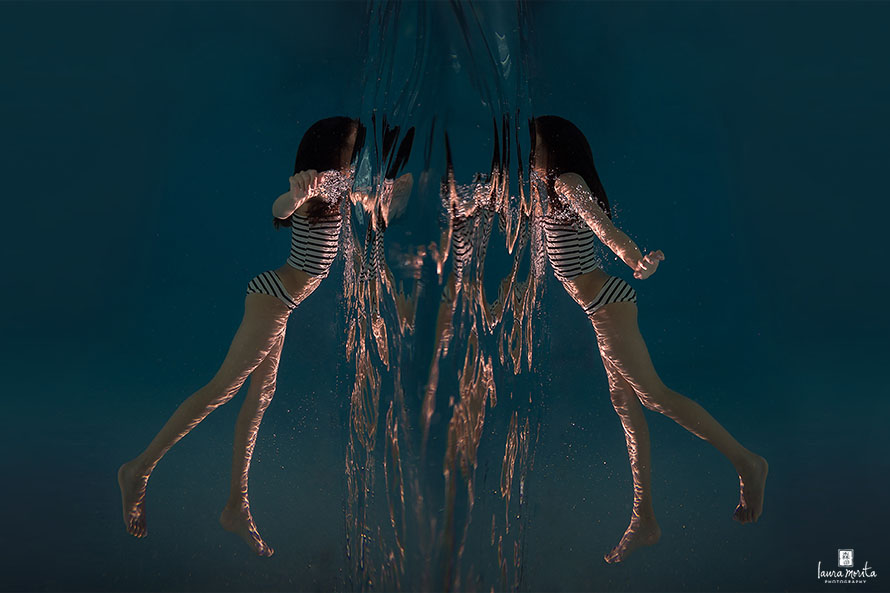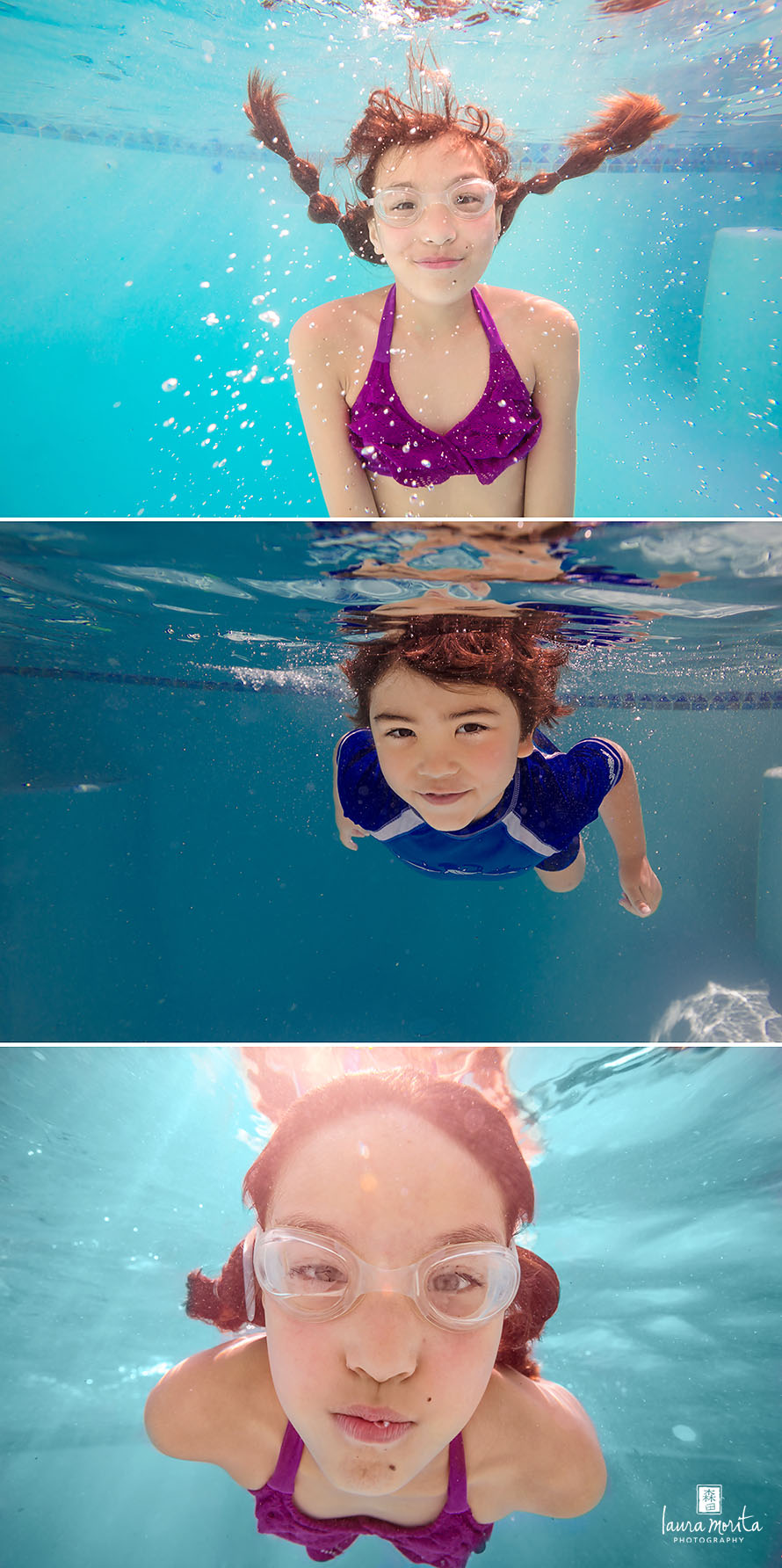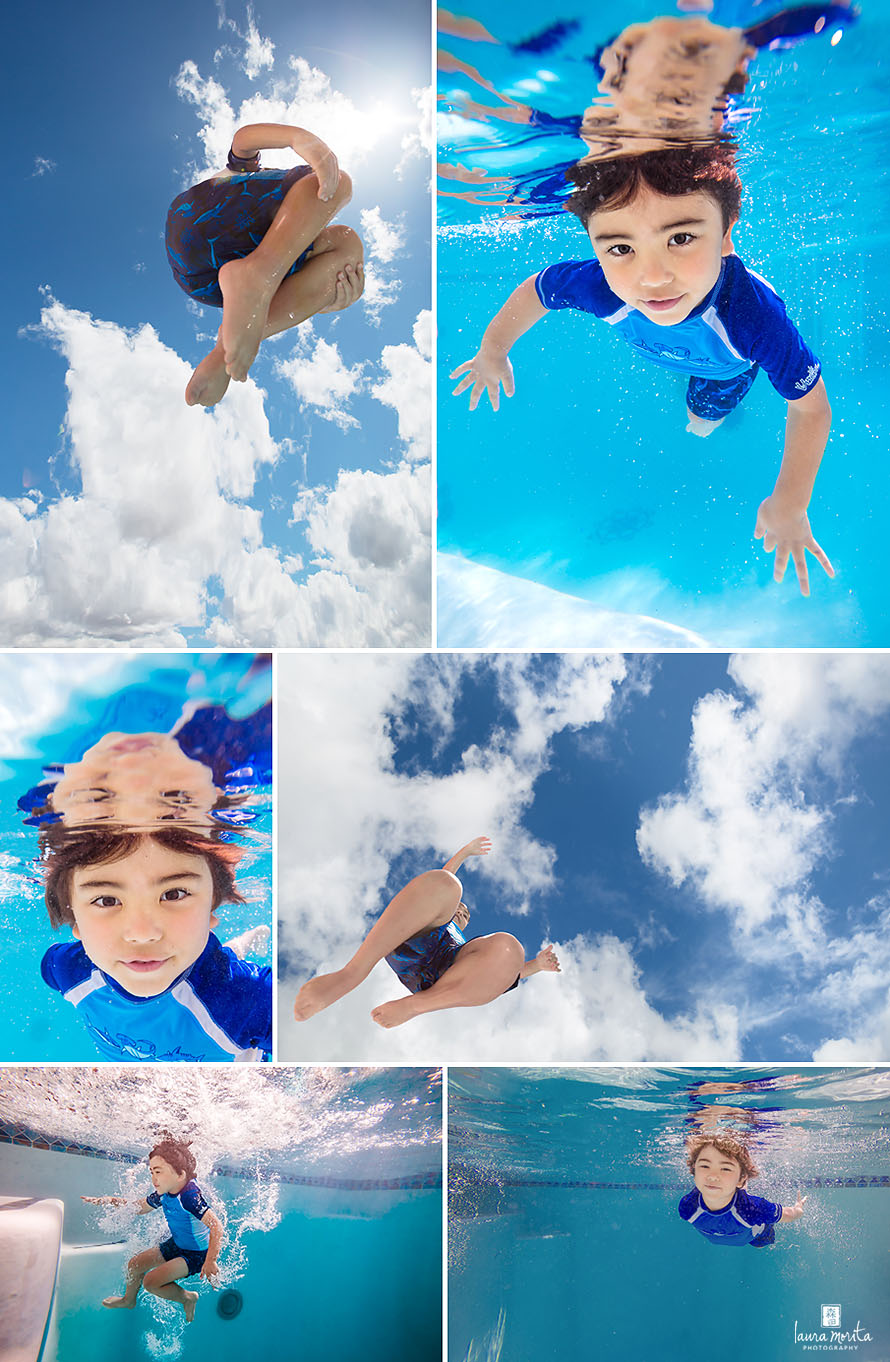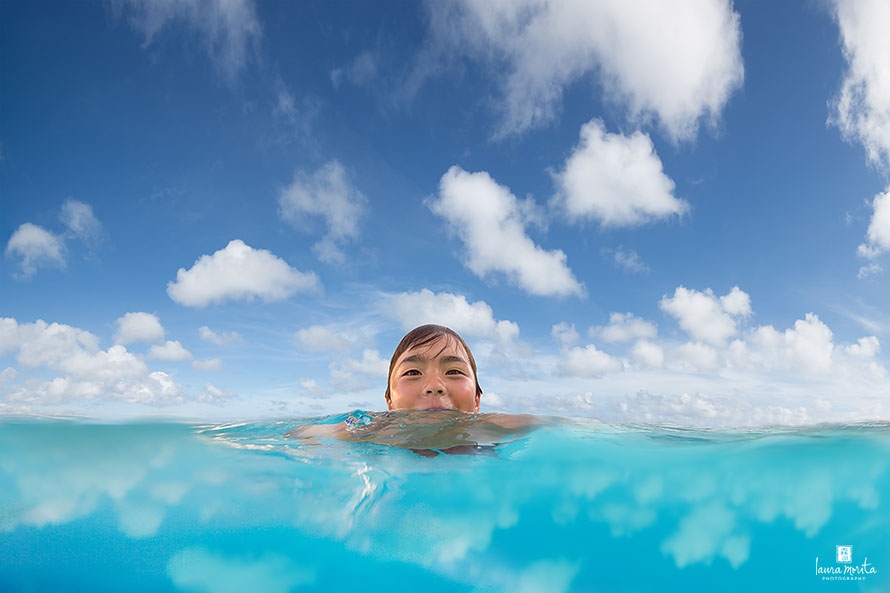 Thanks for looking! And if you're interested in learning about underwater editing, check out my photographer website, shineworkshop.com. 
Follow me!