Traditions build memories.  Every year, when you do the same thing, it helps strengthen a memory.  I don't remember lots of details from my childhood.  I don't remember what I got for Christmas when I was six.  I don't remember which ornaments I hung where or if my presents were wrapped in red or blue or white. But what I do remember from my childhood is we did things together as a family.  We went to Christmas tree farms and cut down trees.   We had hot apple cider with oranges and cinnamon sticks floating in it.  We crawled through a Christmas tunnel every year… a tunnel that brought us to our Christmas tree with presents underneath.
I remember these things because they were our traditions.  We did it every year.  That repetition makes memories stick.
I want sticky memories for my own children.  So, every Christmas, we go and cut down a tree. We go out to lunch, get treats, and we cut down that tree.
This year, we changed things up by going to a different place.  We found ourselves in Half Moon Bay at our favorite restaurant, The Flying Fish Grill.
My goal was to be as unobtrusive with the camera as I could, which is kinda sorta hard to do when you are taking pictures in a restaurant with your big ol' camera.  But I tried.  Minimal direction from me…. just watching my family interact.
My goodness, look at my son's and husband's lips.  They look so much alike.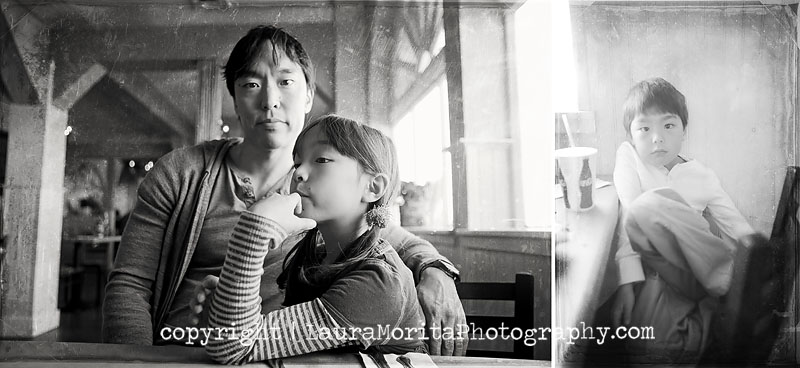 I love watching my husband play with our kids.  He does so many things just to make them laugh.  Here, they were adding all sorts of weird stuff to his water and then he would drink it.  As you can plainly see, Daddy is hilarious.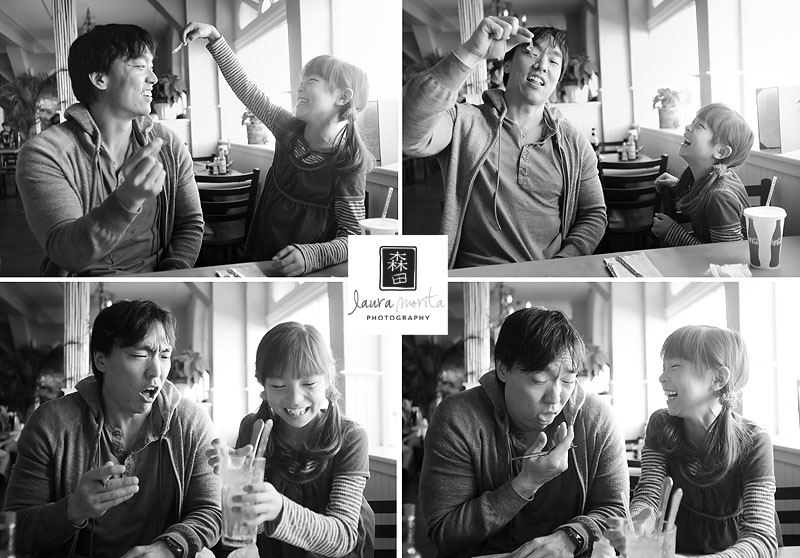 My loves….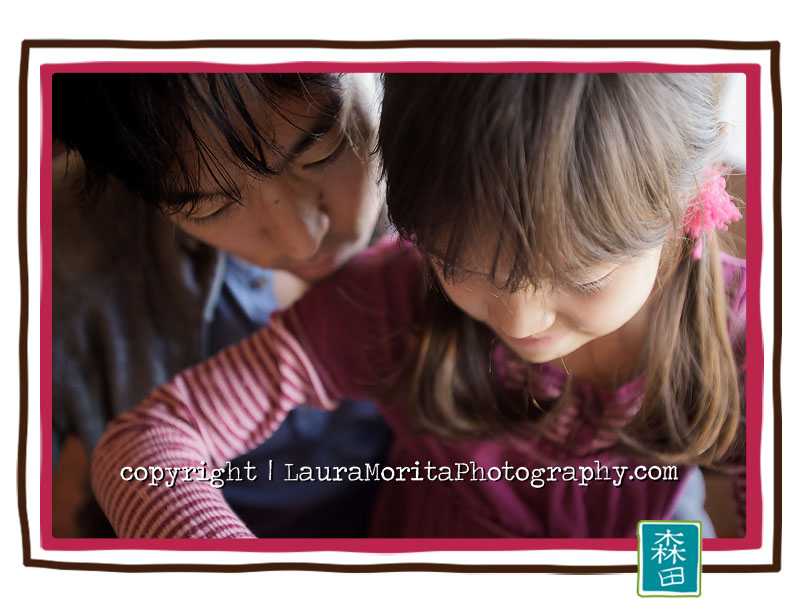 Daddy love is awesome love.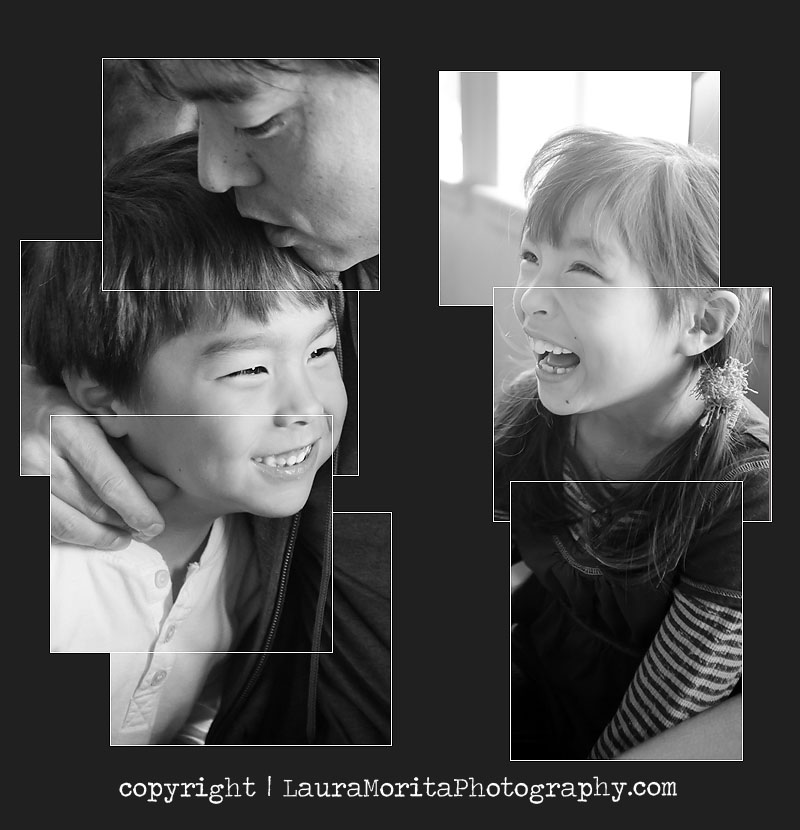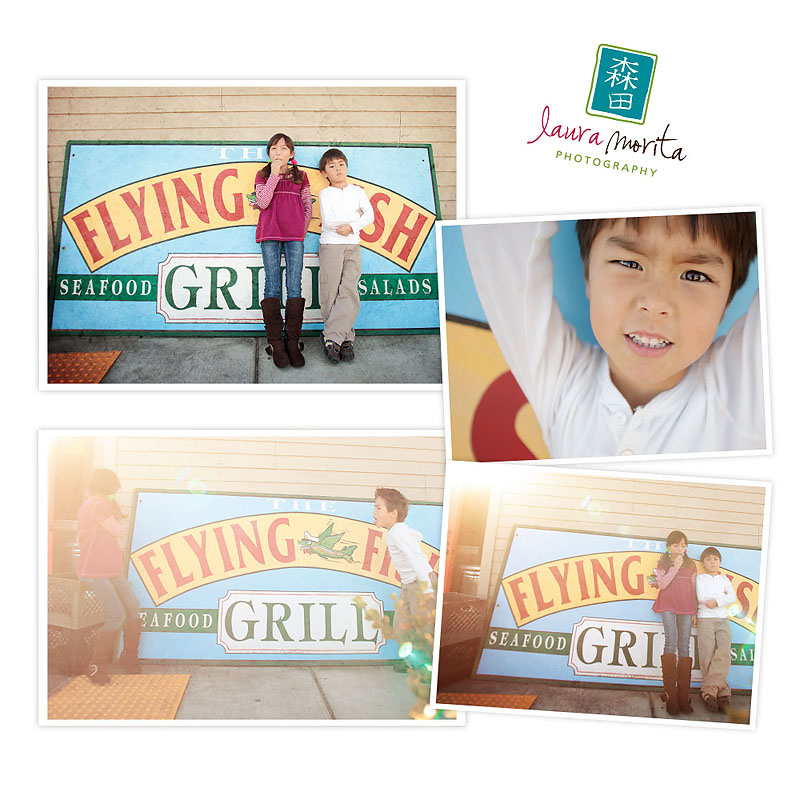 And then off for treats.  Seriously.  This cookie was enormous.  And my daughter is part monkey.  She is always climbing.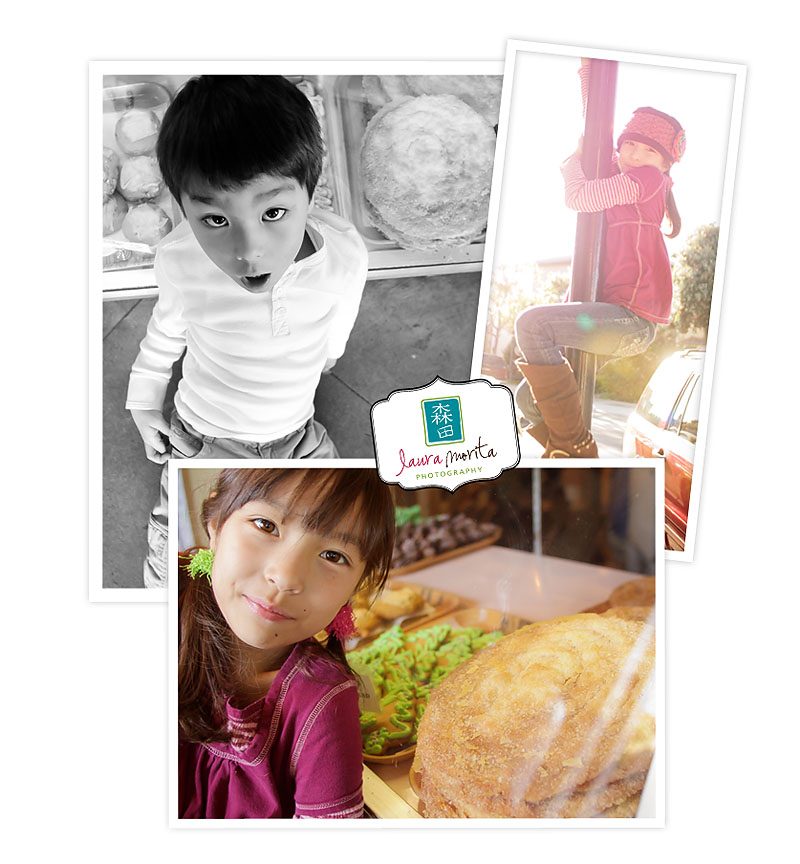 And finally… to the Christmas tree farm.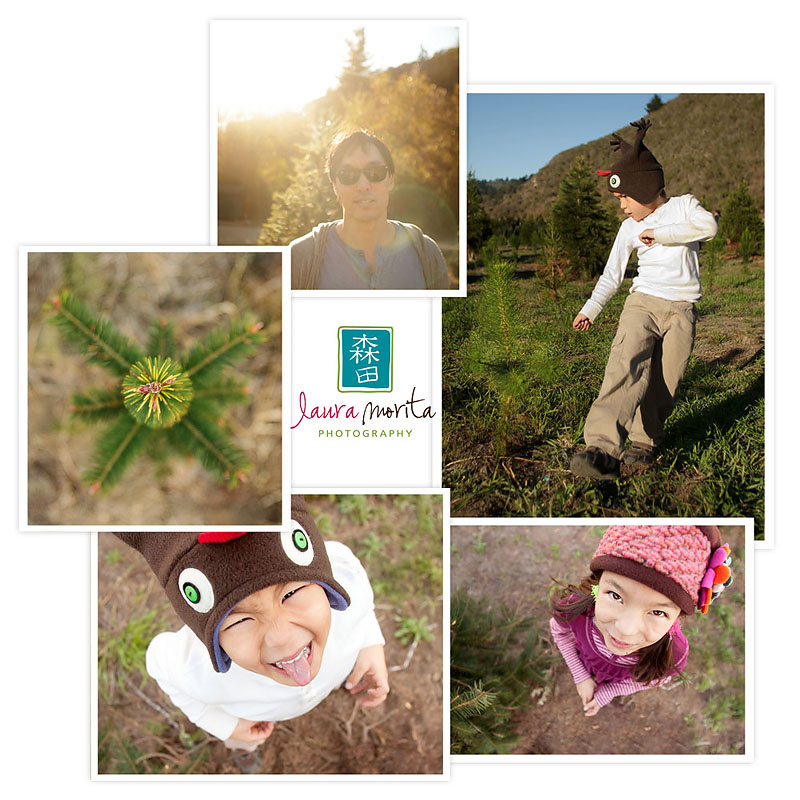 It wasn't long before we realized, these trees were seriously UGLY.
Look at this one.  It was missing a whole section in the middle of the tree.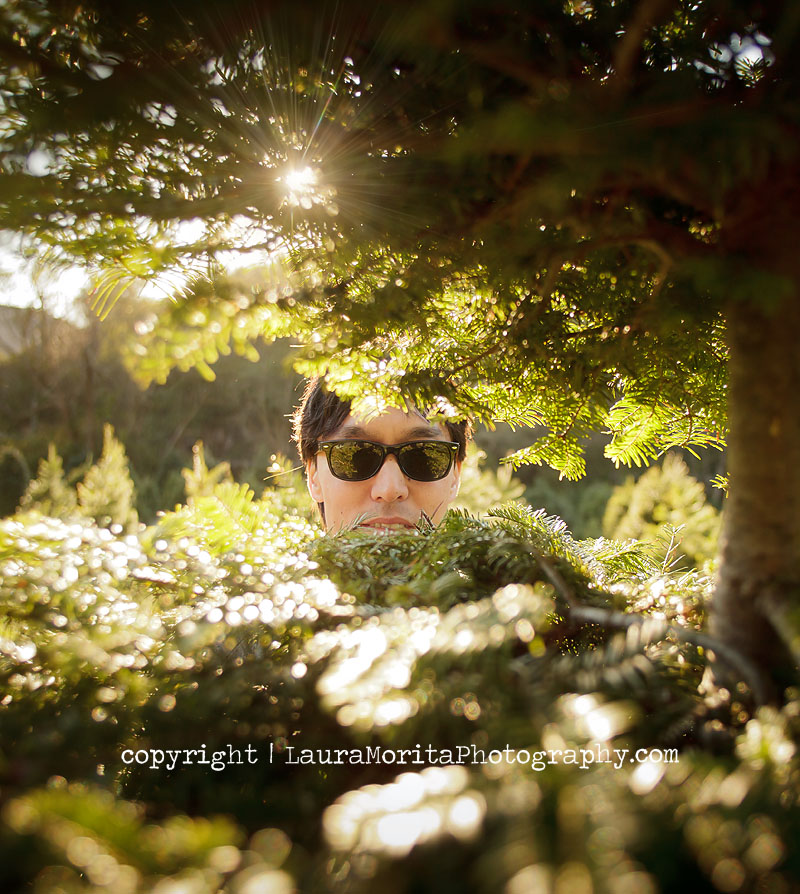 My daughter was less than thrilled about the choices of trees.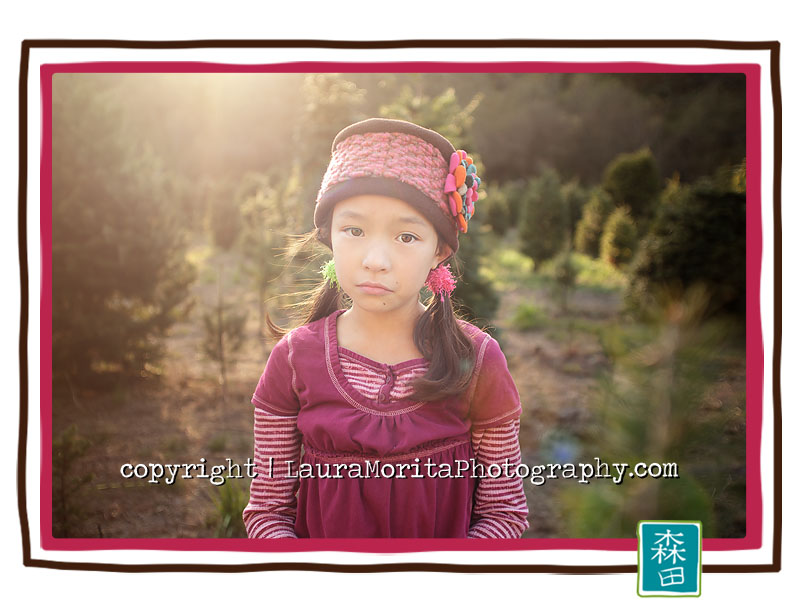 My son didn't seem to mind.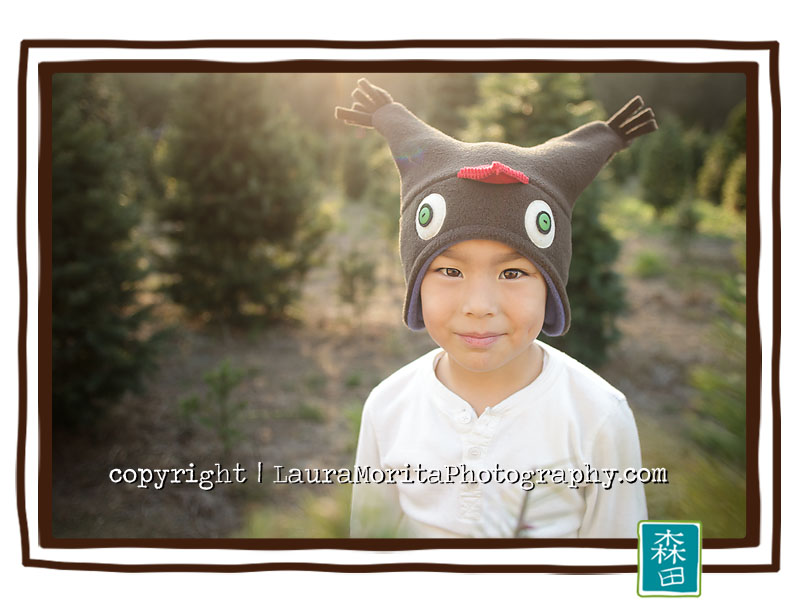 The dude is slightly insane.  And no, I didn't ask him to pose.  He does this all by himself.  haha.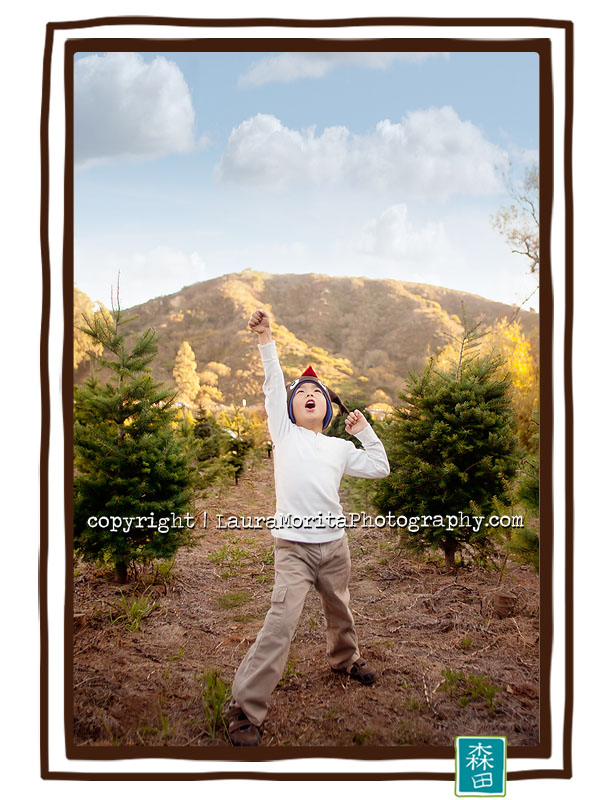 He's so cute.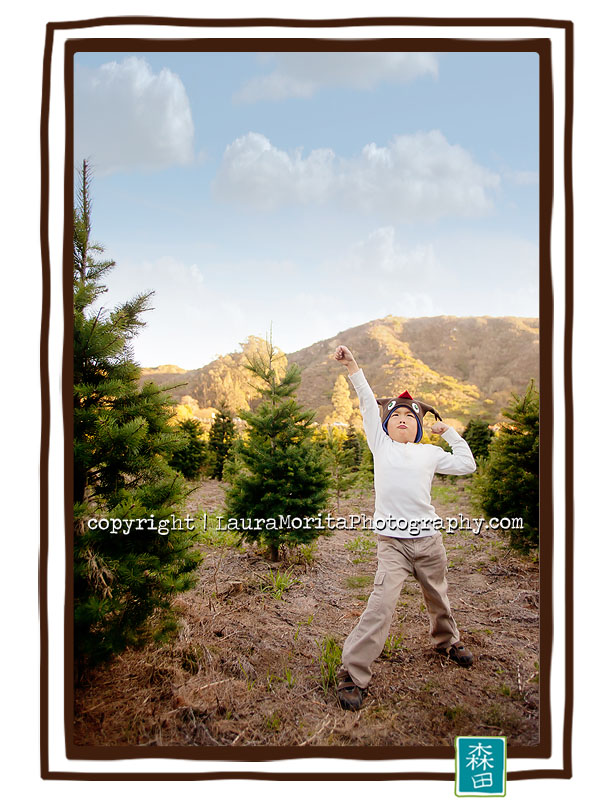 But c'mon…  Look in the background at the choices.  I'm telling you.  Pickings were SLIM. Good thing my cute daughter added some beauty to the place.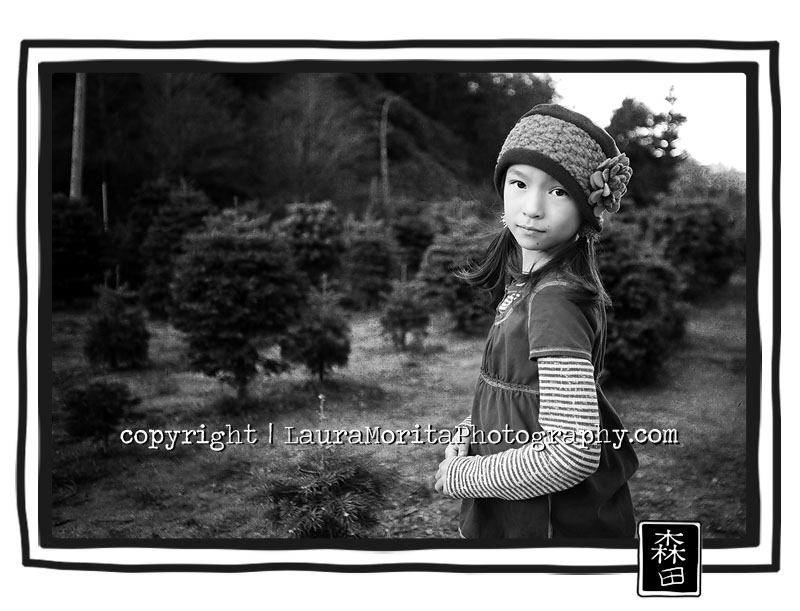 As the search went on…and on… crazy started to set in.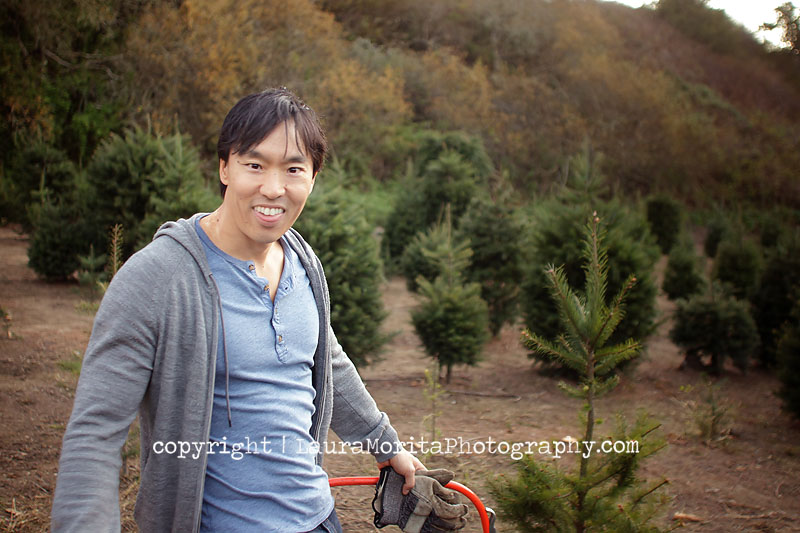 And daddy made an executive decision.
"We're getting this tree."
I was too tired to argue.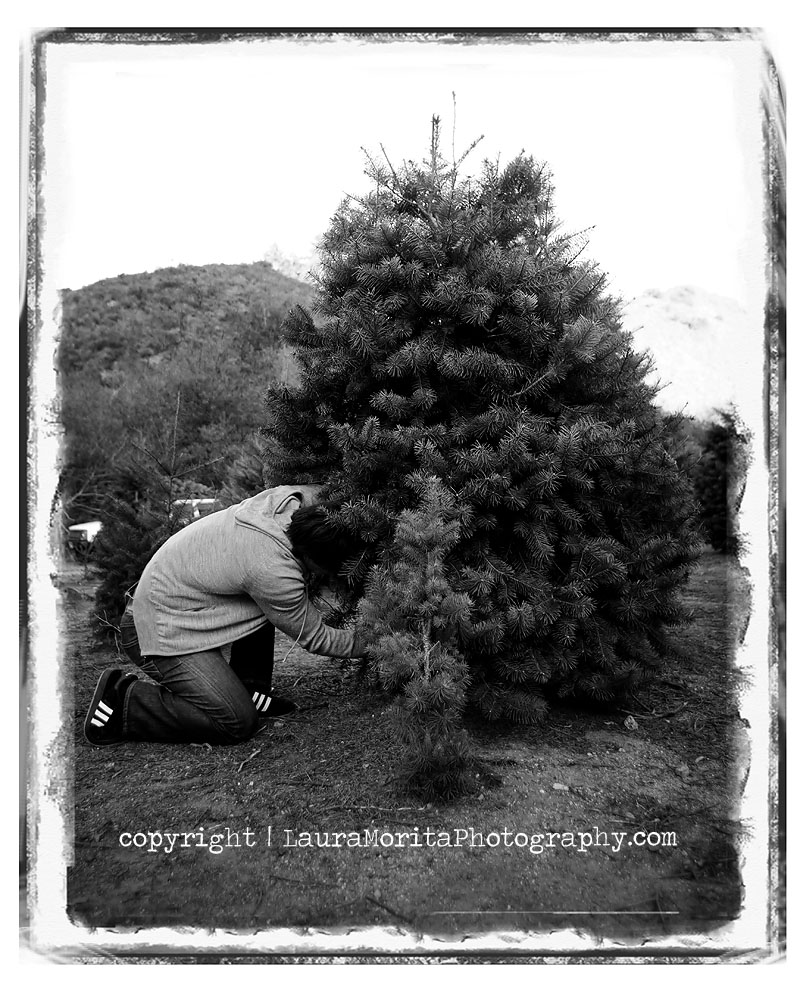 My boy hurt his knee but quickly recovered so he could watch his daddy cut down that tree.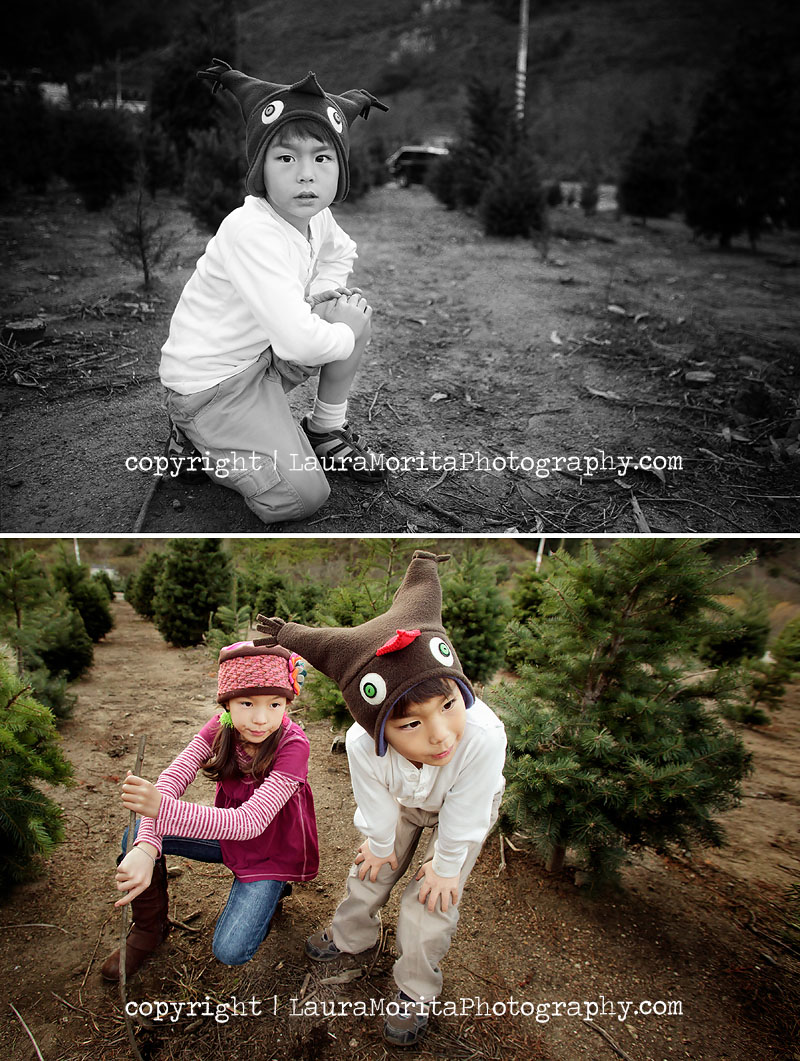 But how would we get that tree onto the car?
Daddy lifted the tree.
By himself.
Cuz he's wicked strong.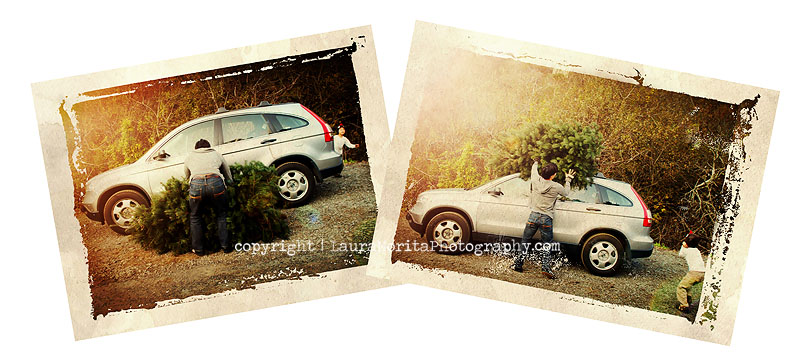 See?  Look how strong he is.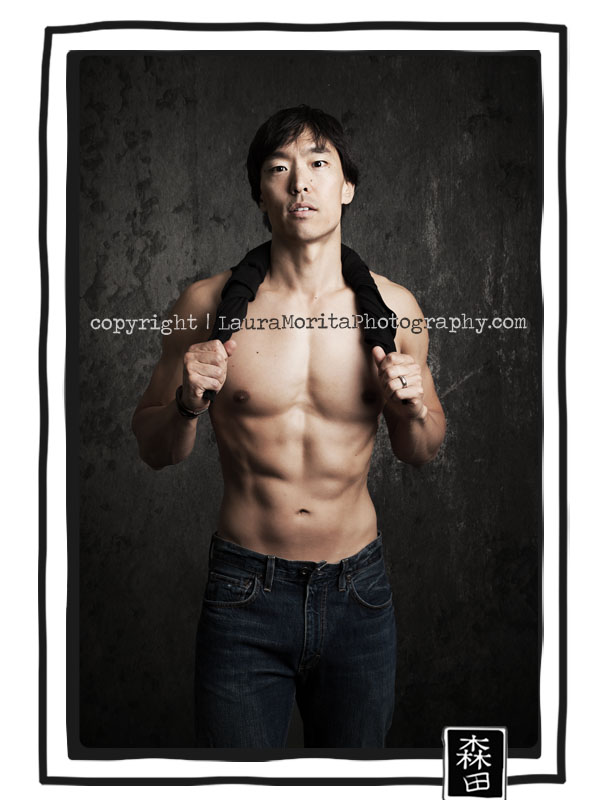 BWAHAHAHAHAHAAA!!!!  Sorry.  This was taken earlier in the year, but I just wanted to show him off.
OK, back to the regularly scheduled program….
My son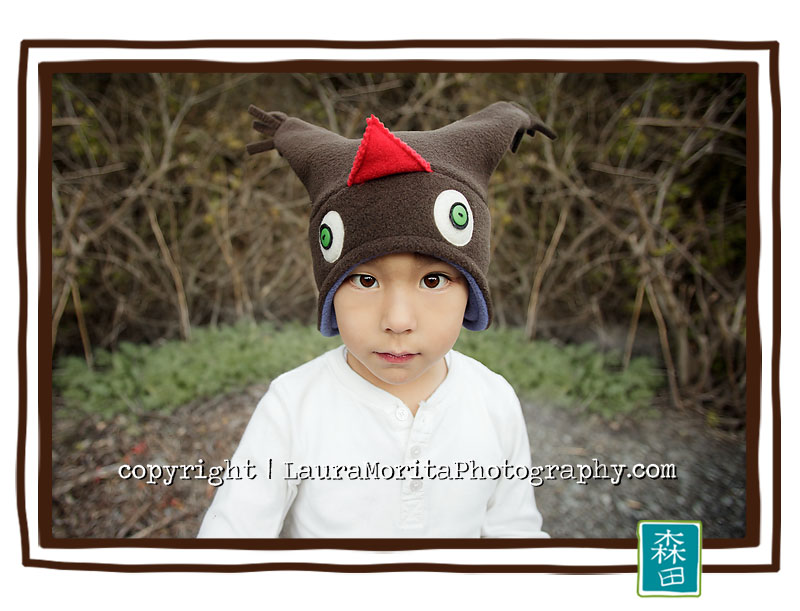 My daughter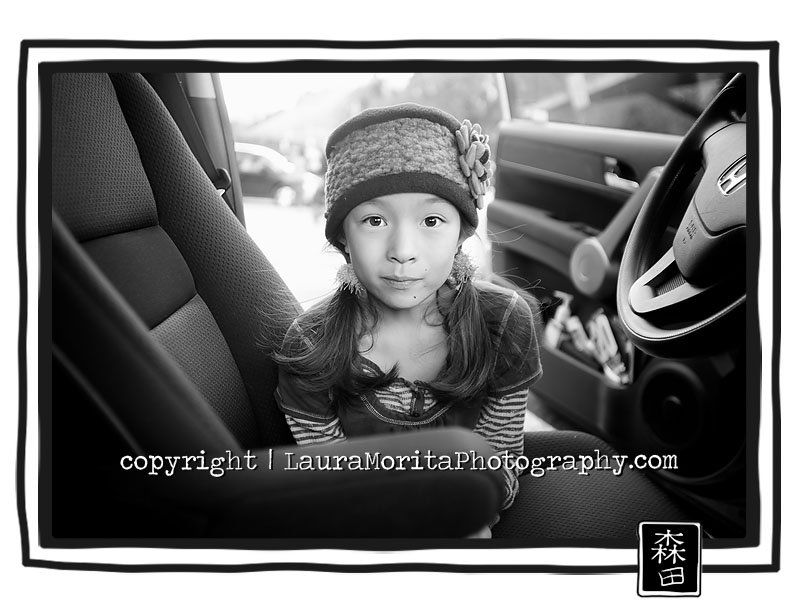 My family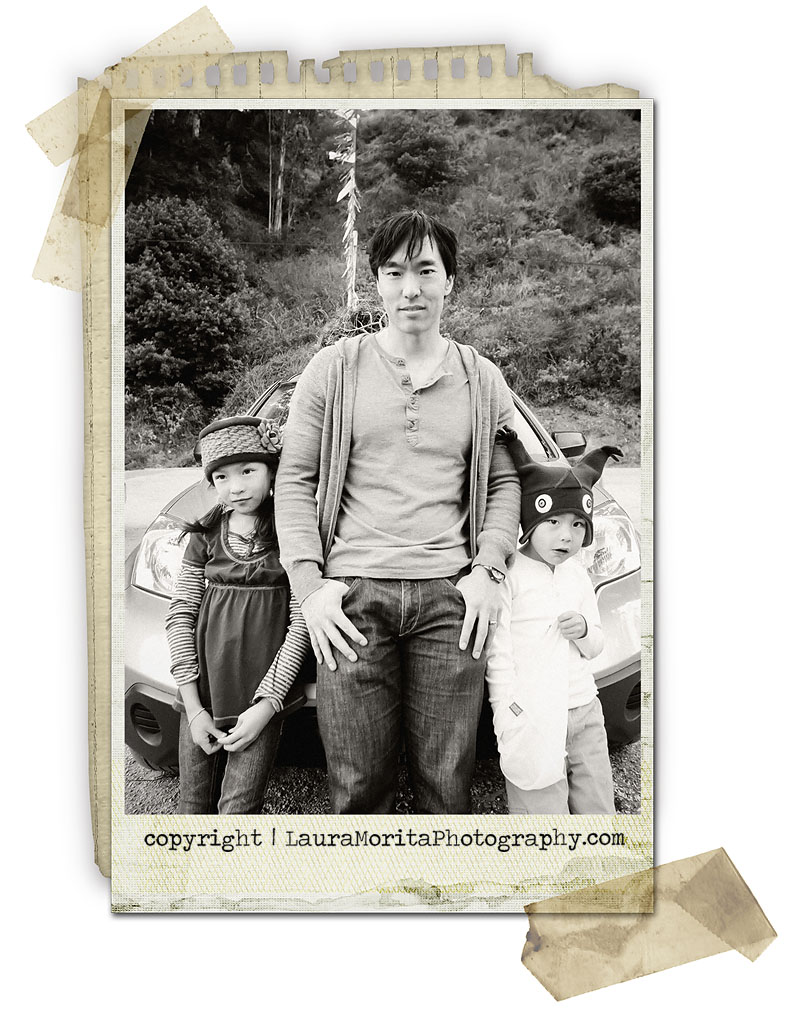 I'm a lucky girl to get to build these traditions with this bunch.
And if you don't know what this whole Life Stories is about, you're about to be in for a treat.  Click on this link right HERE to see another amazing photographer, Claire Hunter.  She's participating in this big ol' circle of Life Stories.  You can see her amazing pictures, and she'll link you to another amazing photographer.  If you keep on going through the circle, you'll find your way right back here.  I'm doing this all year.  If you missed my last Life Story, you can see it right here and here.  And you can follow my work on Facebook.  Thanks for looking!…