I love Halloween.  I always have.  Something is way magical for me about Halloween.  I love just getting to pretend I'm someone else for the day.
My kids love Halloween too.  Their costumes always get so much use as they parade about the house for weeks before and after, and heck anytime all year round.
This year, my daughter reeeeeeaaaaallllly wanted to be a Kimono Princess.  We made a special trip to Japantown in San Francisco on the quest for the perfect kimono.  I think we done good.  Watcha think?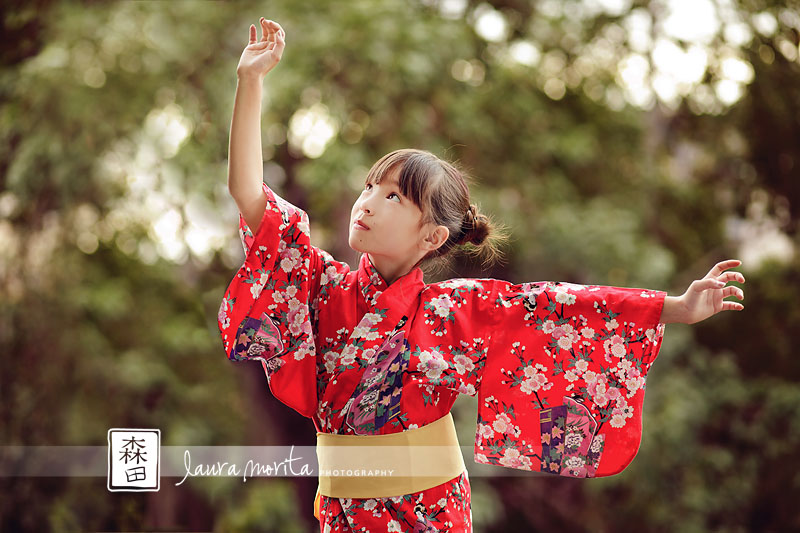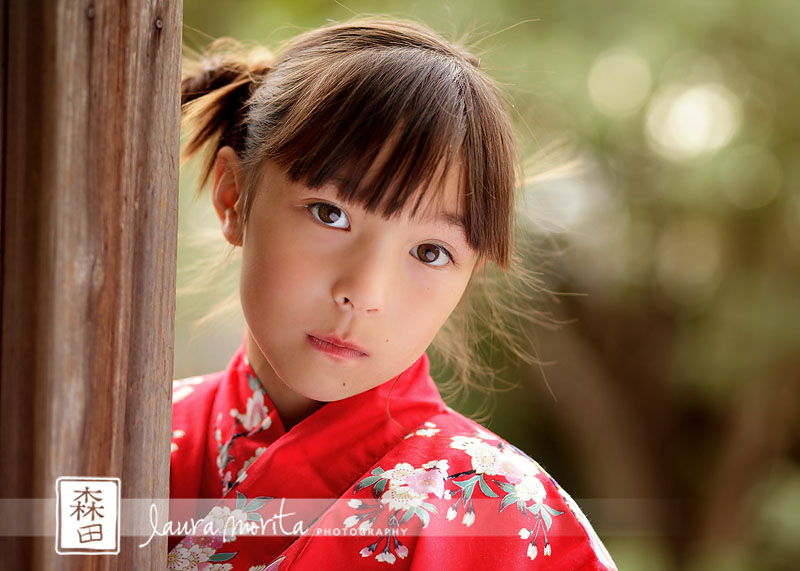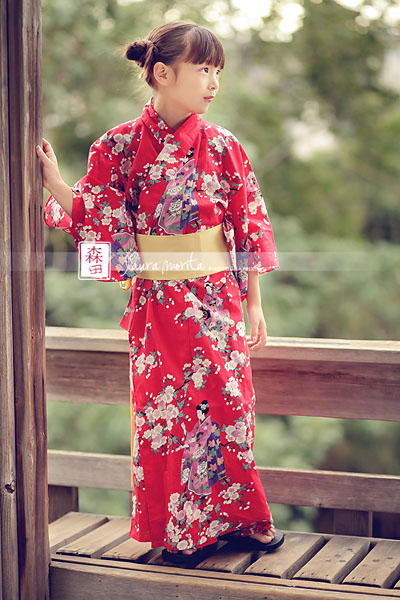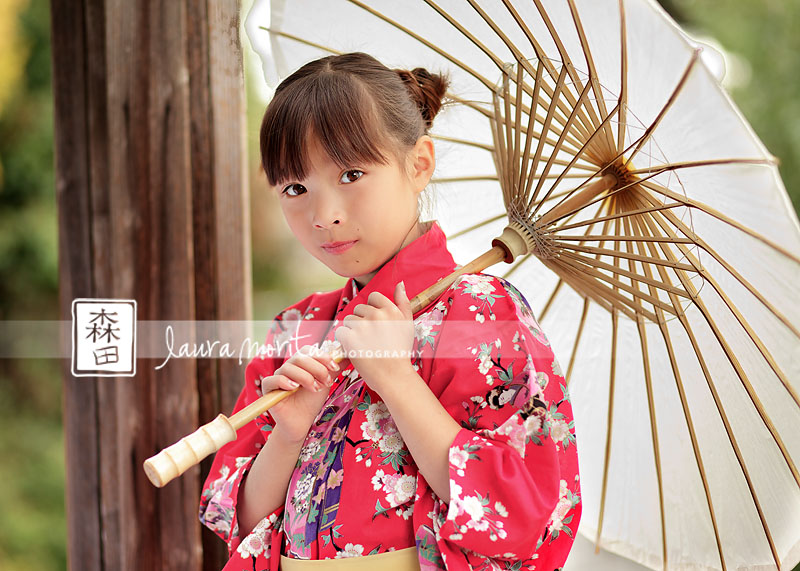 And because I love her silly side: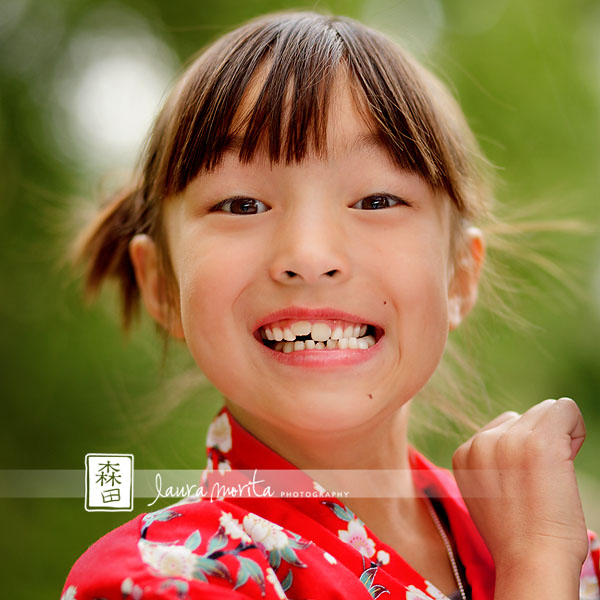 And my son didn't get enough of Batman from last year.  So he again makes his appearance as
the big
the bad
the powerful BATBOY!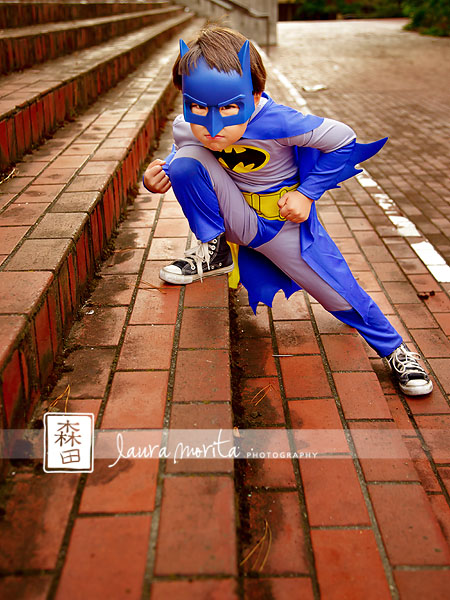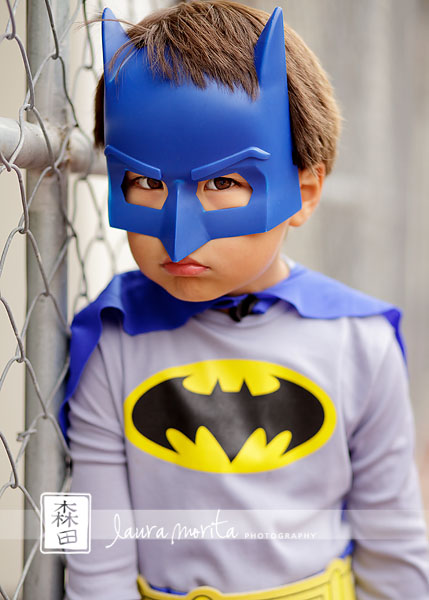 But, don't let that fierce face fool you.  He's still my sweet little baby.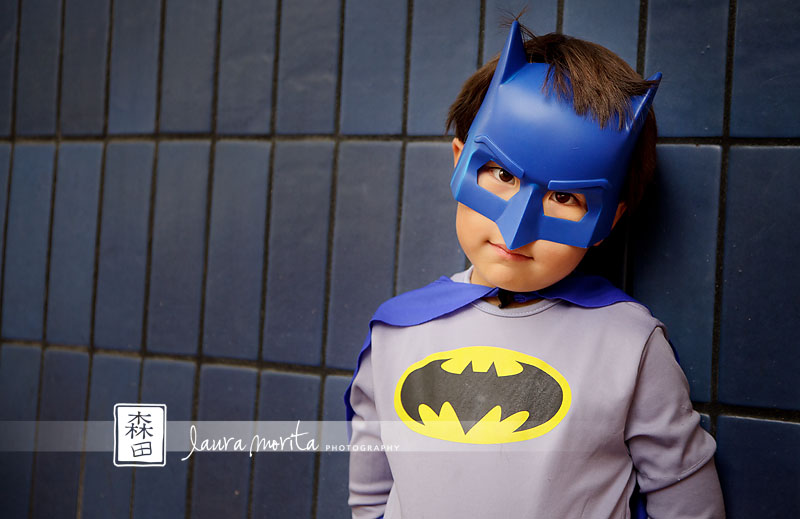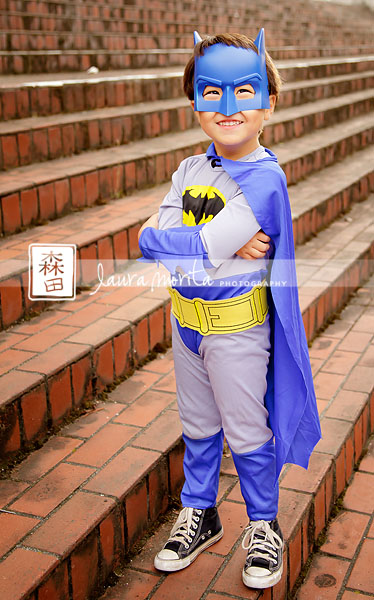 Have a HAPPY HALLOWEEN!…