When I look back on my childhood, besides my family, the people that had the biggest influence on me were my friends.  Friends make you laugh.  Friends understand you.  Friends… they're always there, through the good and the bad.
My kids have some really awesome friends.  And so this is the story of them.  The story of the kids that make my kids better people.   My daughter's best friend just happens to be the sister of my son's best friend.  And guess what?  Their parents are pretty awesome too.  It's just a huge gigantic friend jackpot!
We had them over for the entire day this week.  They got here right after breakfast and stayed until right before dinner.  What a day!
This pretty much sums up the day: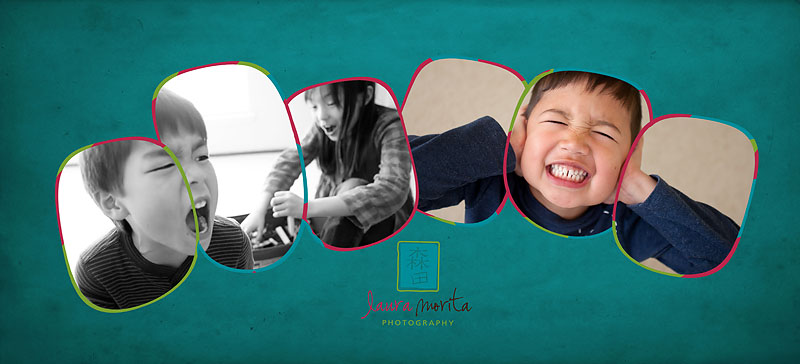 The kids were pretty excited.  Where to start?  All kid visitors always want to start in the kids' secret room–a crawl space, converted into a fun area for the kids.  Adults have to crawl in.  I painted some of the walls with chalkboard paint, which makes for fun times.  This particular day the kids were not allowed to look at what was being drawn on the wall behind them until we were done drawing.  Ha!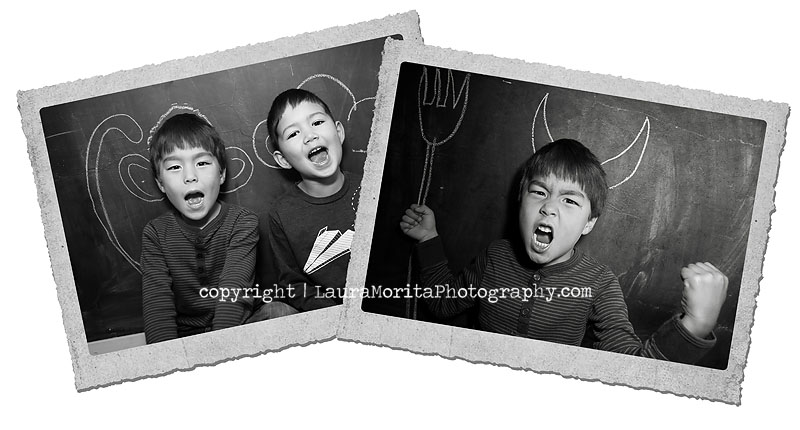 But no playdate is complete without playing in their rooms.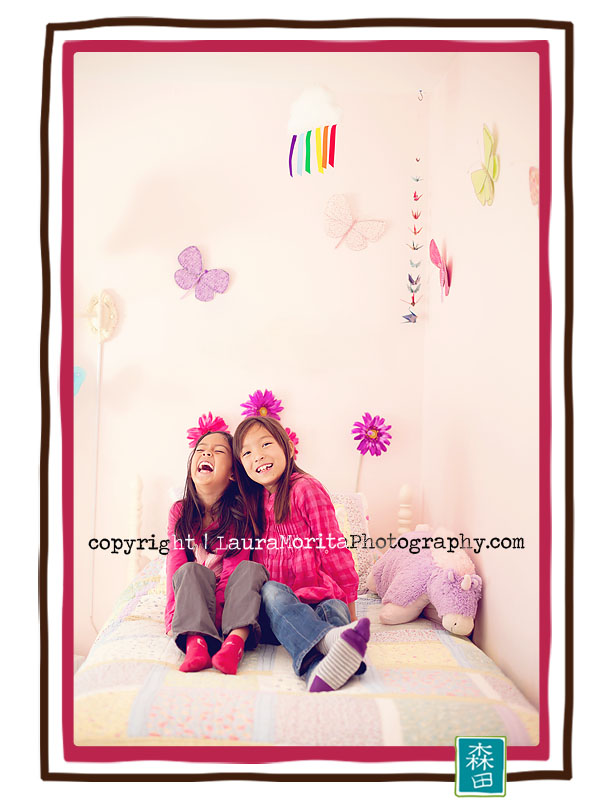 And no playdate is complete without a fun new art project.  This one was extra fun.  My friend had shared this idea with me and the kids were eager to try it out: handprint snowmen on ornaments.
Step one: paint hand with white acrylic paint.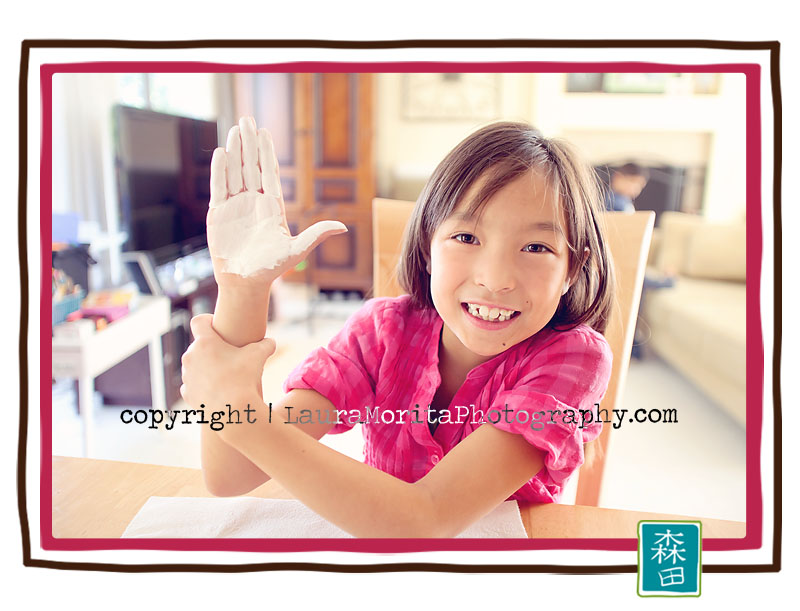 Step two: hold an ornament and carefully place your fingers along the sides of it: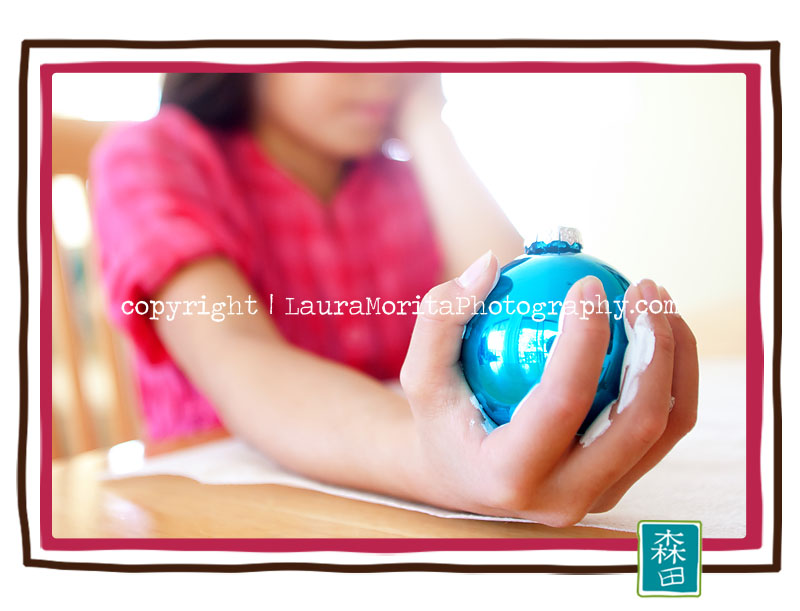 Step three: let it dry while you play Twister.
Yes.  Really.  If you want your snowman ornament to turn out right, you must go play Twister.  I know it seems weird.  But it's true.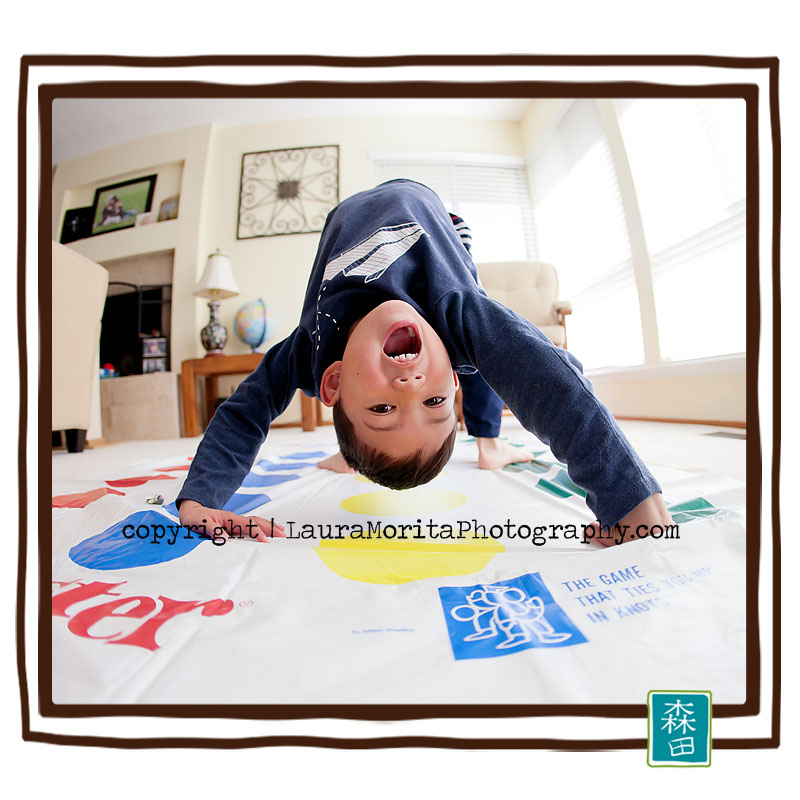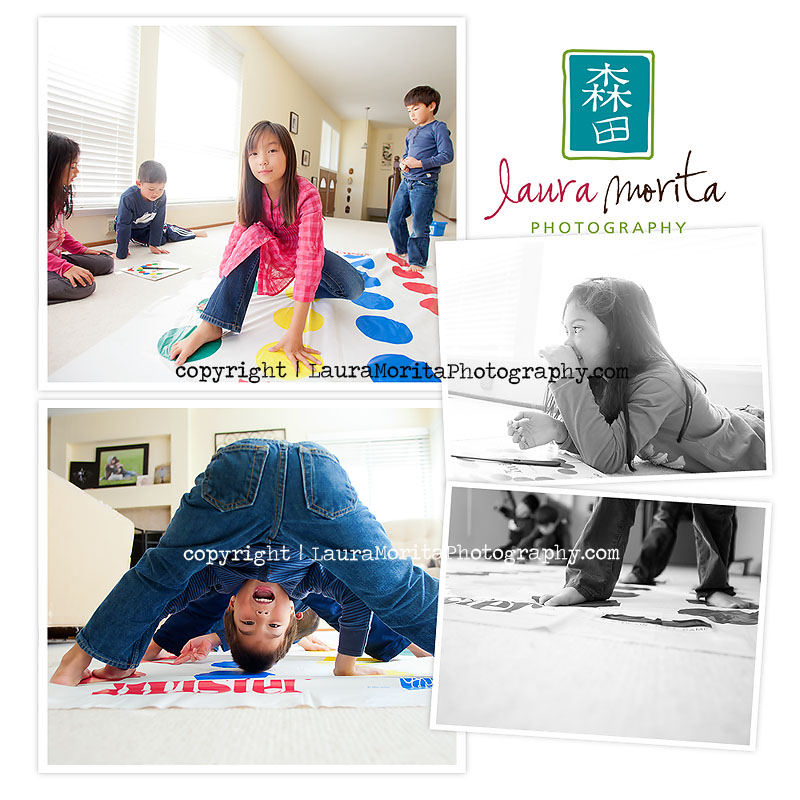 I can hear their giggles.  I love how well they play together.  I actually get a little emotional looking at all of these.  Friends rock.
We wanted to be sure that the paint was dry.  So they had to play a little more.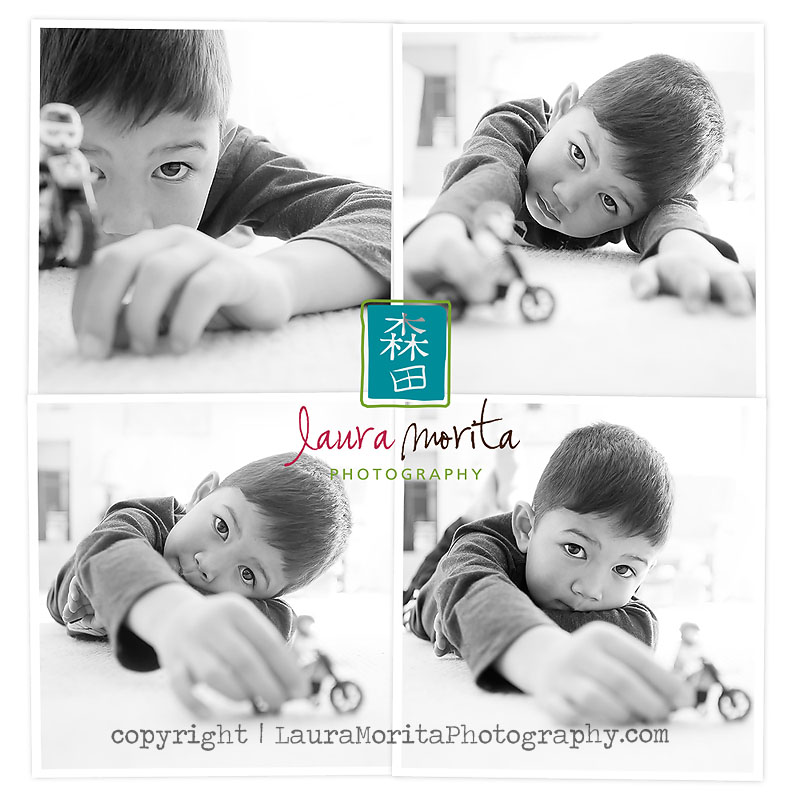 All this waiting for paint to dry can make you crosseyed.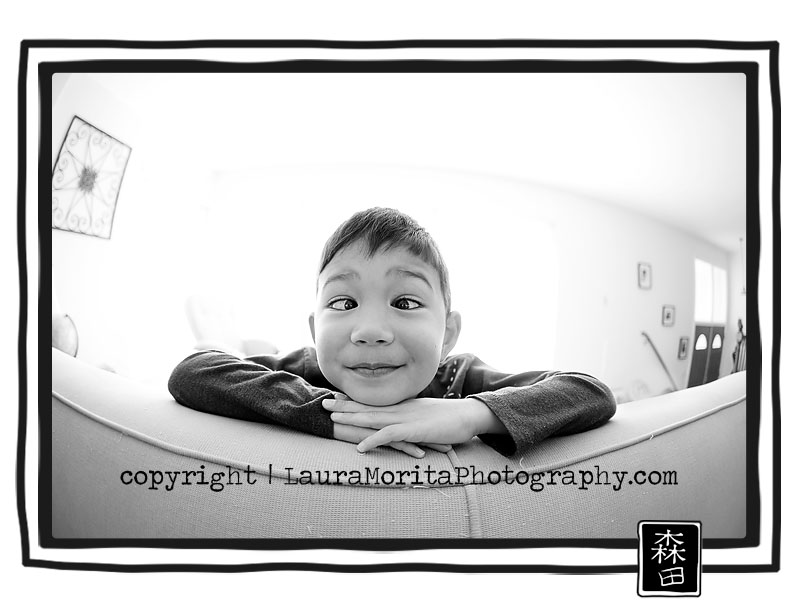 Is it time???  Yes.  It's time for Step four: draw the faces on the snowmen.
Aren't they cute?  I  think we're going to have to do this again.  I see grandparent gifts here, don't you?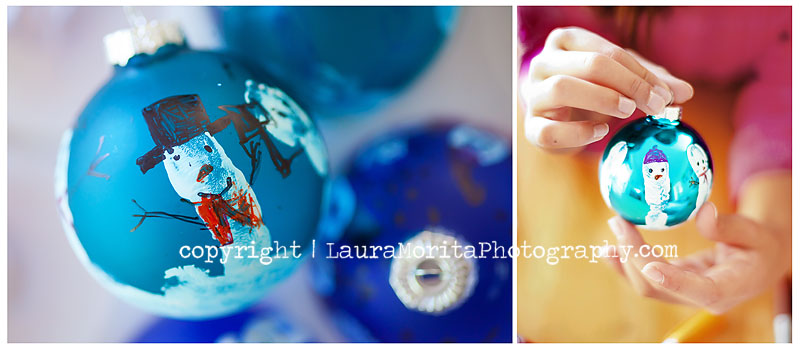 And now, time to go outside.
I MADE them take a nice picture.  Well, I TRIED to get them to take nice pictures.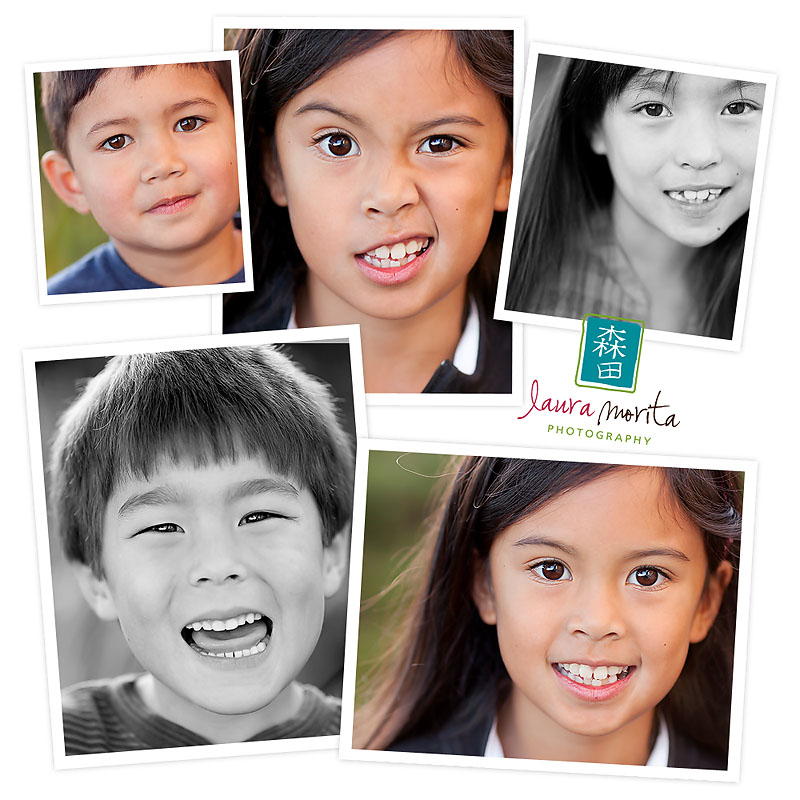 I love how much they love each other!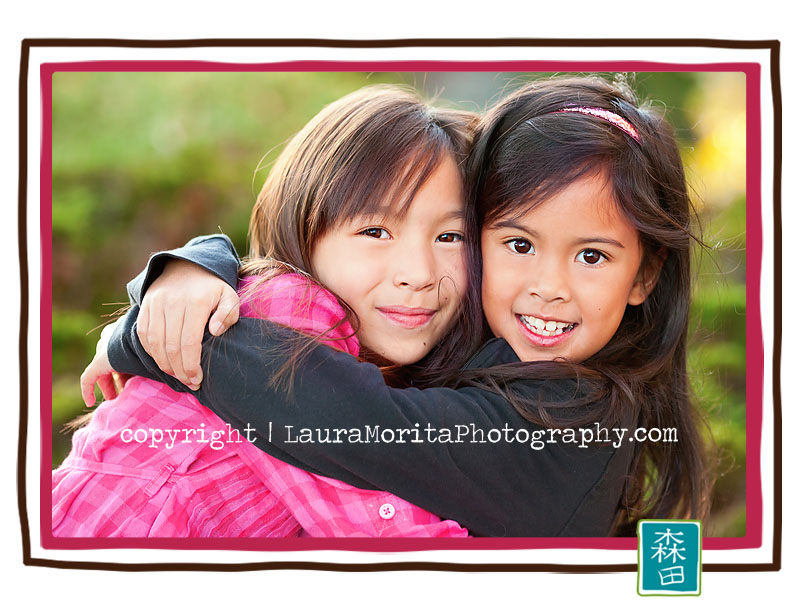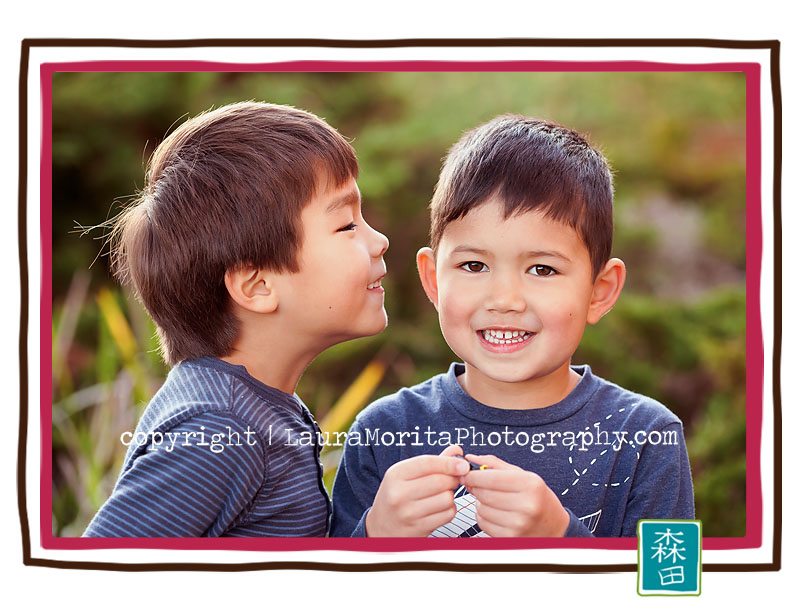 And I have a little something to tell you.  I know some cool kids.
Cool girls….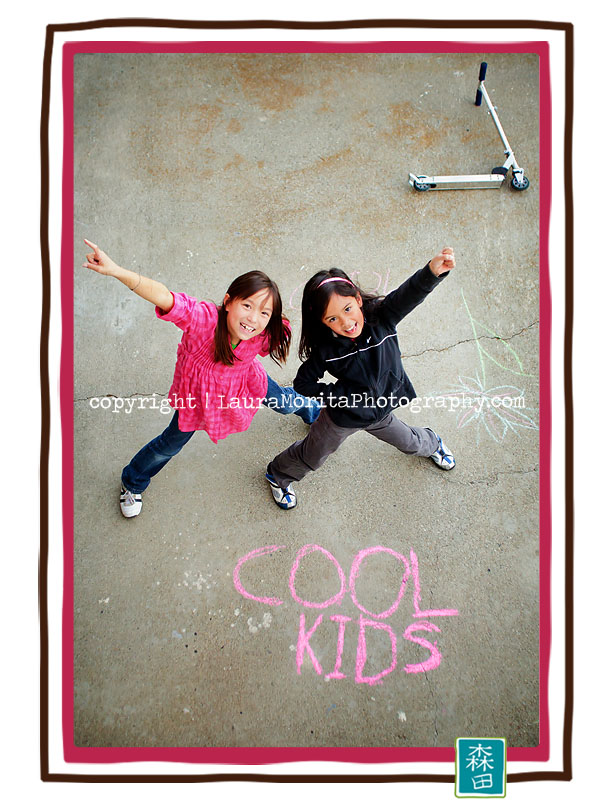 Cool boys….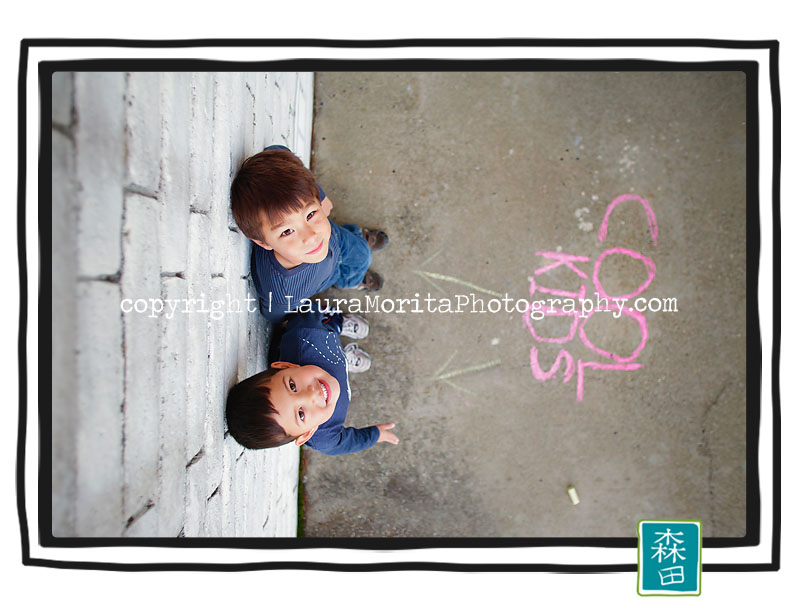 Cool kids….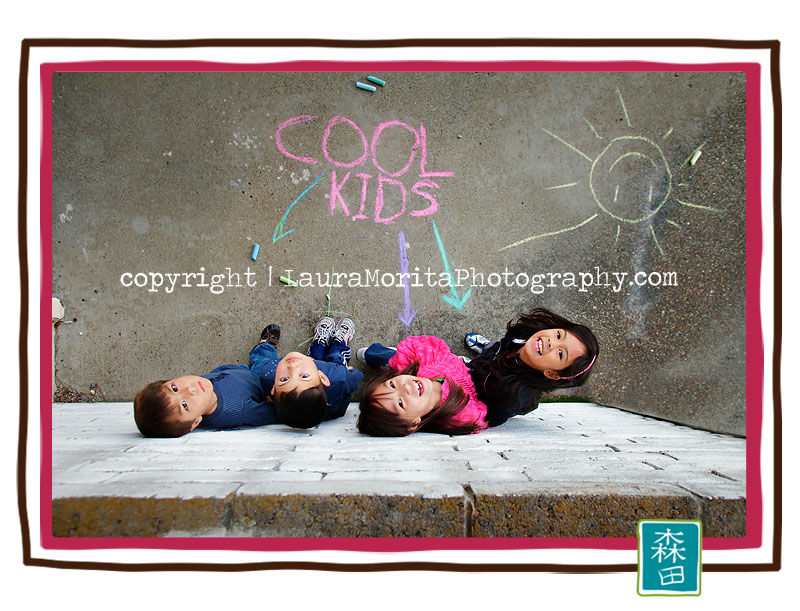 Hope you enjoyed this episode of Life Stories as much as I enjoyed shooting it.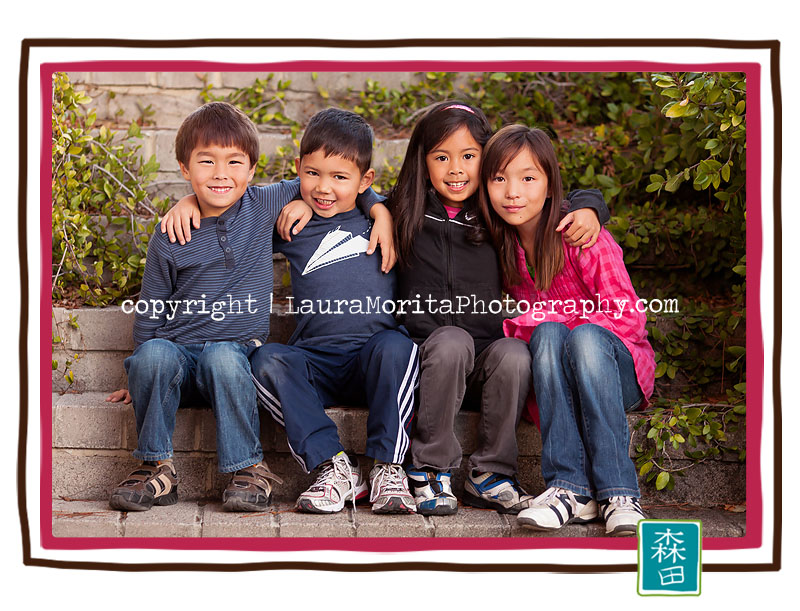 And if you don't know it, well, you're in for a surprise.  Click on this link right HERE, to see another amazing photographer, Leah Jent.  She's participating in this big ol' circle of Life Stories.  You can see her amazing pictures, and she'll link you to another amazing photographer.  If you keep on going through the circle, you'll find your way right back here.  I'm doing this all year.  If you missed my last Life Story, you can see it right here.
Hope to see you back here really soon!
And I love new Facebook fans!  Feel free to like my Facebook page!