On the 11th of each month, I post 11 images shot in the past month, with the 11th being a selfie. You can read more about it HERE.
If you follow me on Facebook, I'm afraid many of the images you'll be seeing here are repeats. I've been super busy and haven't been shooting as much as I like. But, here I am on the 11th hour the night before the 11th, getting my post together. I just couldn't stand to miss out on being part of this amazing blog circle with my talented friends.
So without further ado… 11(ish) pictures shot in the past month, posted on the 11th, with not one, but TWO self portraits. Go me.
The boy melts me. LOOK AT HIM. Looooove.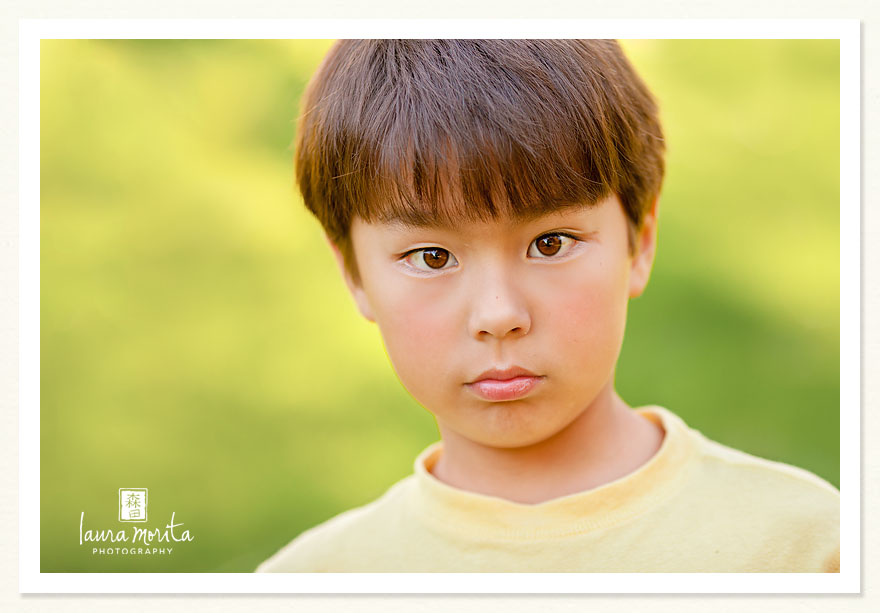 This little guy is Mr. Personality. I swear.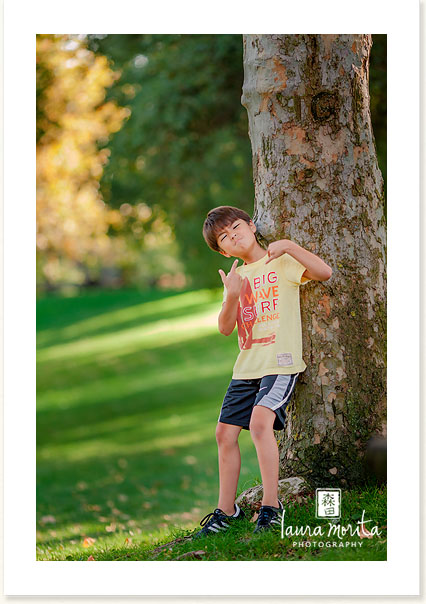 Does this count as a selfie? Those are my legs. LOL.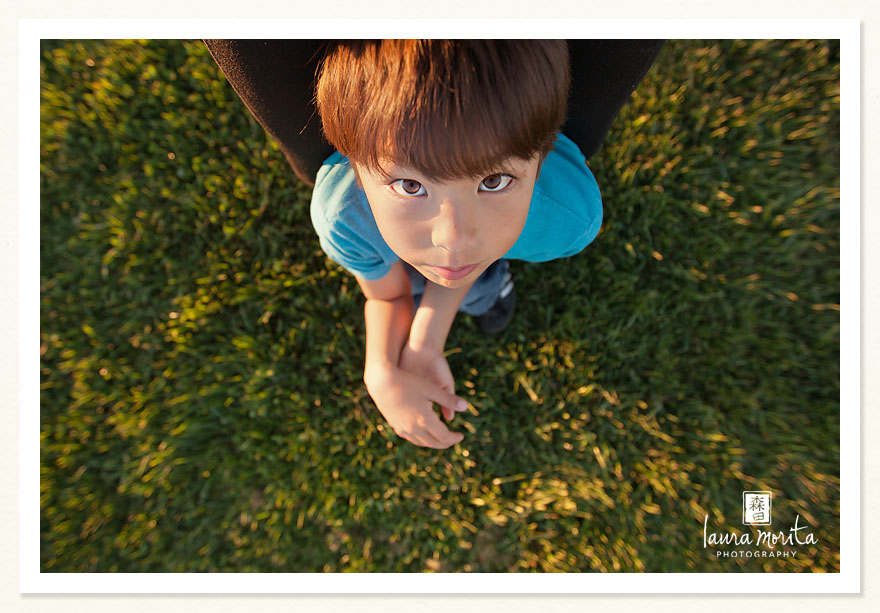 I love his little Adidas. That guy has put a hole in a shoe in 6 weeks. The Adidas hold him. Solid shoes. But I warn you not to get too close to them. They smell like death.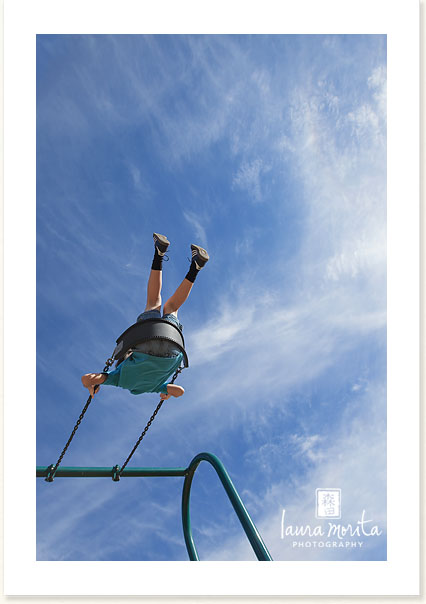 We went to Trader Joe's. We love that store.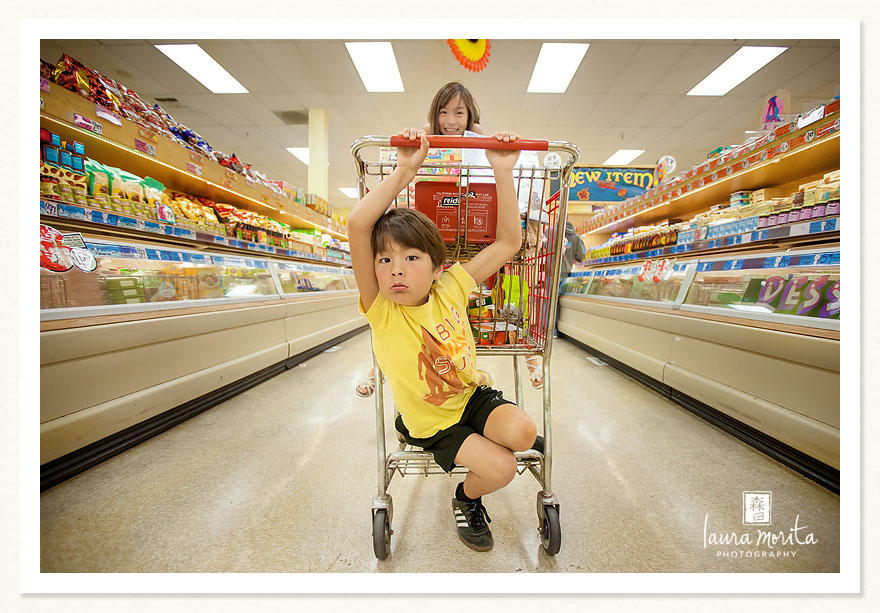 He had a lot of fun at school on Halloween. Here's a mask he made during class. I love how he put the spider riiiight in the middle.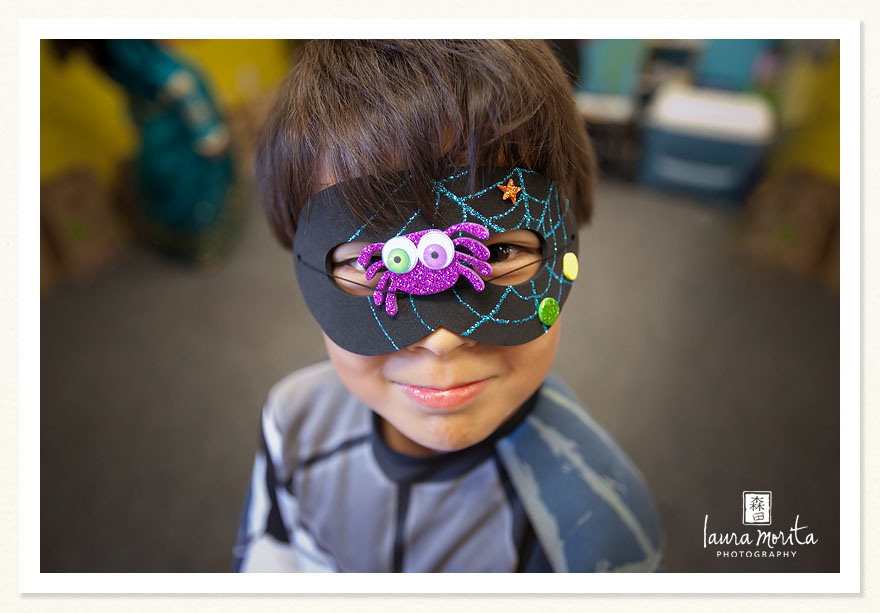 And let's not forget about my pretty gypsy. She melts me too. Such a sweetie. Here she is at school.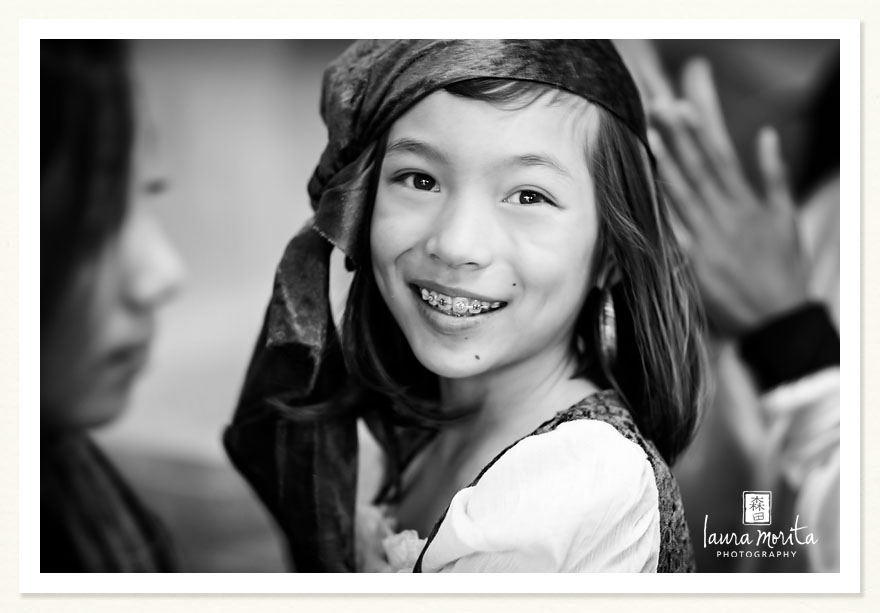 And then at home right before we left for Trick or Treating.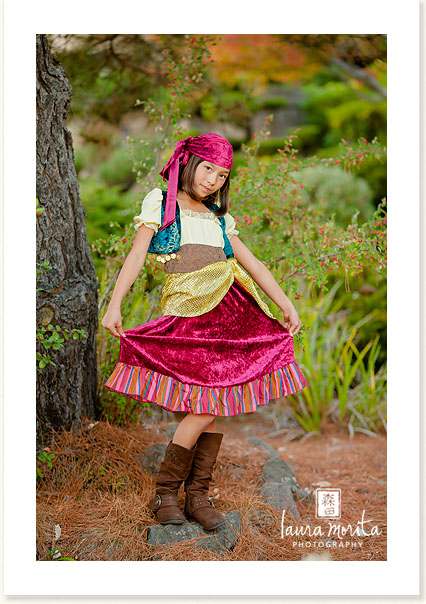 We had some gorgeous weather this month. And she discovered those rubberband dealies that you make into bracelets and stuff. Dang, I wish I had thought of that. I'd be rich.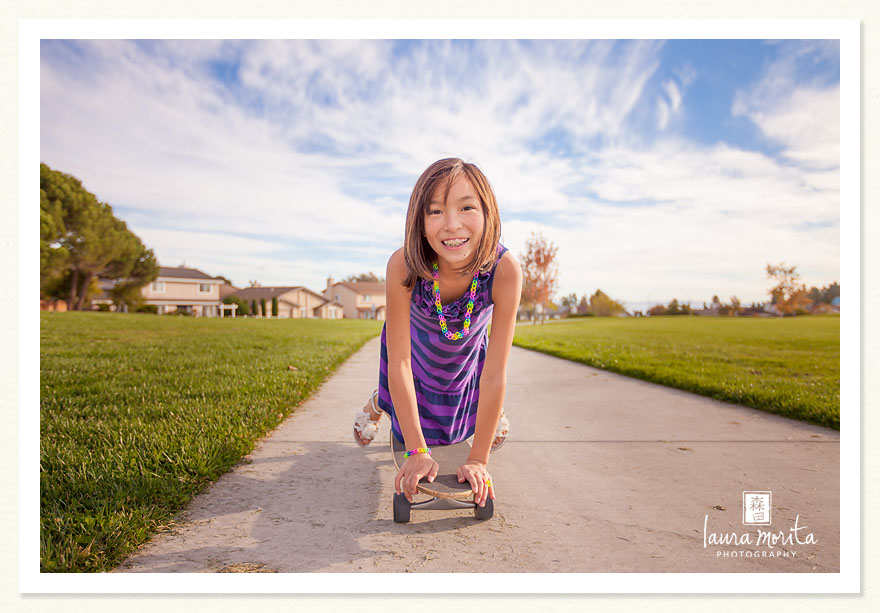 And I know he doesn't have a helmet. He actually grabbed his dad's skateboard and rode VERY slowly for about a minute. Skateboards sort of freak me out. lol.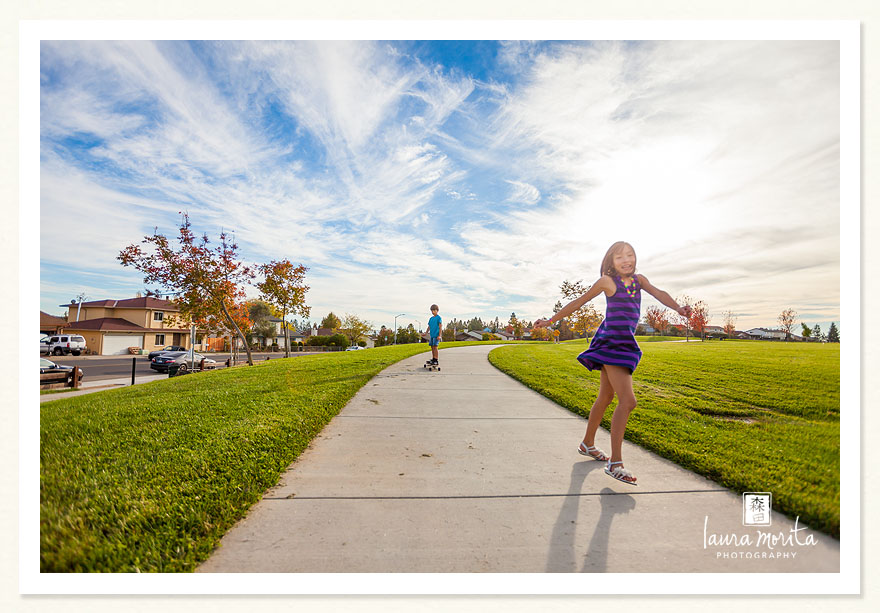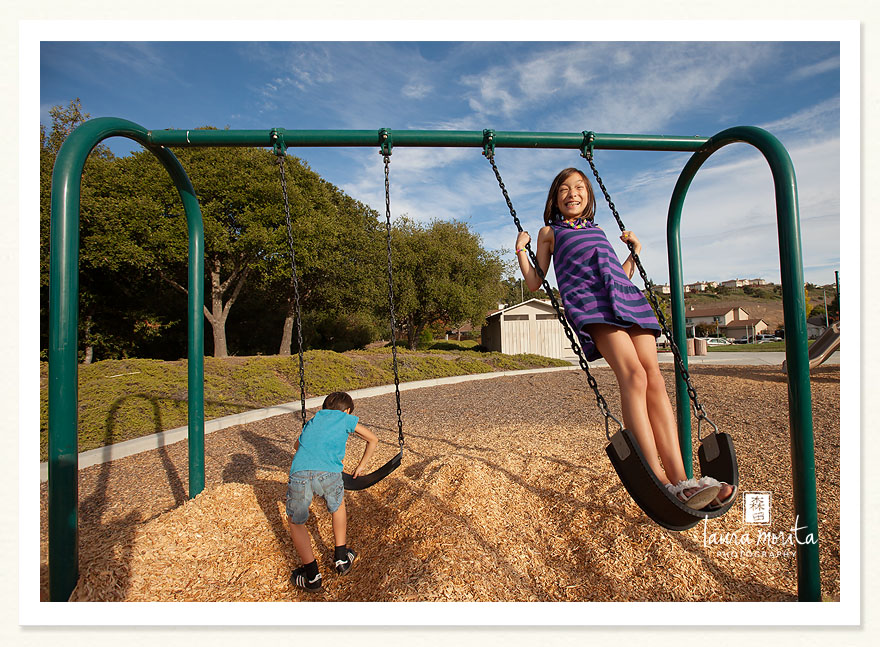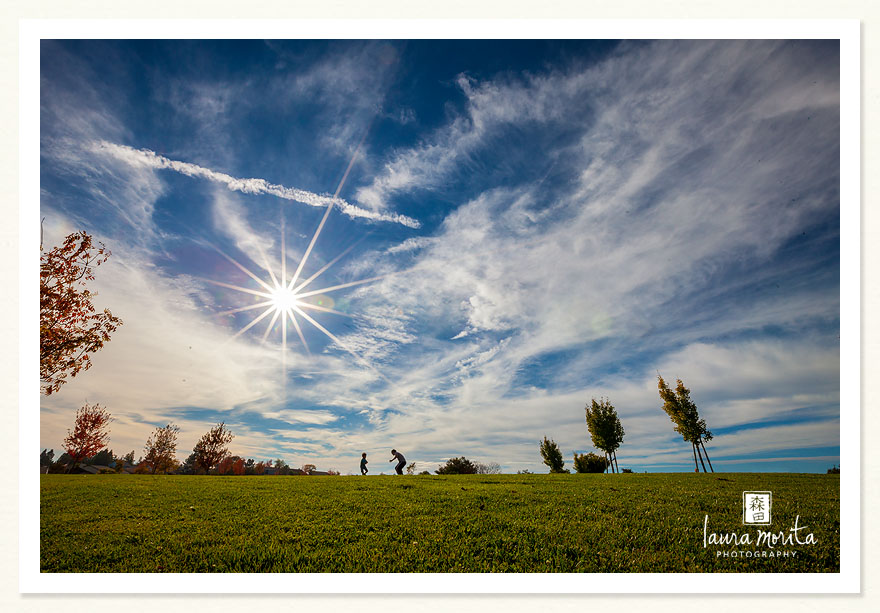 We played at the park, then lay down to read for a bit. My sweetie and me….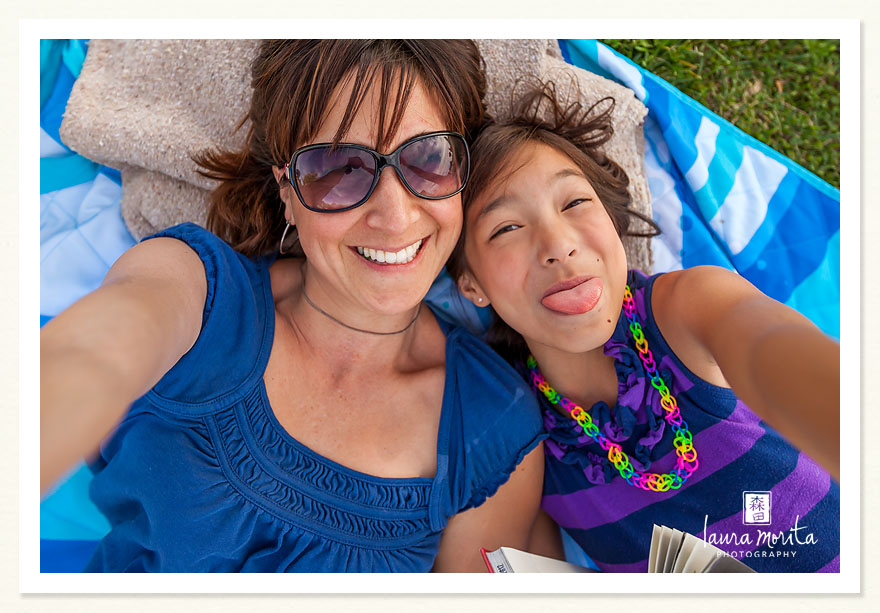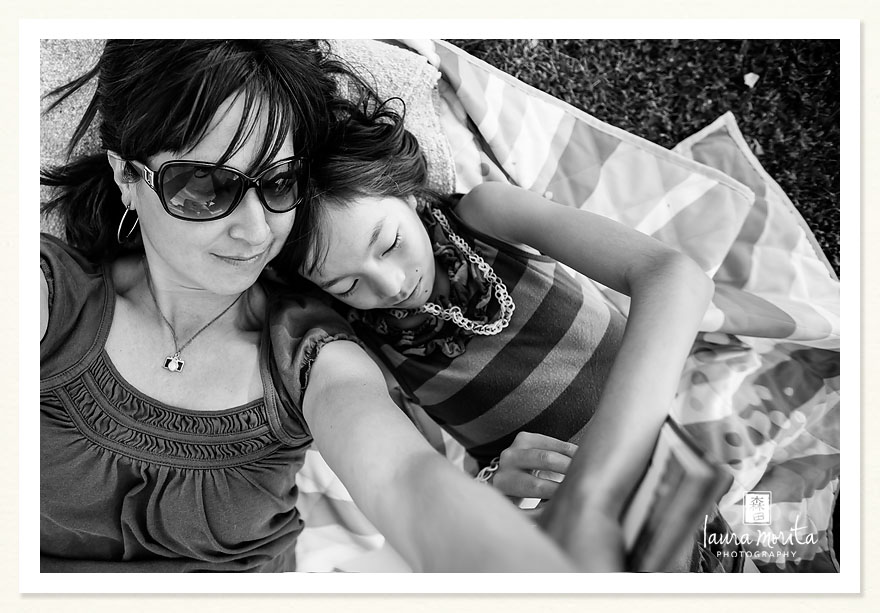 Next up is the beautiful and insanely talented Marie Sant from Bloom and Grow Photography.  I just had a peek, and OMG, so many beautiful images. Go check her out!
And if you like my work, you can follow me on FACEBOOK!
If you want to learn how I edit, I teach editing workshops. I haven't figured out my next one yet, but if you sign up for my NEWSLETTER, I'll let you know when I know!
…