I have an interesting story of how this photo shoot came to be.
Over two years ago, I was scheduled to fly to a photography workshop when my mom was diagnosed with cancer. I canceled the trip, called the airlines, and got a voucher number that I could use within a year. In my distraught state, I just threw that voucher number into my desk and forgot about it. I found it right before it expired and ended up booking a ticket to Portland to visit and shoot with some amazing photographer friends. On my flight back, I sat on the plane and edited those photos on my laptop. Unbeknownst to me…
someone was watching…. (insert ominous music here)
She liked what she saw, and by some sneaky moves that I still don't quite understand, she found out who I was (I'm guessing I watermarked an image?) and a year later, she contacted me to do this session.
That's cool, right?
And gosh am I ever glad she found me, because her family is amazing.
They all came together from different parts of the country to celebrate the littlest guy's 100th day birthday, a Korean tradition.
Here are some of my fav's from the session.
I am really close to my family and it was wonderful to watch all of these guys interacting. The comfort and love that family brings is like none other.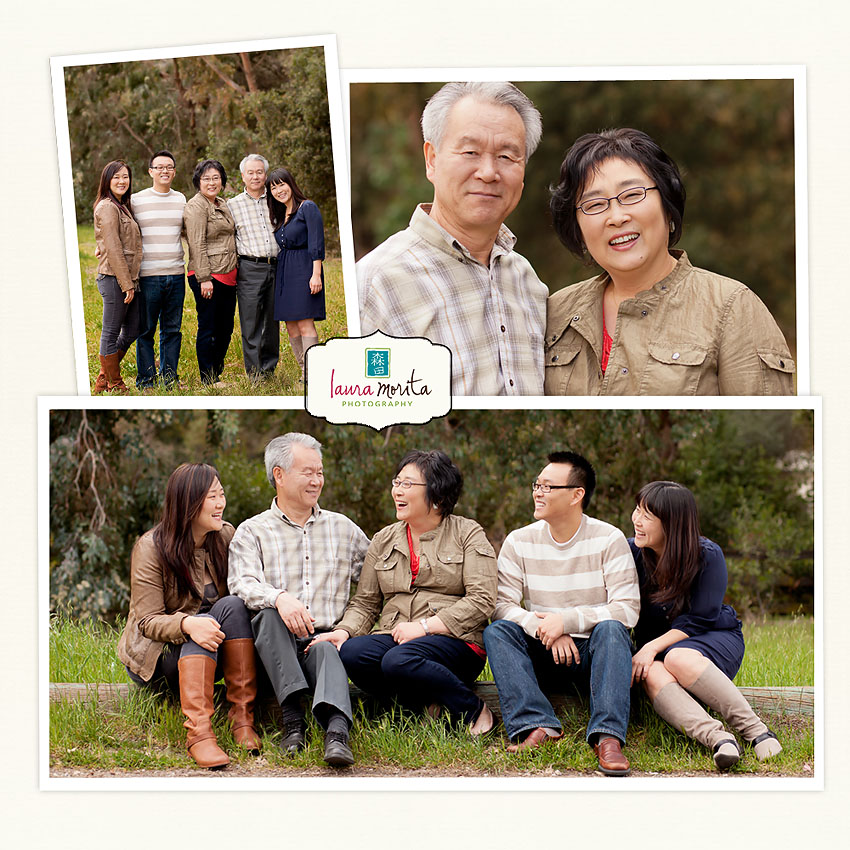 Both the kiddos had fallen asleep on their way to our session. When this sweet little three year old started to wake up, I couldn't resist grabbing a picture.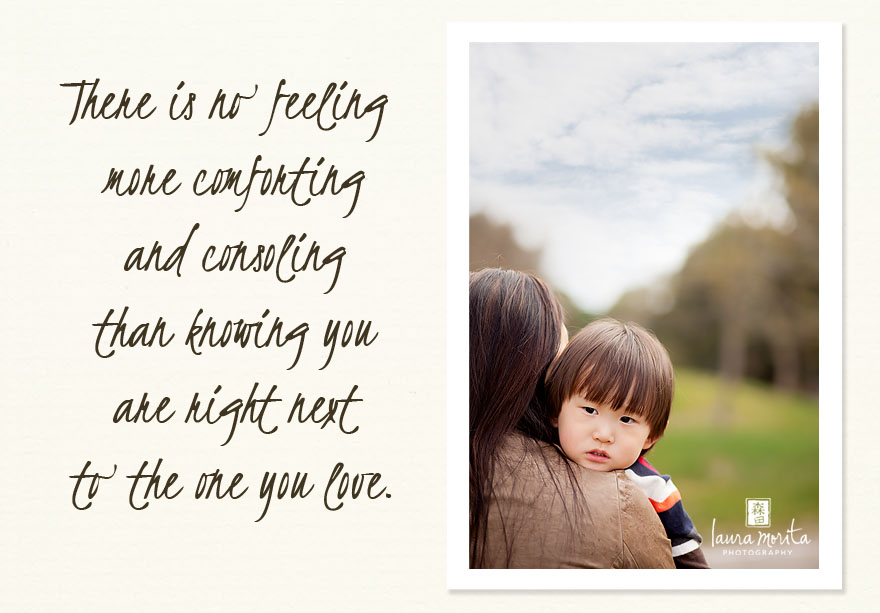 Seriously…I love this family.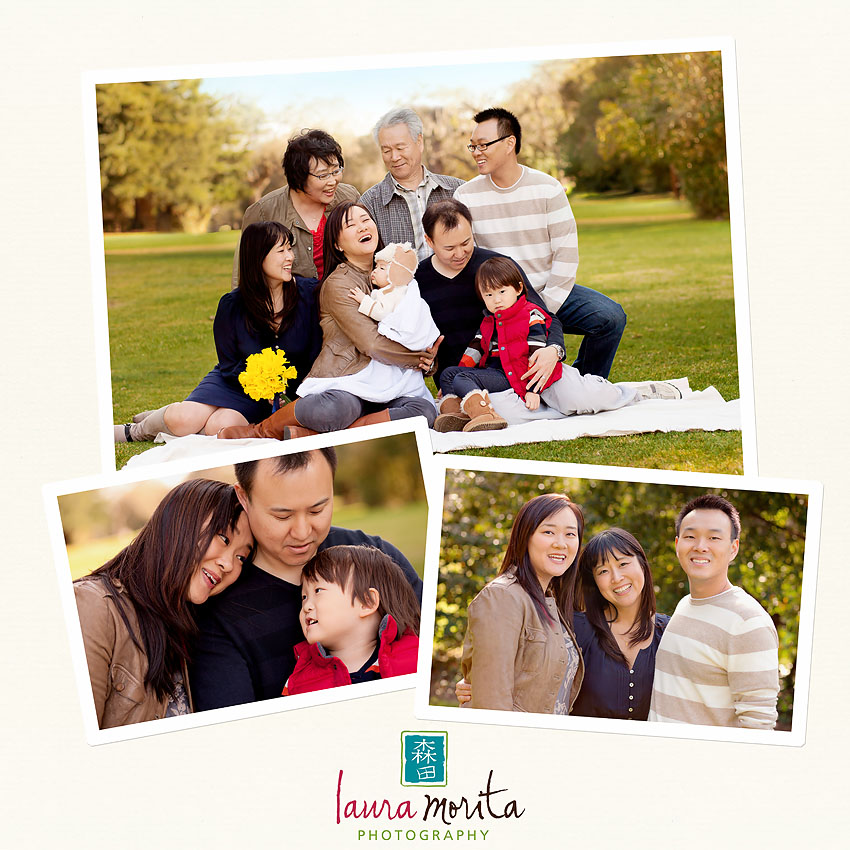 It took him a while to warm up, but gosh, it was worth the wait.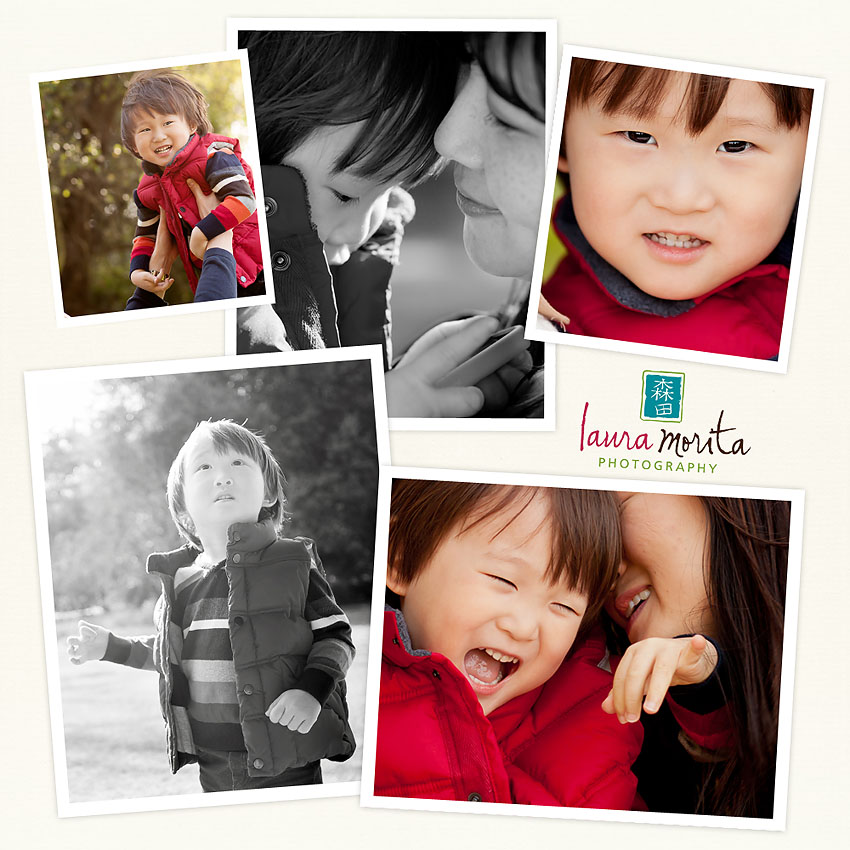 I really was tickled when the sun came out and little baby E woke up.  I love that he is so chubby that he has a dimple on his forehead.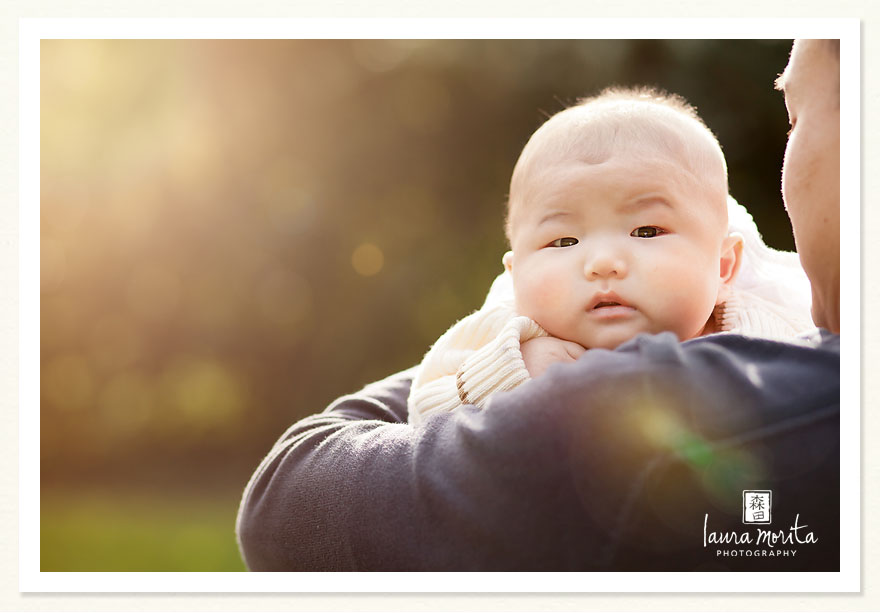 Isn't he a little angel?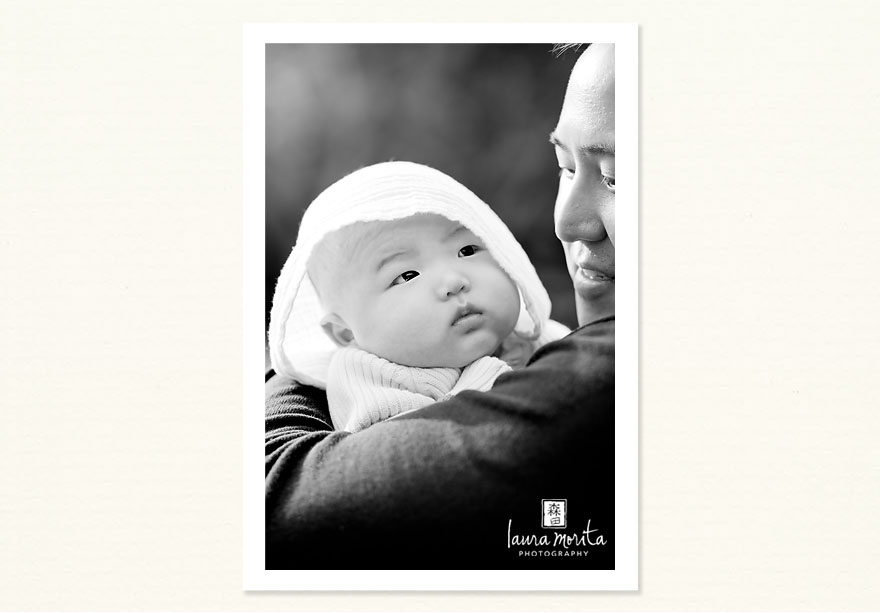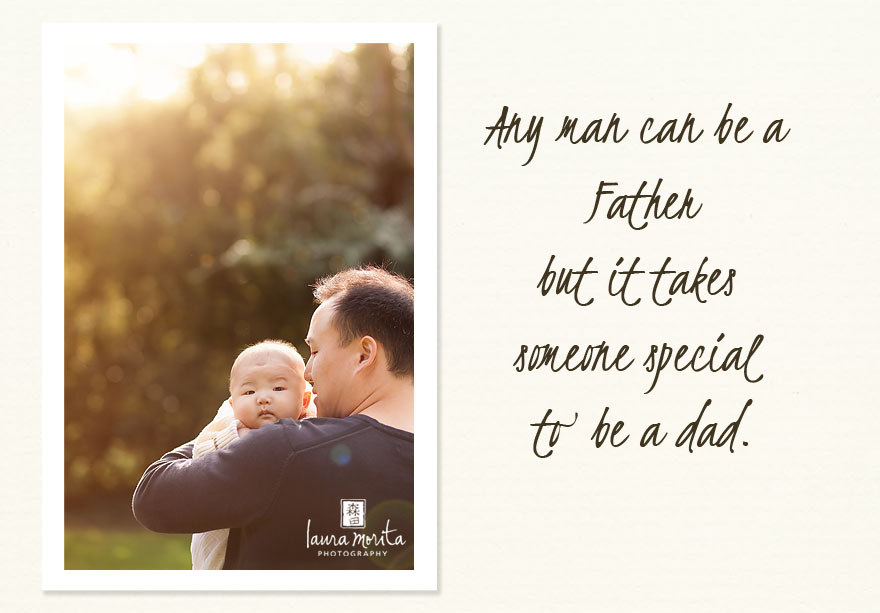 And my favorites of the day were the last several shots fired.
Mother and daughters.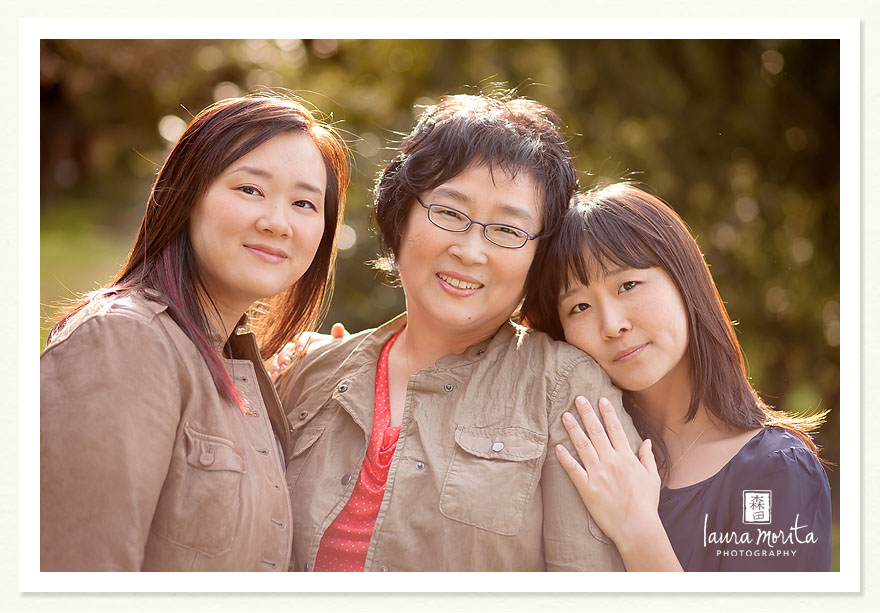 So much love….so much energy….so much laughter….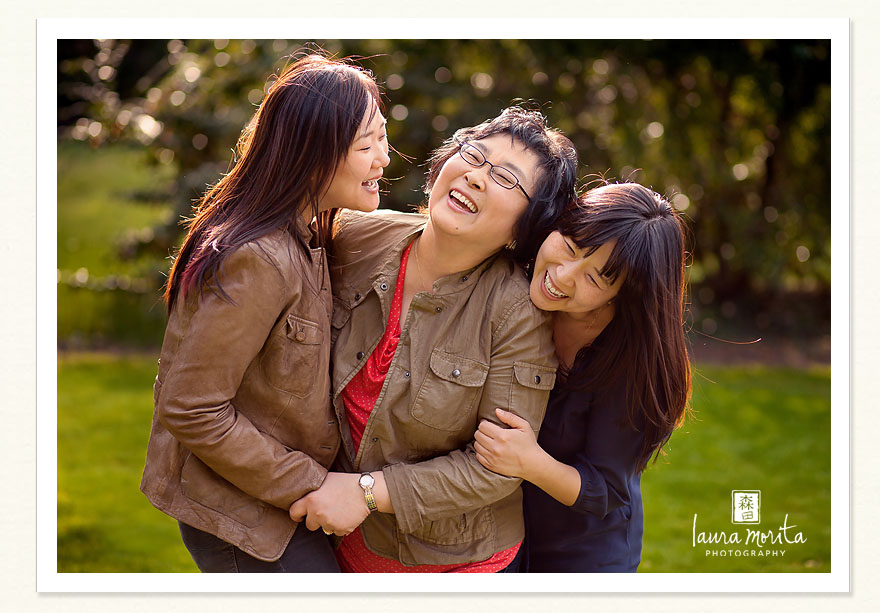 I had a wonderful time with this family. Who knew that a ticket voucher, almost lost, would be the reason for this session? Pretty dang cool.
Thanks so much for looking! You can follow me on Facebook, if you like, and I always appreciate comments.  Have a wonderful day!…