It's been a busy month for me.  As the deadline for this month's Life Story began encroaching upon me, I had to make a decision: spend a ton of time shooting and then editing pictures of my children playing OR spend that time just playing with my children.
I chose the latter.
As a photographer, I see it as my job to document their lives.  And believe me, they are WELL documented.  And in my endeavor to tell the perfect story, capture the perfect image of the perfect moment that just so happens to be captured in the perfect light with the perfect clothing, I sometimes lose sight of the simple fact that my children want to spend time with me.
And while I love doing these Life Stories and hope to have the time to do a "real" one next month, this month, I just didn't want to take the time to tell the full story of anything.
I just wanted to spend time with my kids.
And so I did.
So, what I'm sharing here is just some of the pictures I captured this month.  Not a full story of any one event… but just snippets of our month.
We biked.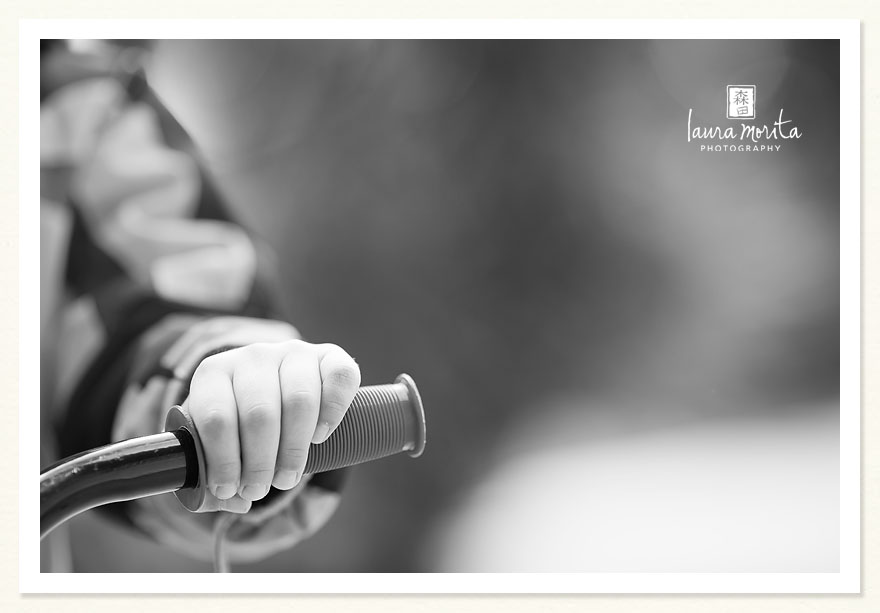 We waited for friends to arrive.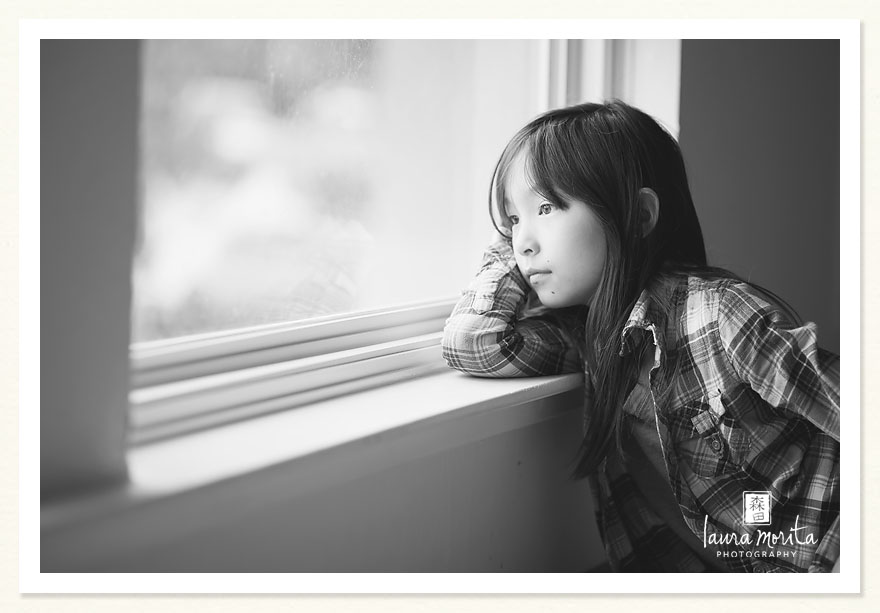 We went to the library and read book after book after book.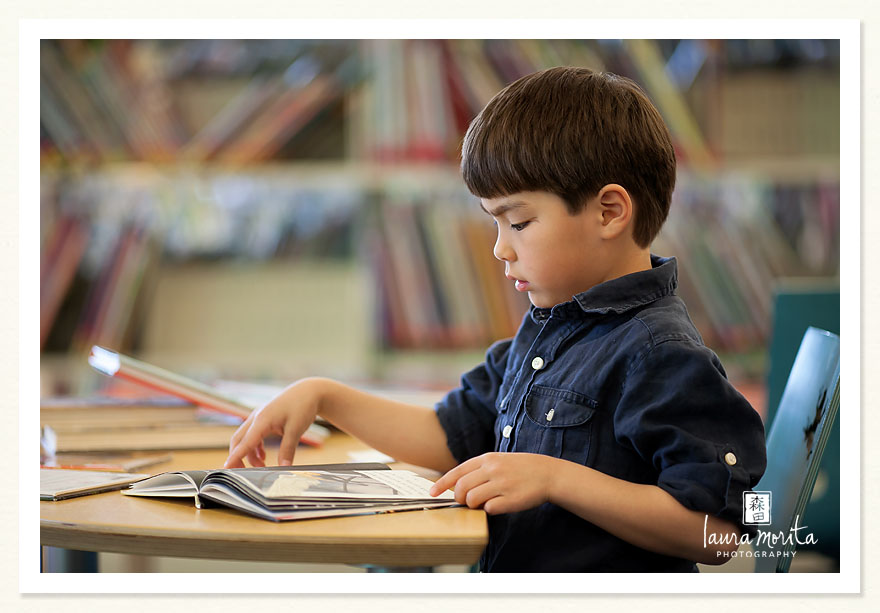 I found my daughter immersed in cat books.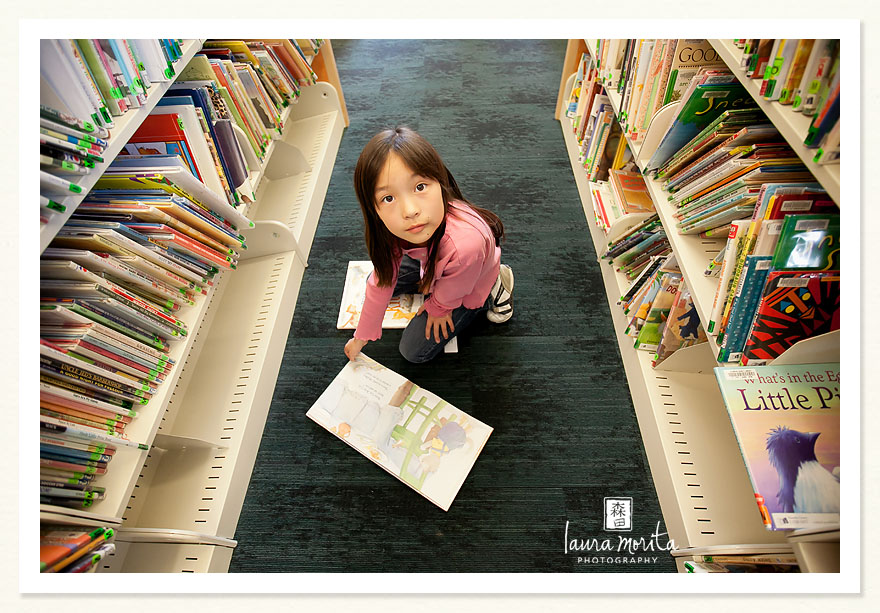 We swung.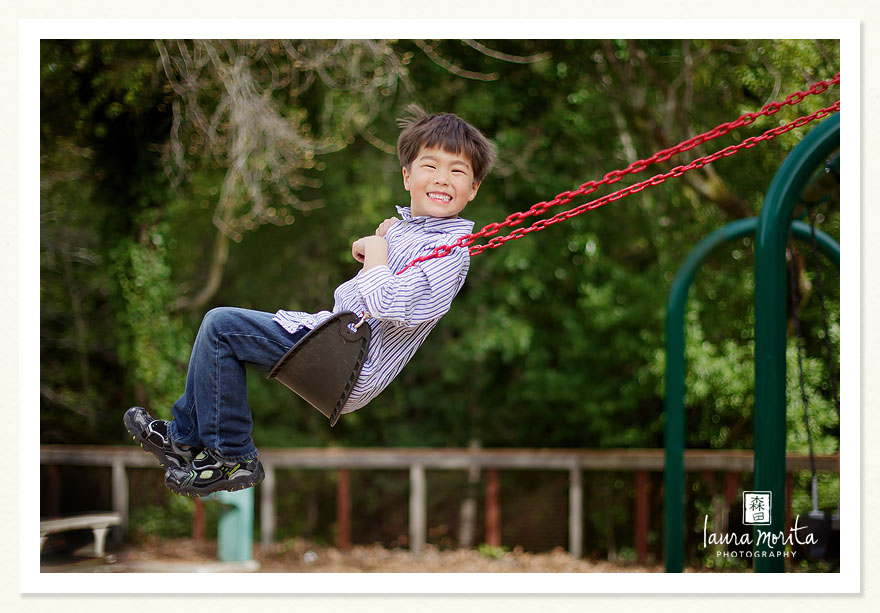 We played in the sun.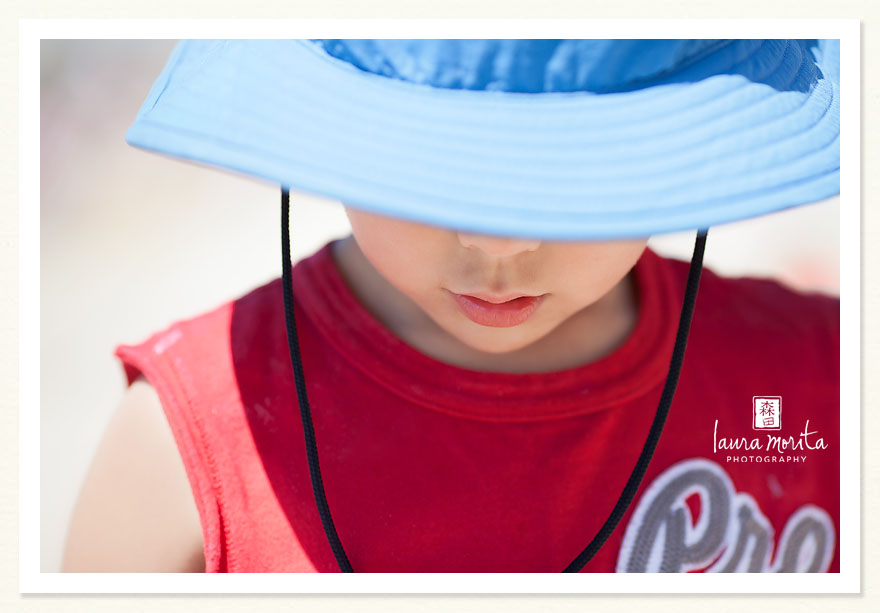 We went to the California Academy of Sciences in San Francisco.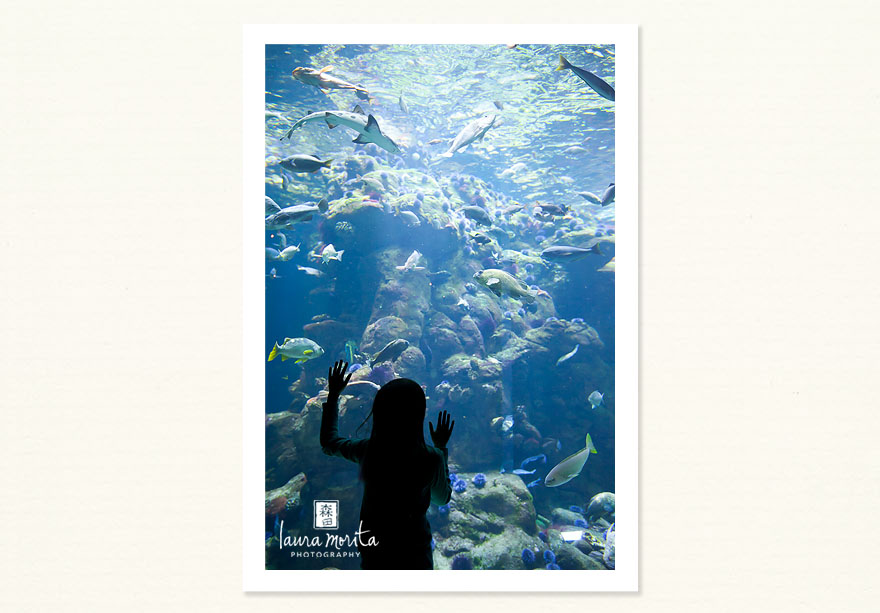 We hunted for eggs, played with cousins, and laughed with family.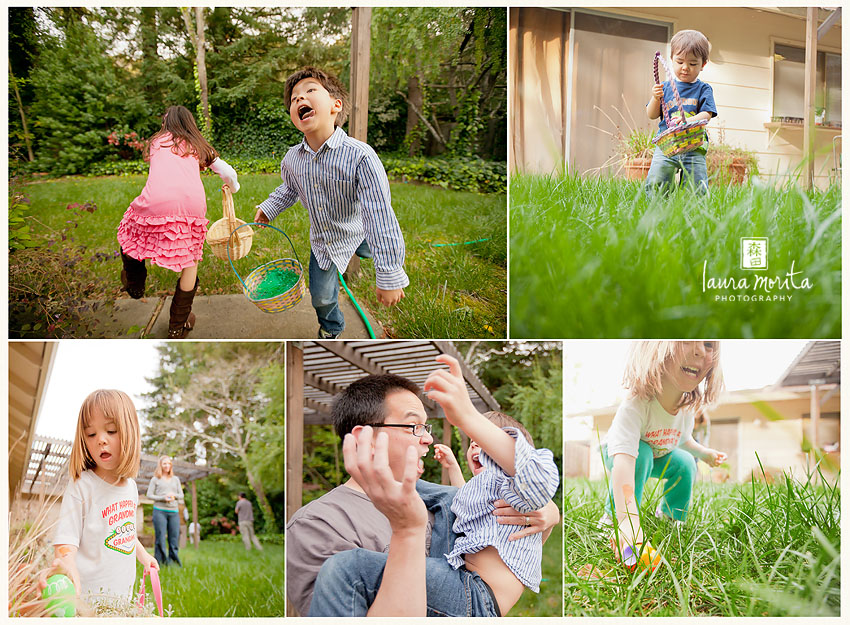 We ducked.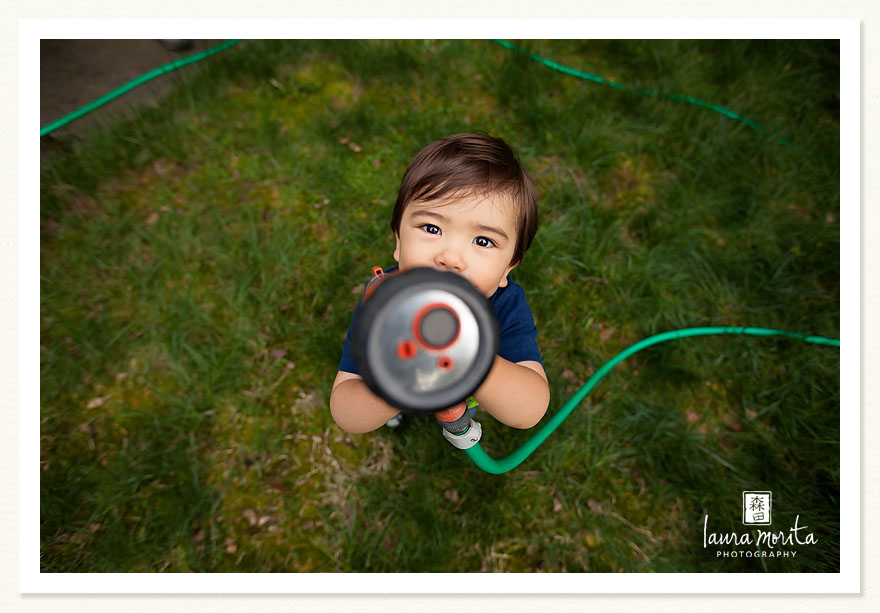 We played tennis…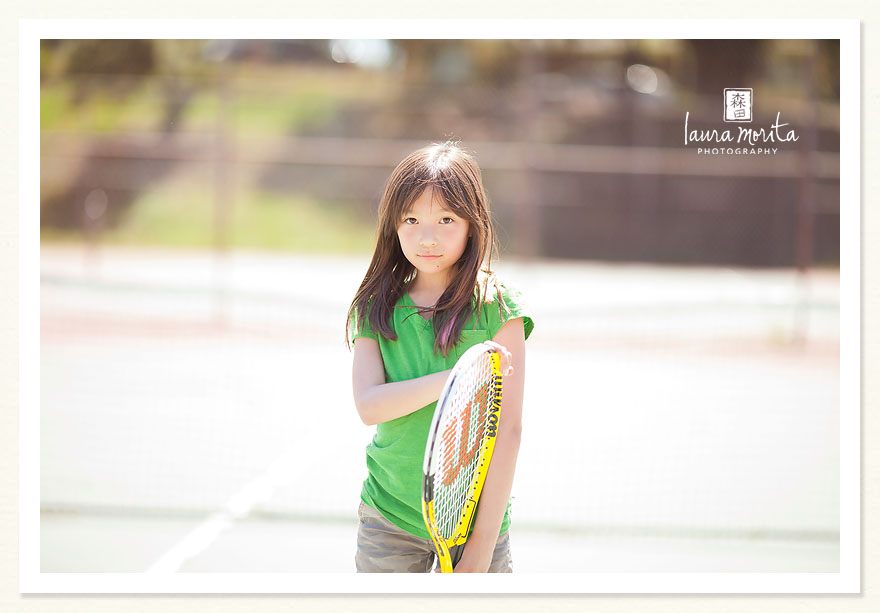 …it was hot.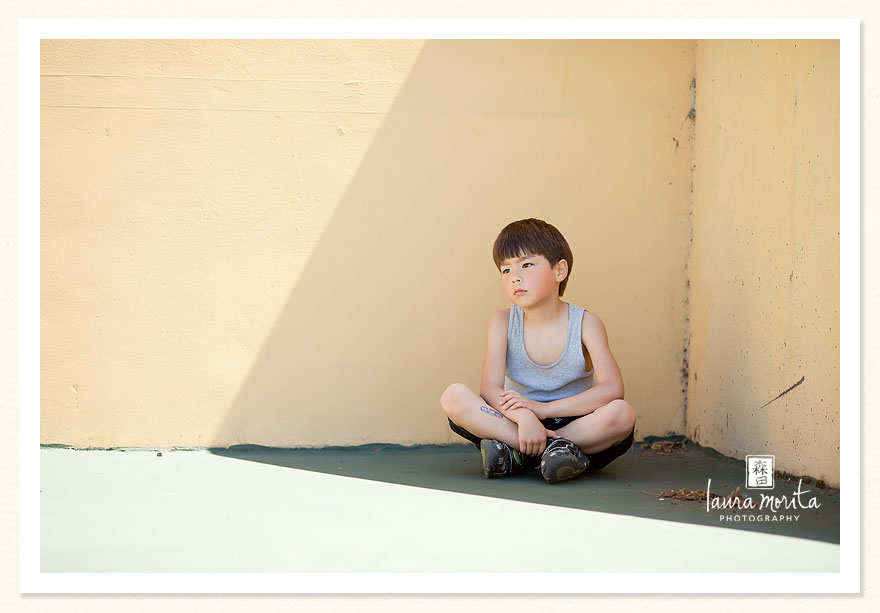 And we hugged.  And we loved.  And we laughed.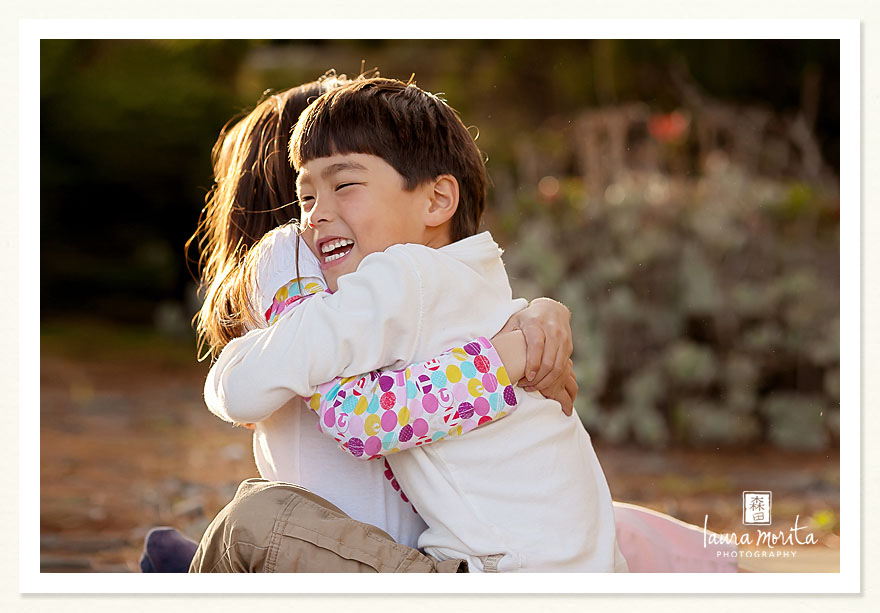 So, there you have it.   I suppose it IS a life story of sorts.  The story of our month.
If you are not familiar with this whole Life Story thing, well, I hate to say it, but you've been missing out.  It's basically a blog circle…start here, and follow the links at the end of each blog post to continue the circle!  You can get a full description of what it's all about right HERE.  And if you want to see some of the other ones, you can go over there yonder to the left, click on the Categories tab, and then click on Life Stories.  It's been a fun project for me this year, and I'm happy to be part of such a wonderful group of photographers who are participating in this with me!
Speaking of wonderful photographers, up next is Audrey Frantz of Kentiga Photography!  Follow all the links at the end of the post until you end up back here!  Thanks for visiting!
You can follow me on Facebook right HERE.