Such a little sweetie with super cool parents.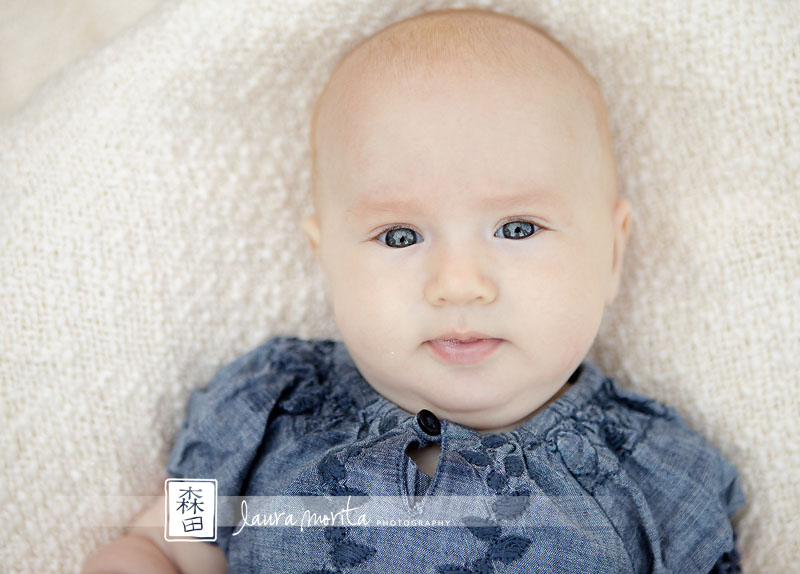 I love how dad's arms and legs frame her here.  She's still too young to sit up on her own.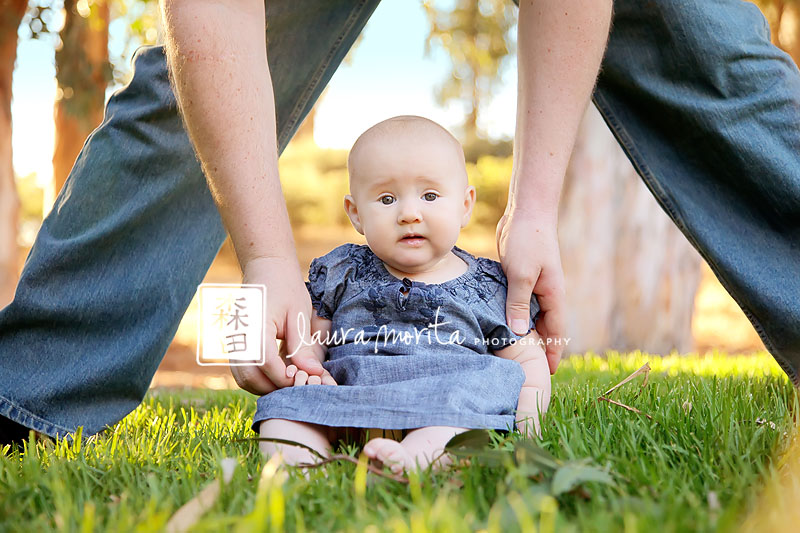 Her parents actually got married at this park and now, they return with their sweet bundle of love.  I loved how these turned out!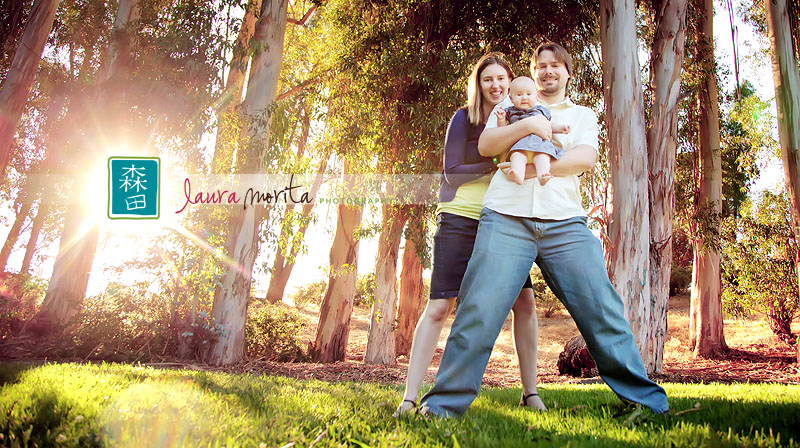 And I think this photo is one of my favorites from the session.  I just love the wonder of it all.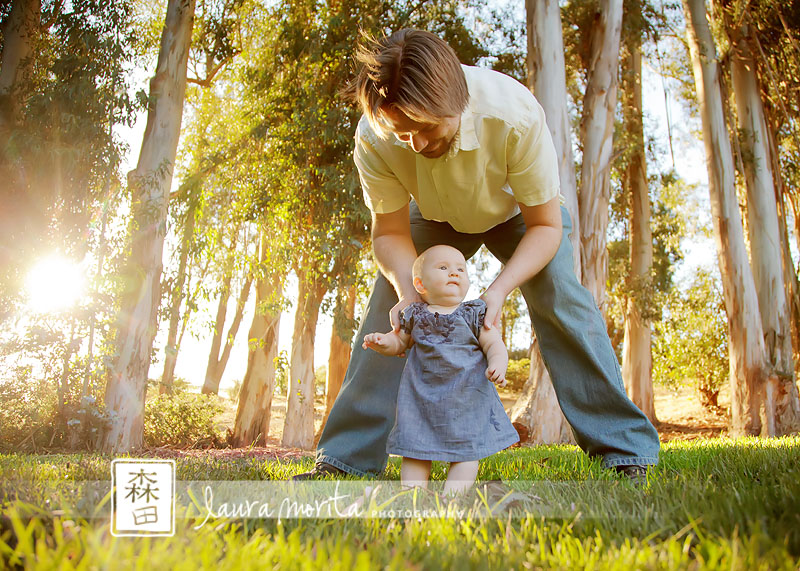 Thank you M family!  If you can get 35 of your friends or family to comment on this blog post with their email (only viewable by me), you'll get a free 5×7.  If you can get 50,  you get an 8×10.  :)