It's been so long since I've done a blog post, I've almost forgotten how.  It was a weird summer with my mom being re-diagnosed with brain cancer.  Life doesn't seem right when she is ill.  If you are reading this, please feel free to take a moment to send good thoughts and healing prayers my mom's direction.  I really would appreciate it.
This is just going to be a hodge podge of images I've taken in the past several months.  I just felt like sharing, and I hope you enjoy.  Comments are always appreciated!  Thanks for looking.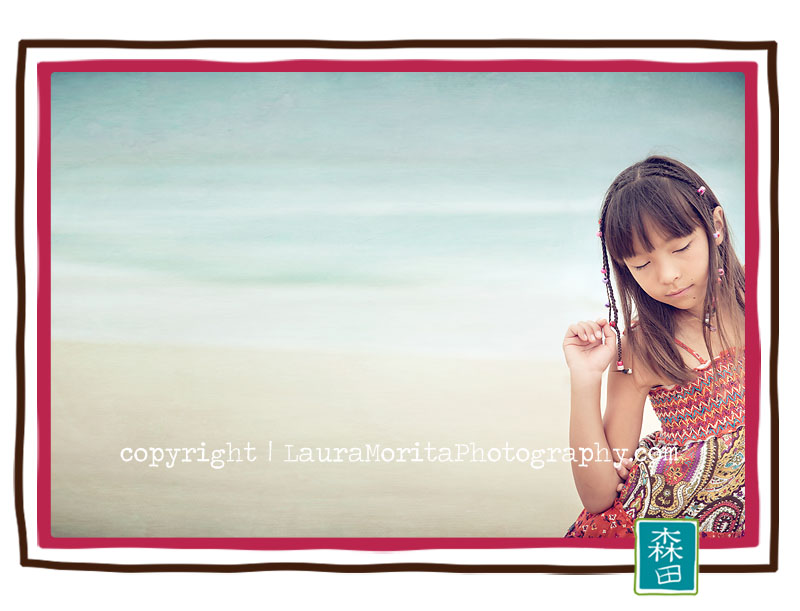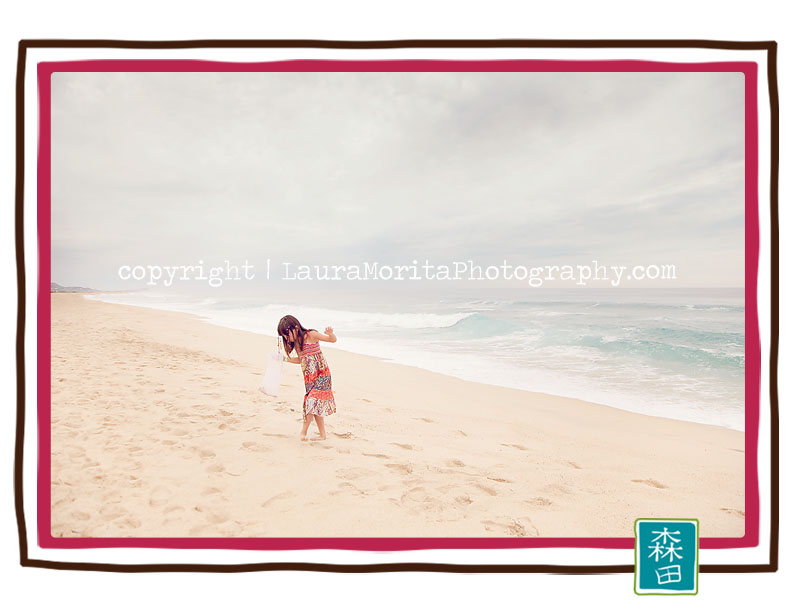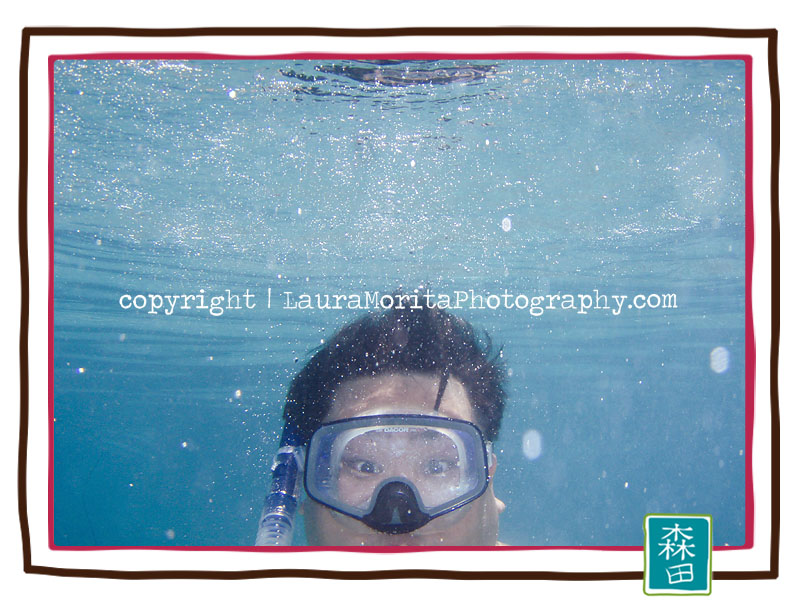 I was playing with doing macro but without a macro lens.  These macro shots were all taken with my 50mm lens, taken off the body of my camera, and then just flipped and held to my camera.  Hard to do, but I like a challenge.