Ah, this girl.  This SWEET girl!  Sometimes, I am lucky enough to get an immediate connection with a child.  And I am SO happy to say that this beautiful girl was…
ahhh… just SO fun to photograph!
I mean, seriously.  What a stunning little child.  I loved her quiet smile.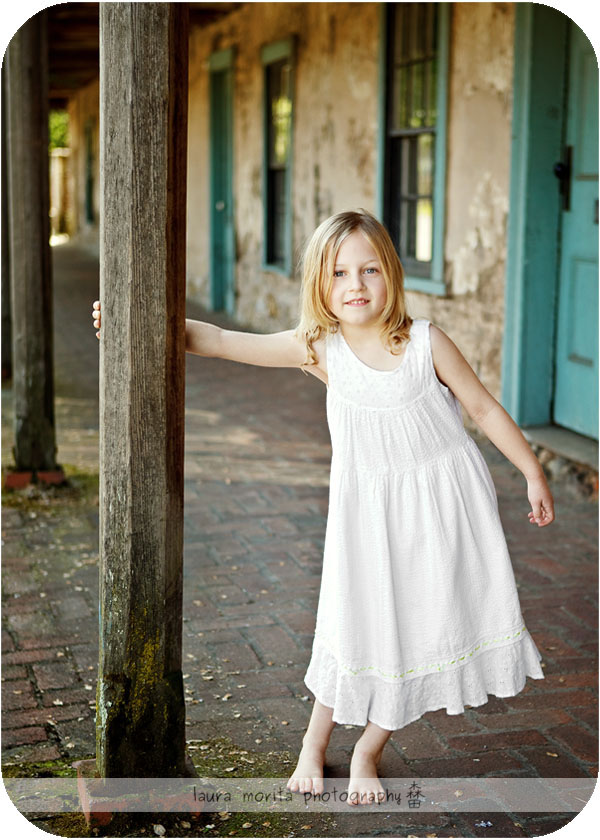 I had a great time with you, sweet S!